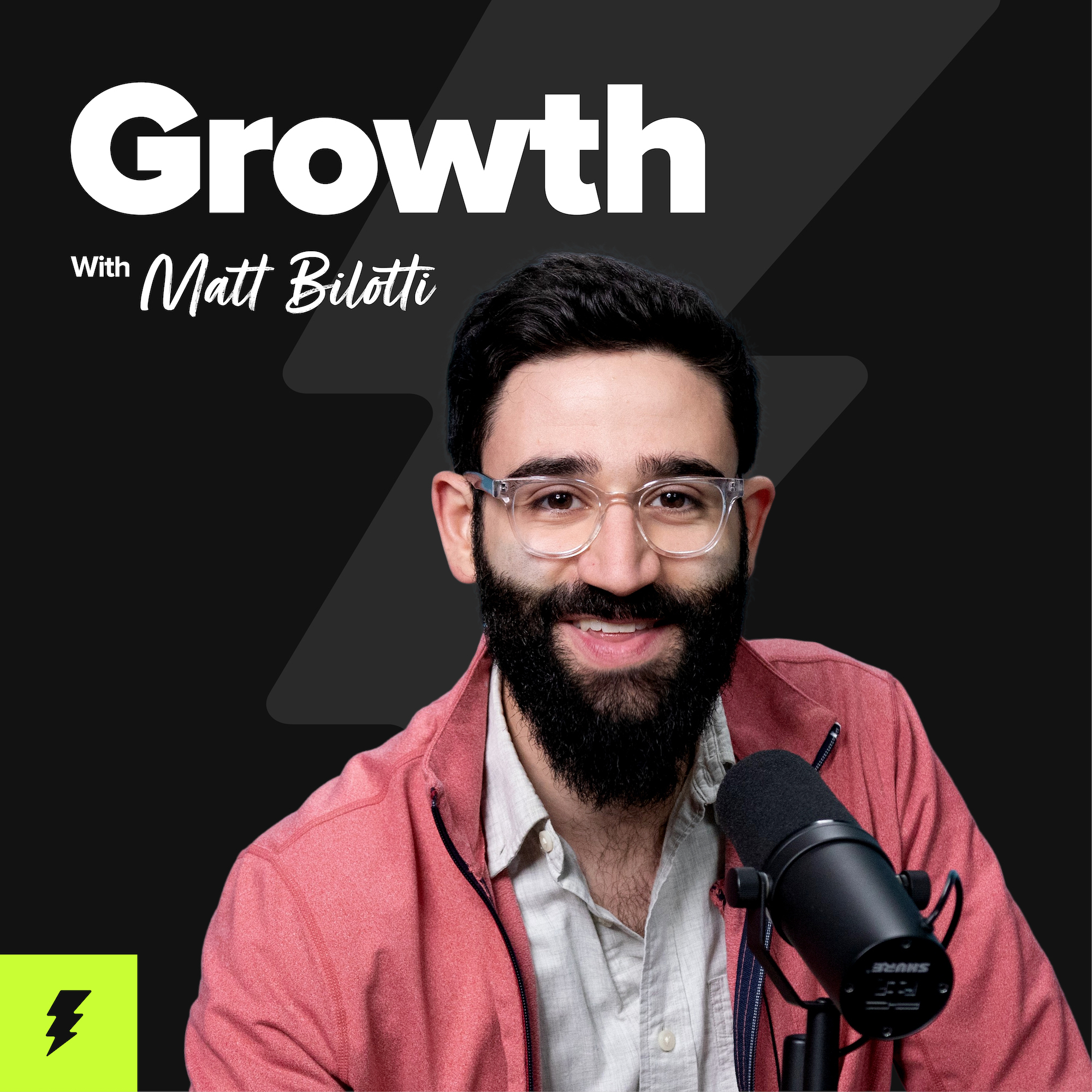 What's The Difference Between a Growth Product Manager and a Regular Product Manager?
07:30 | 04.28.2021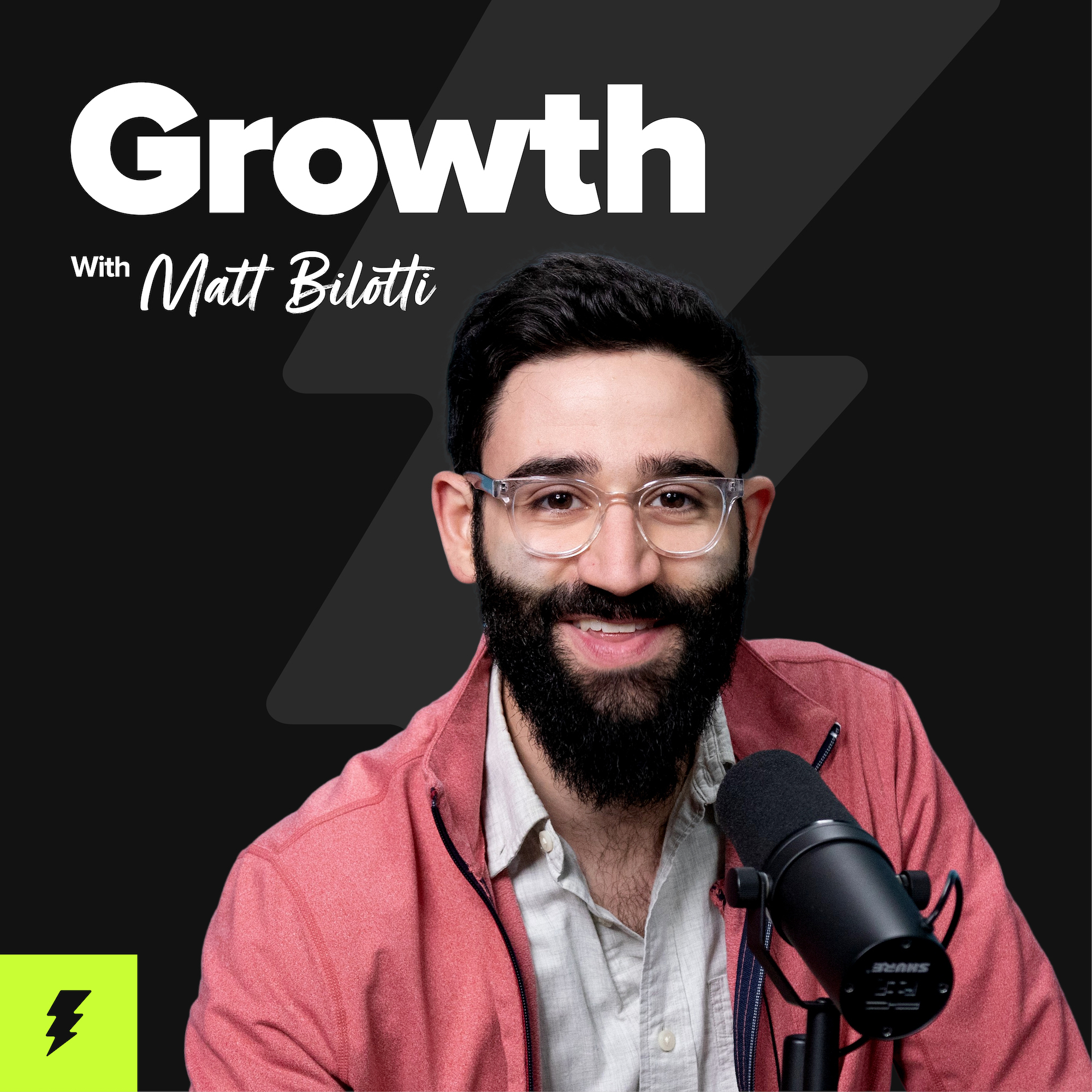 Growth in Places of Ambiguity (W/ Morgan Brown, VP of Growth at Shopify and Thibault Imbert, VP of Growth at GitHub)
42:03 | 04.14.2021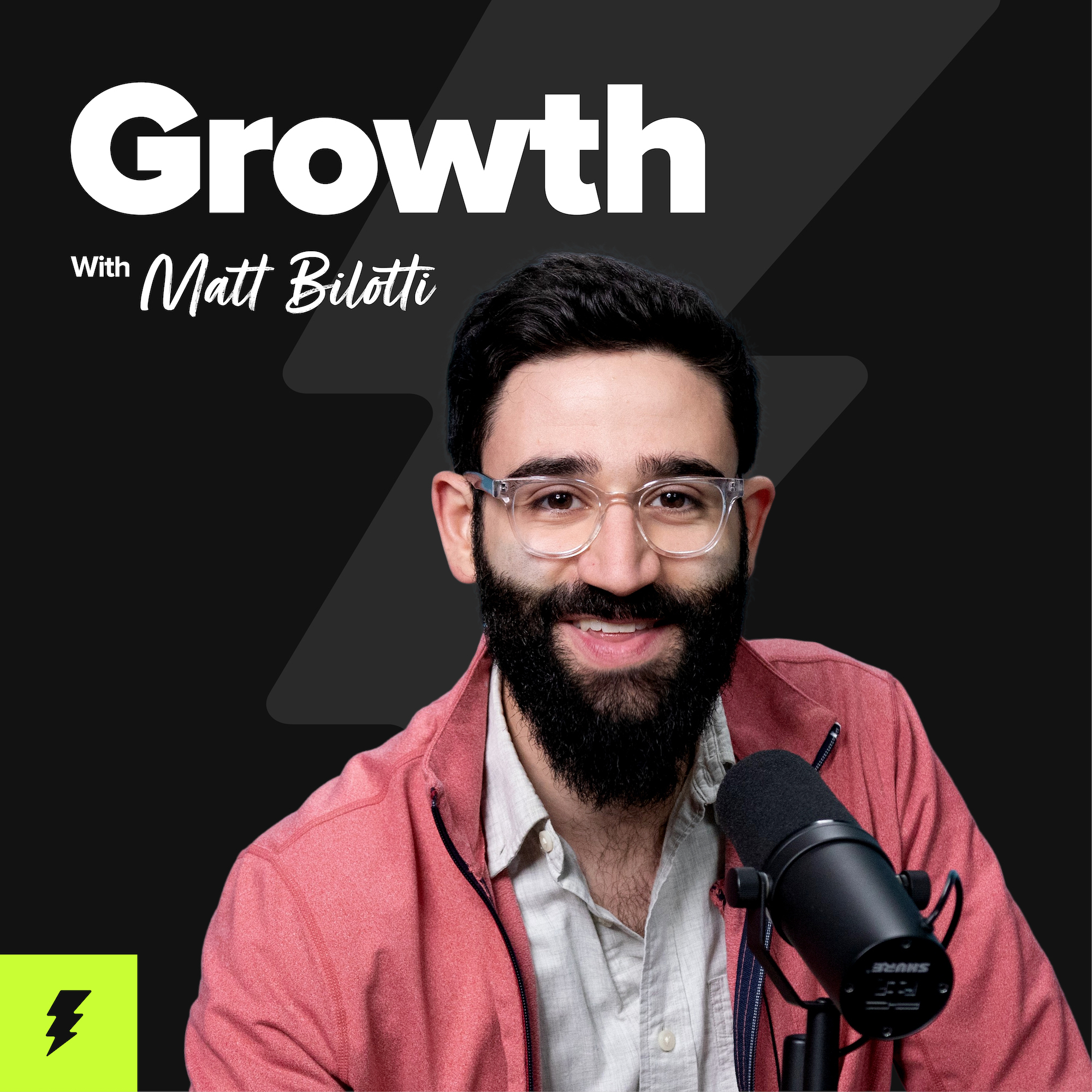 Getting Back To Fundamentals on an Often Overlooked Growth Channel...Email! (w/ Ilona Abramova, VP of Operations at AppSumo)
26:11 | 03.17.2021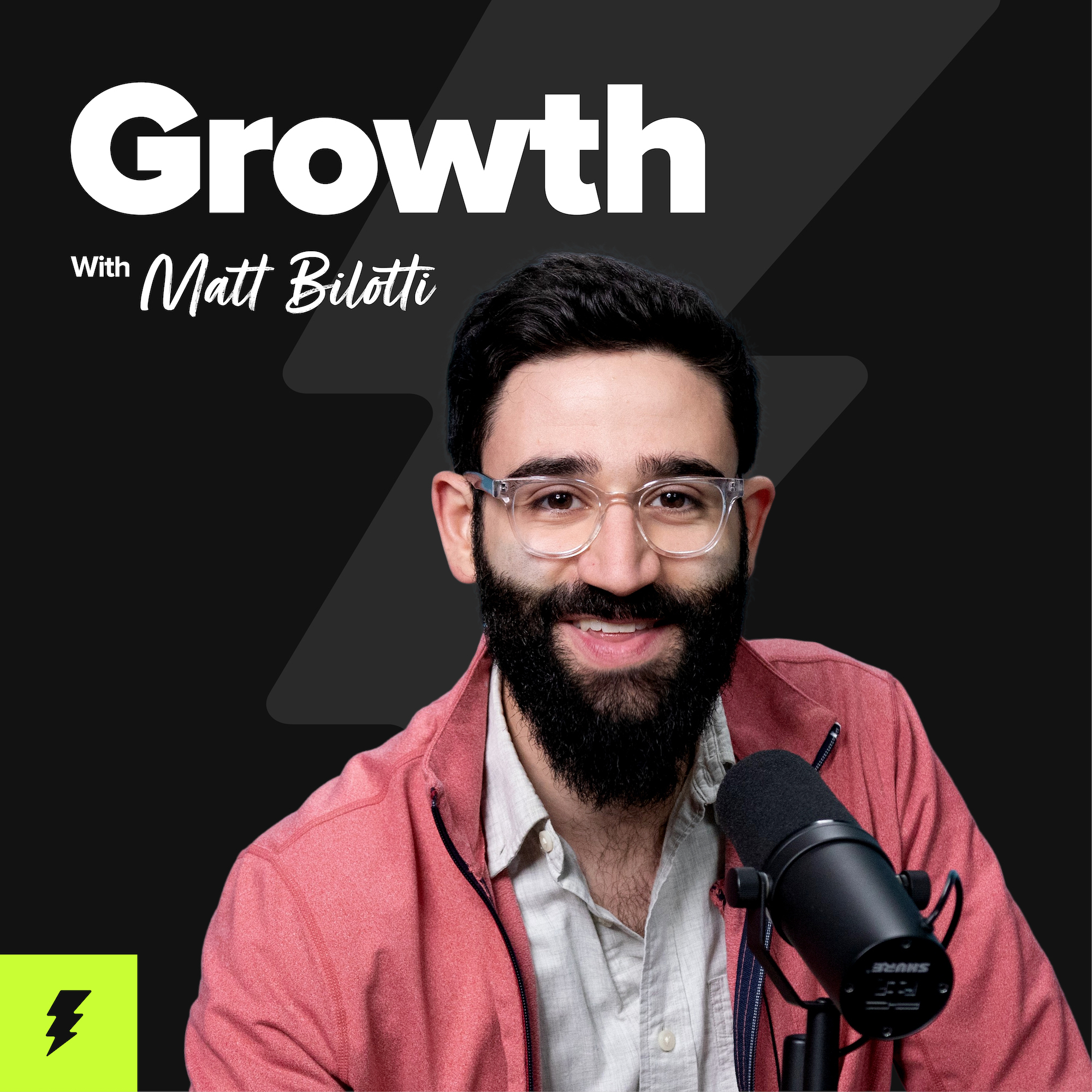 What Growth Tactics Look Like In A Two Sided Marketplace: Lessons Learned At Bird (with Declan Bond Schweitzer, VP Growth at Albert)
29:08 | 03.03.2021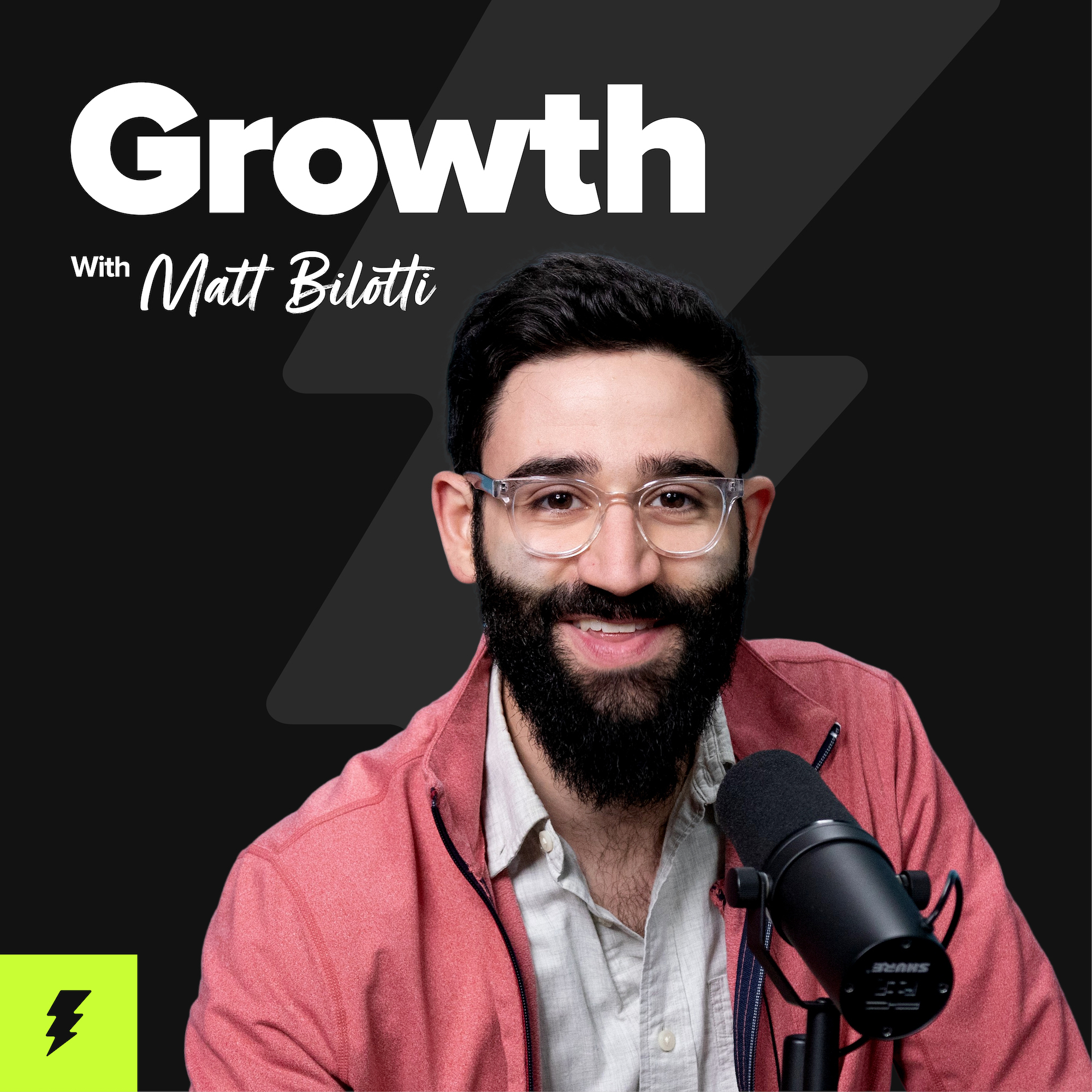 How The Growth Role Has Evolved And Will Continue To Do So (With Will Wong, VP Lifecycle at Disney+ & ESPN+)
27:13 | 02.17.2021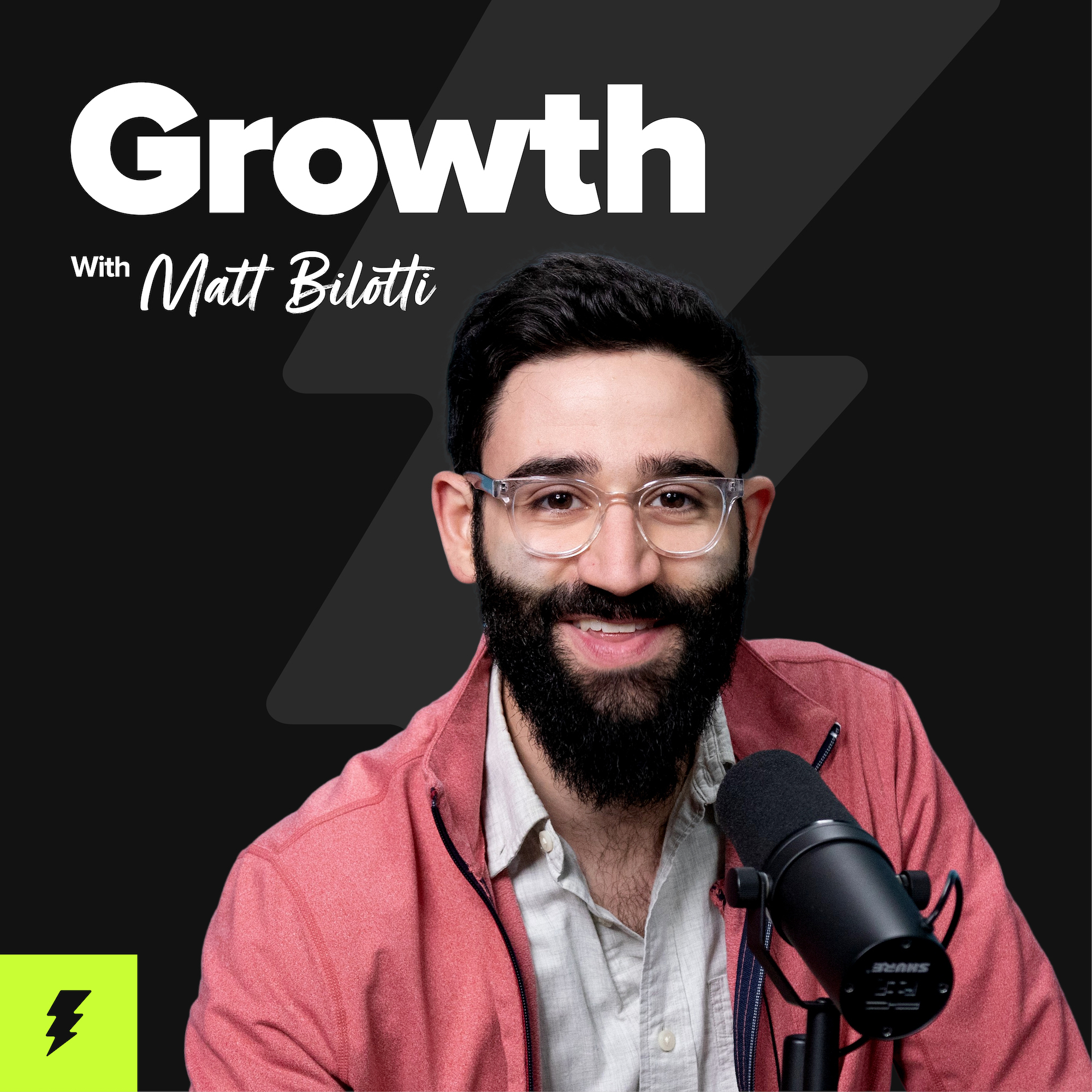 How To Build A Product-Led Growth Team From Start To Finish (With Melissa Tan, Growth Leader & Advisor)
28:18 | 02.03.2021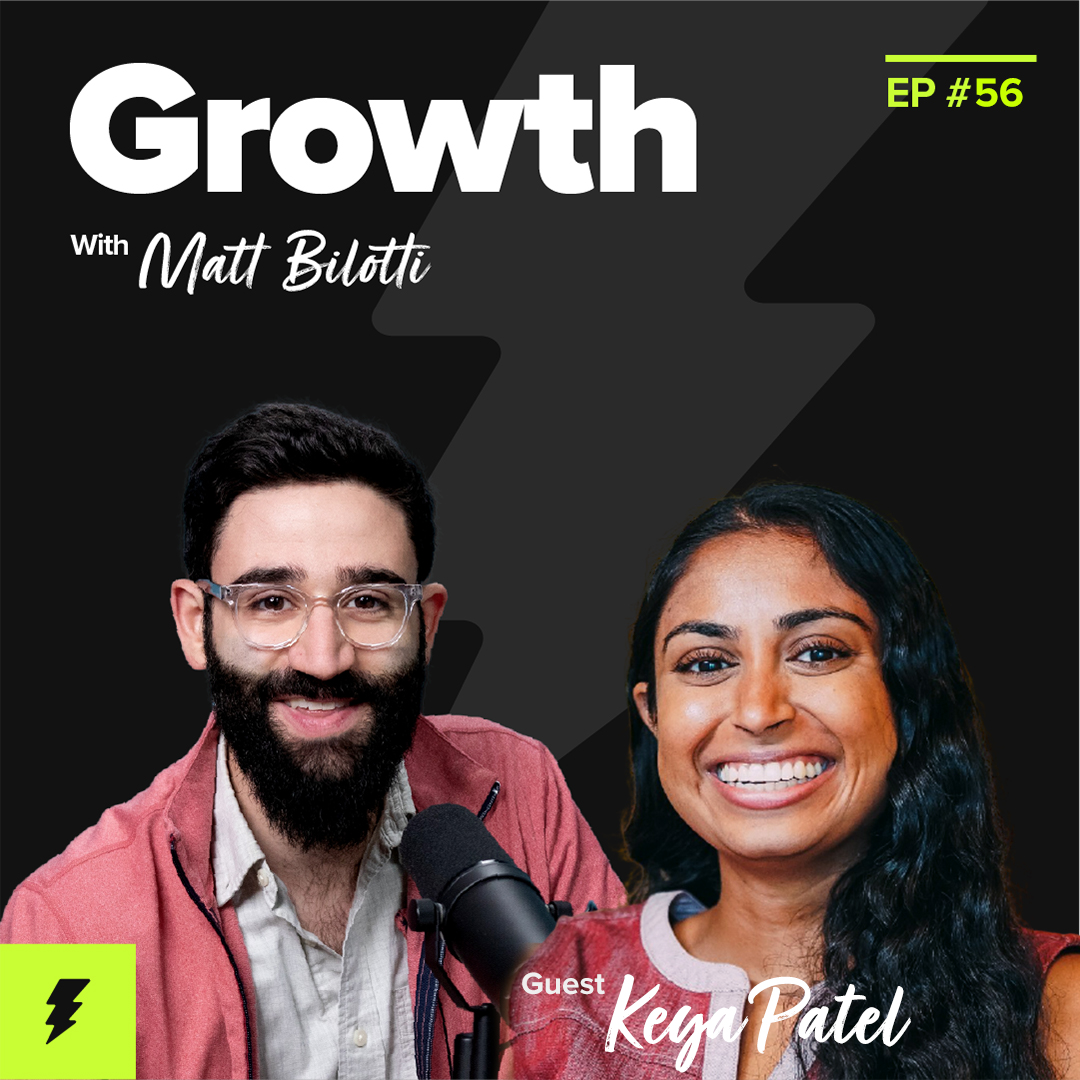 Balancing A Company's Social Mission With Growth Tactics (With Keya Patel, Director of Product at Headspace)
30:52 | 01.20.2021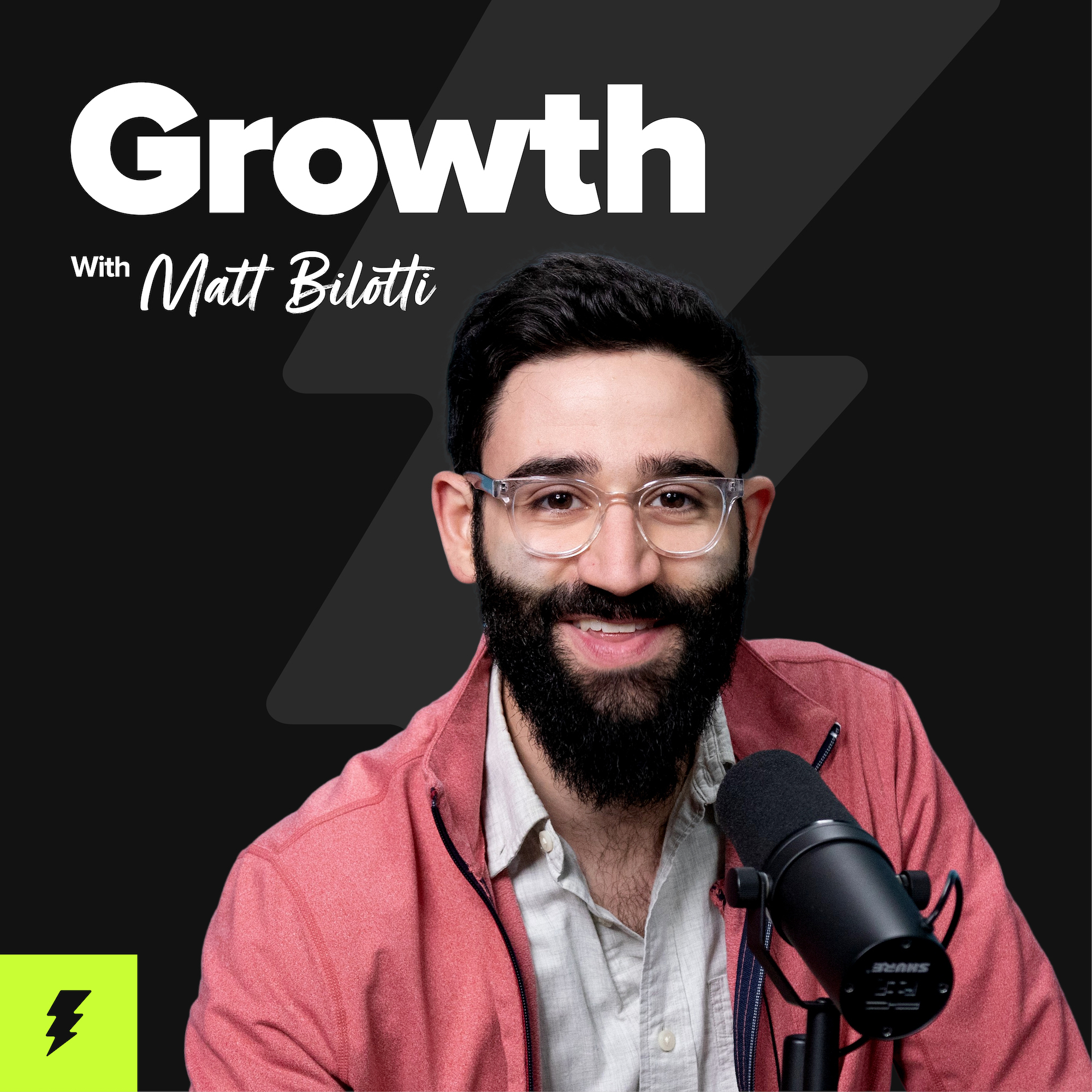 Dissecting A Successful 10x Growth Experiment (With Matt Hurley, Director of Growth At Frase)
31:36 | 01.06.2021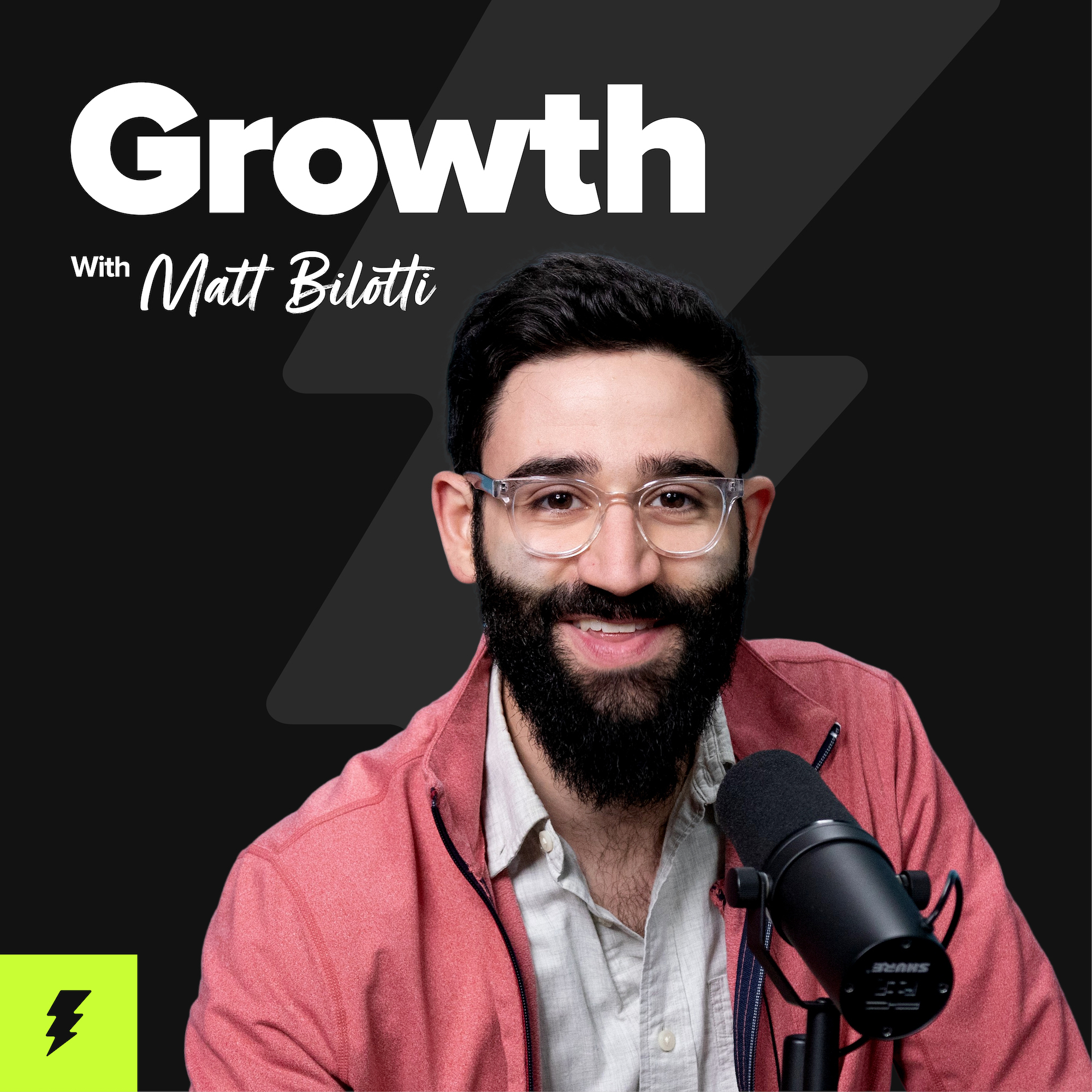 The Crossover Episode: Behind the Scenes with Drift's Podcast Hosts
28:22 | 12.30.2020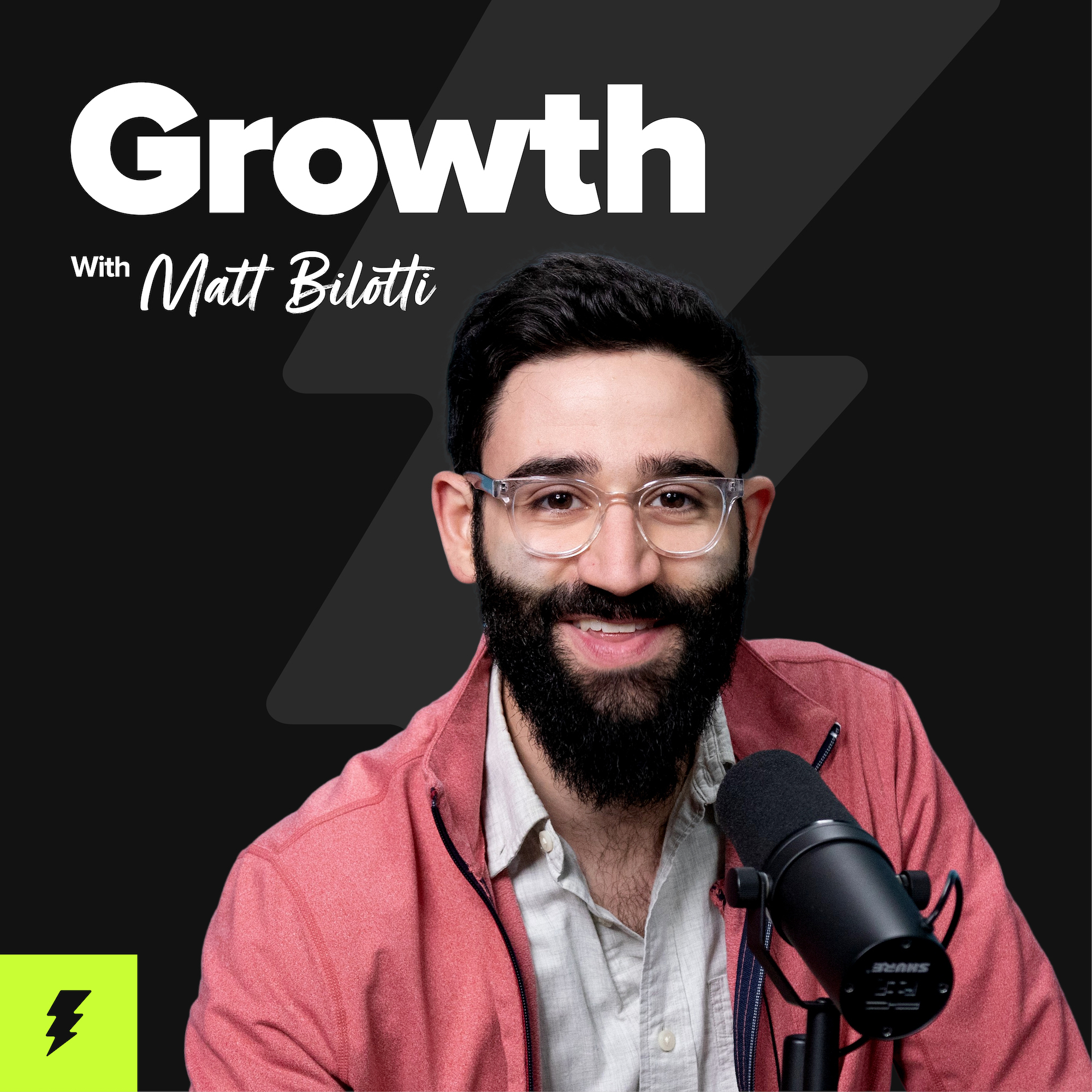 The Right Questions To Ask Yourself Before Running An Experiment
05:11 | 12.09.2020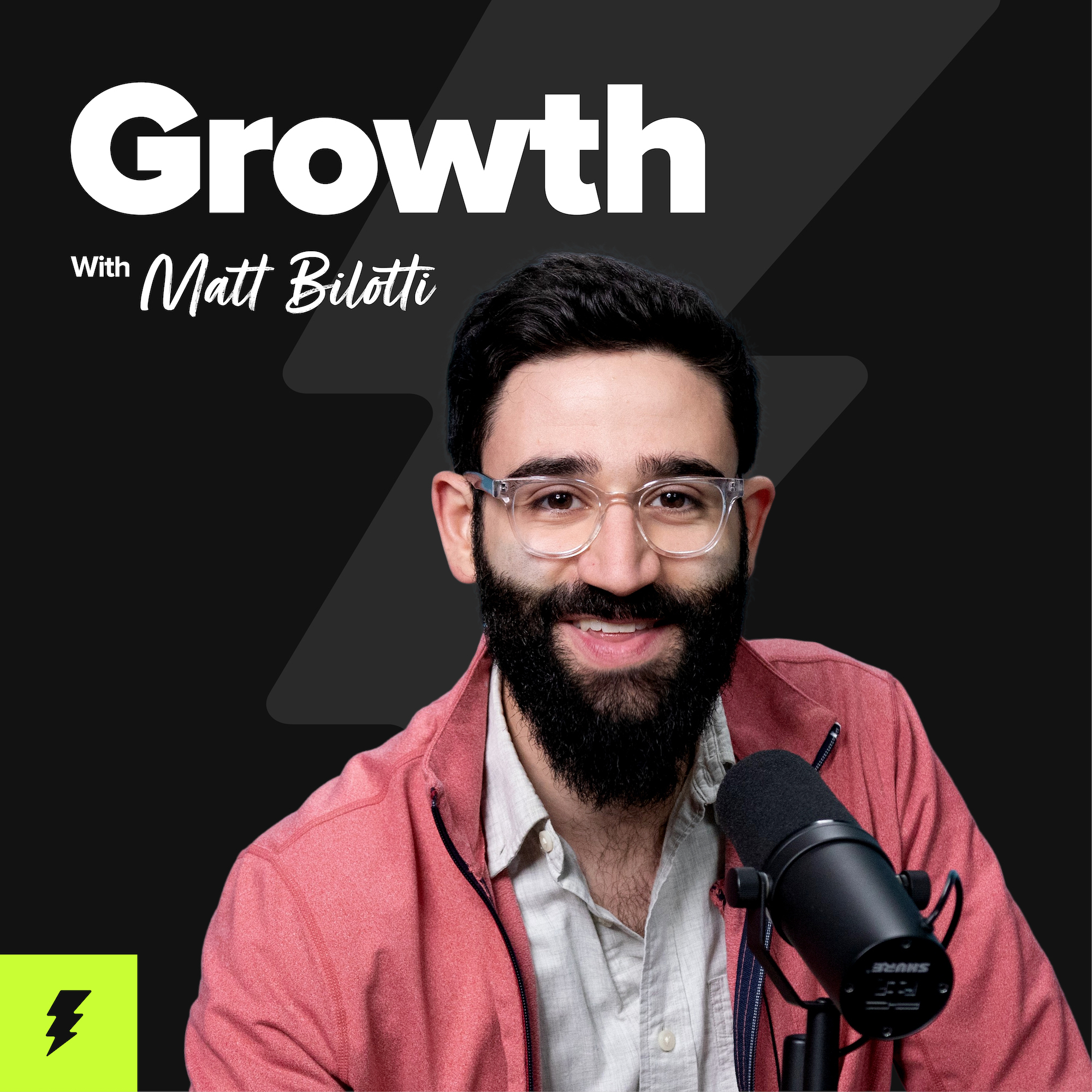 The Transition From B2C Growth (At Pinterest) to B2B (With Wendy Lu, Engineering Manager at Airtable)
35:14 | 11.30.2020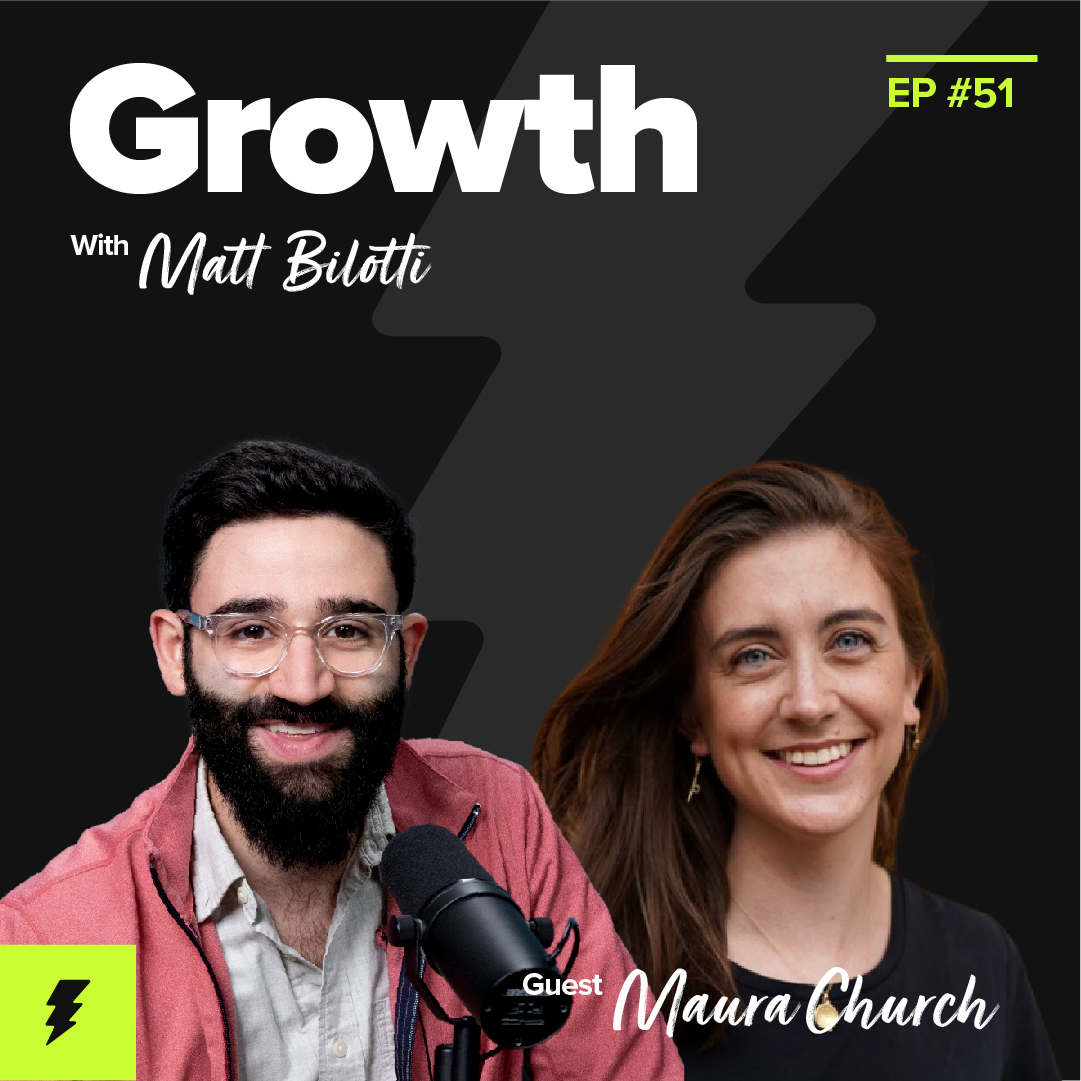 How To Leverage Data Science To Enable Your Org To Run Effective Experiments (With Maura Church, Director of Data Science at Patreon)
30:30 | 11.11.2020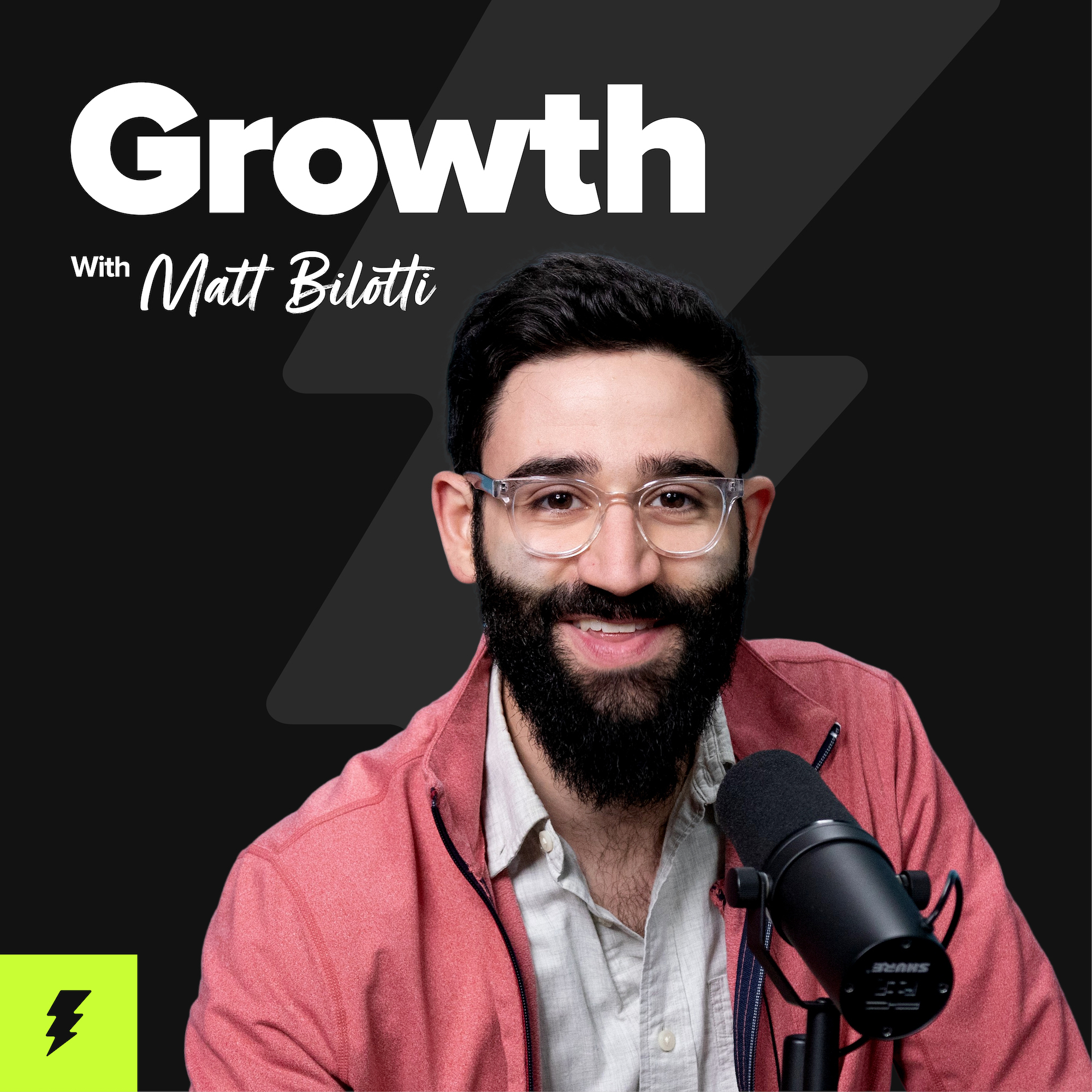 How to Plan, Build, Launch, And Run A Successful Account Based Marketing (ABM) Strategy (With Jon Miller, CPO of Demandbase)
24:49 | 10.28.2020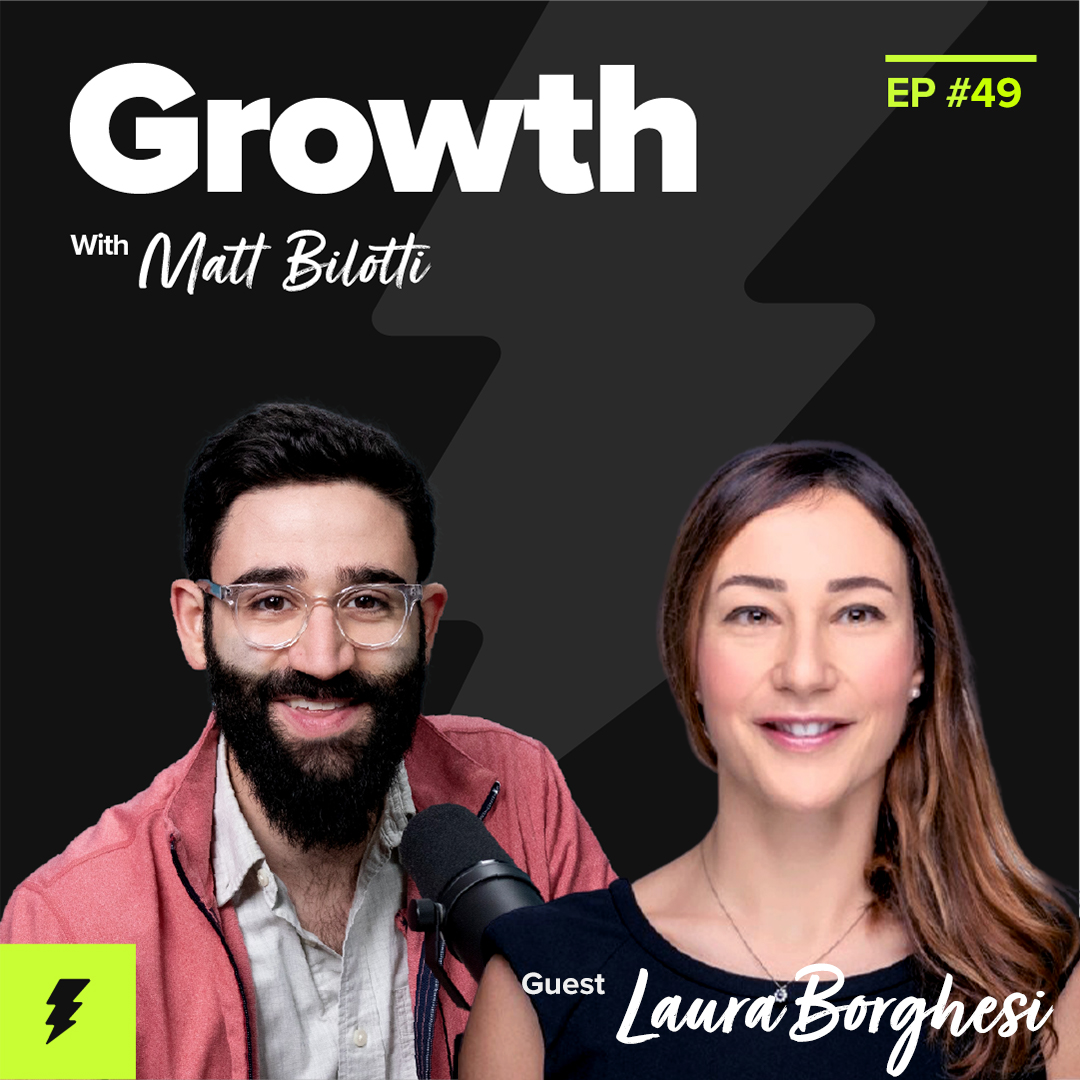 What Is The Process Of Transitioning To A Product-Led Growth Model Actually Like? (With Laura Borghesi, VP of Growth at Gympass)
28:06 | 10.14.2020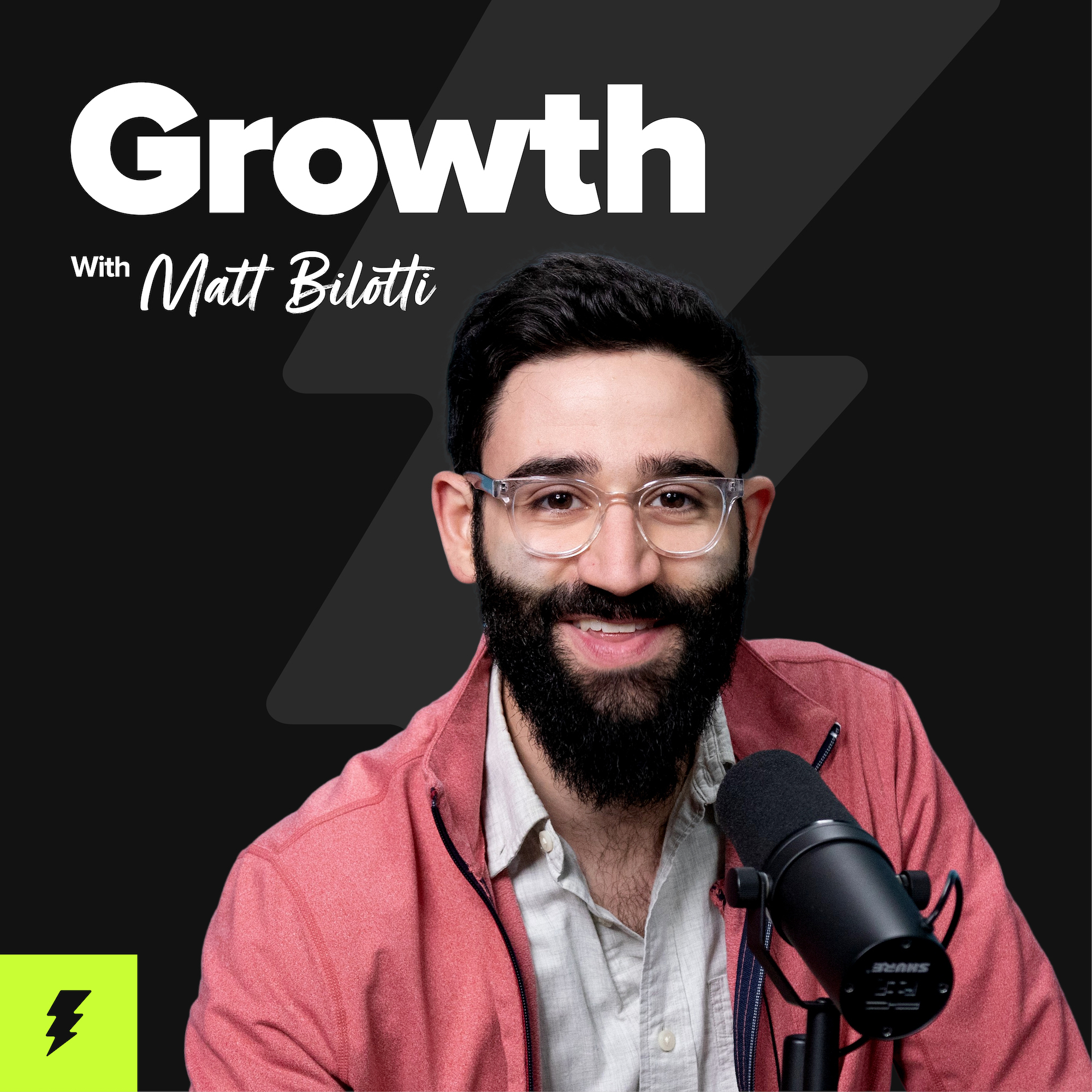 How To Determine Which Growth Channels Are Right For Your Business
08:58 | 09.30.2020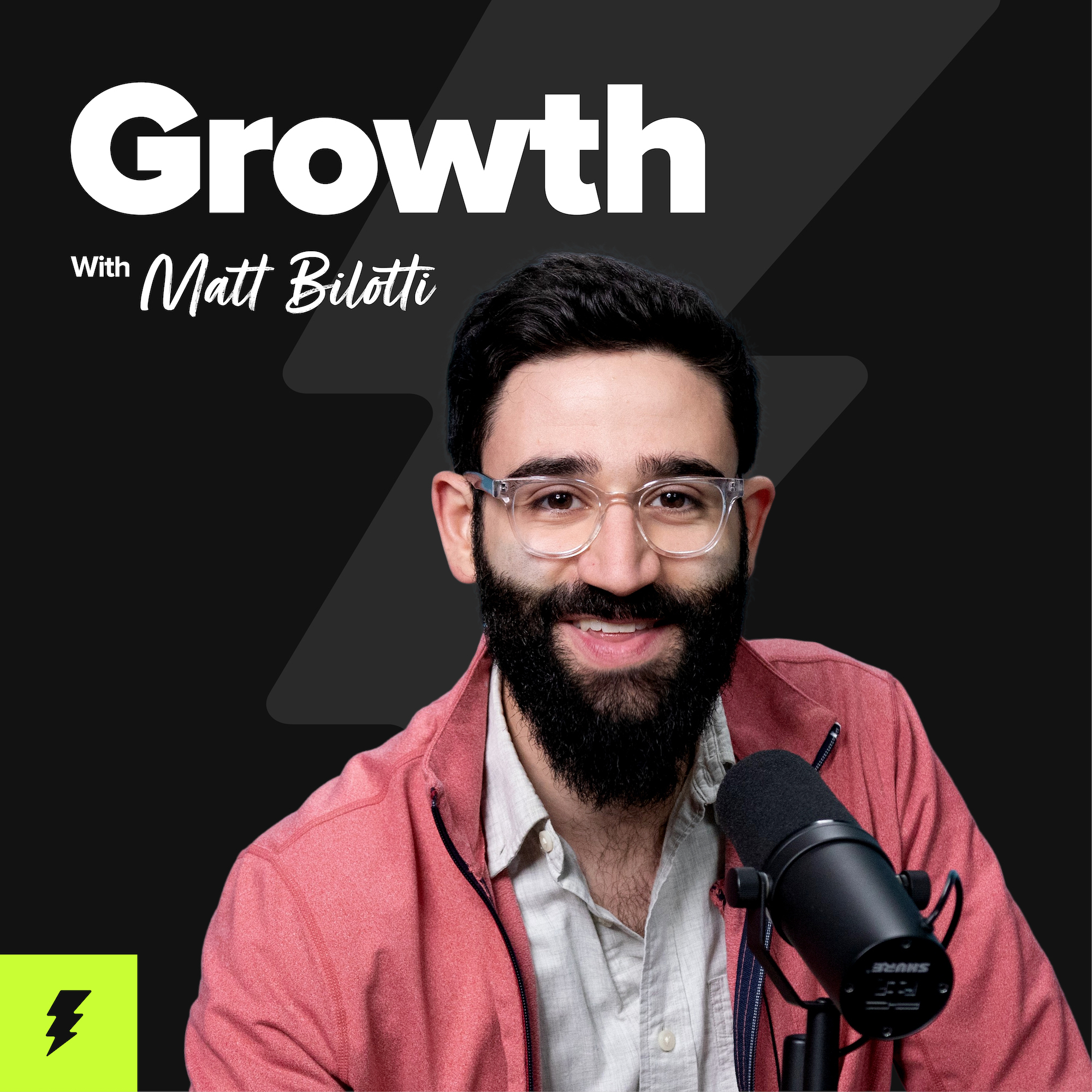 Blitzscaling In The Age Of A Pandemic (With Chris Yeh, Co-author of Blitzscaling)
30:00 | 09.16.2020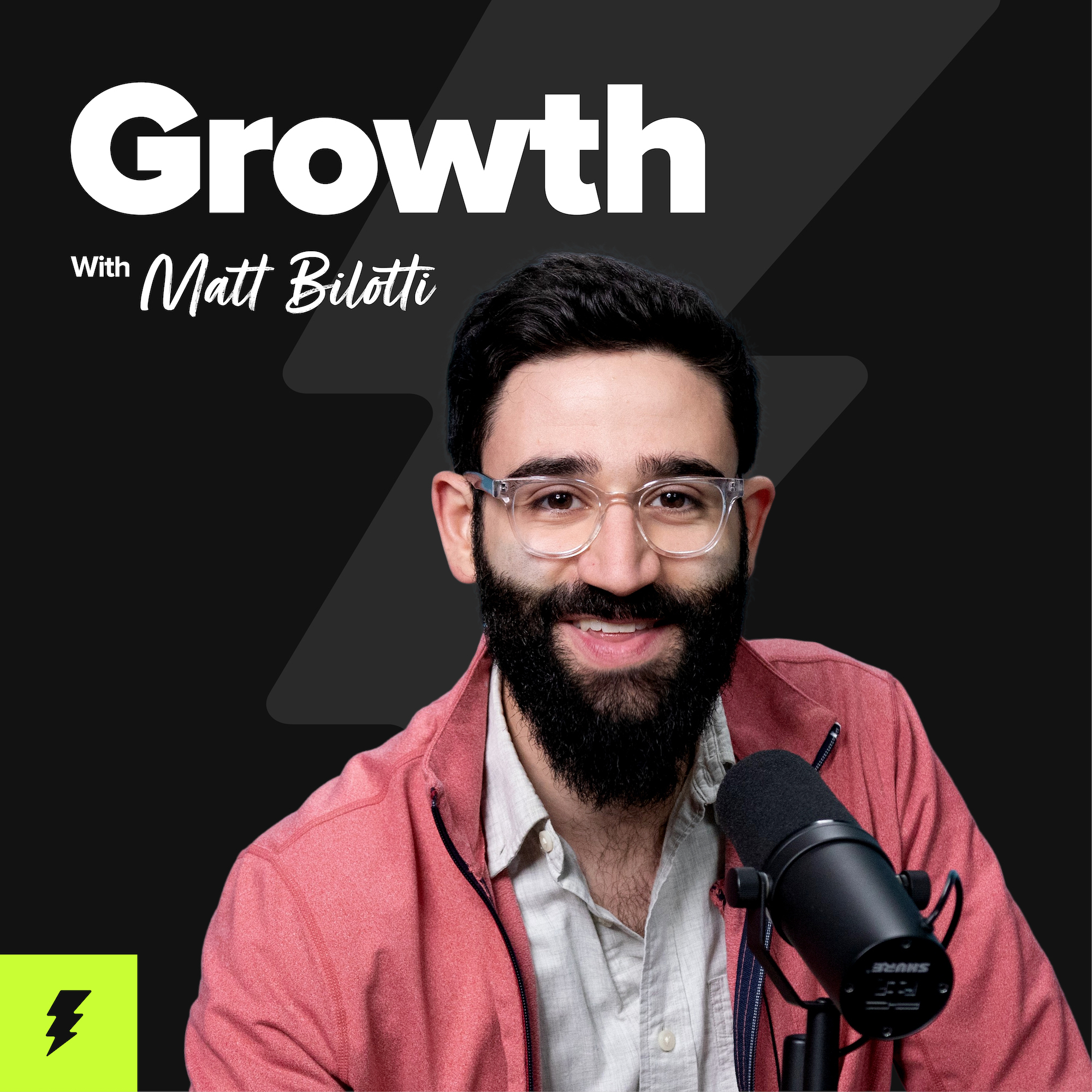 Product-led SEO: What Is It? Why Should You Care? And How Do You Do It? (With Eli Schwartz, Former Director of Growth & SEO at SurveyMonkey)
32:17 | 09.02.2020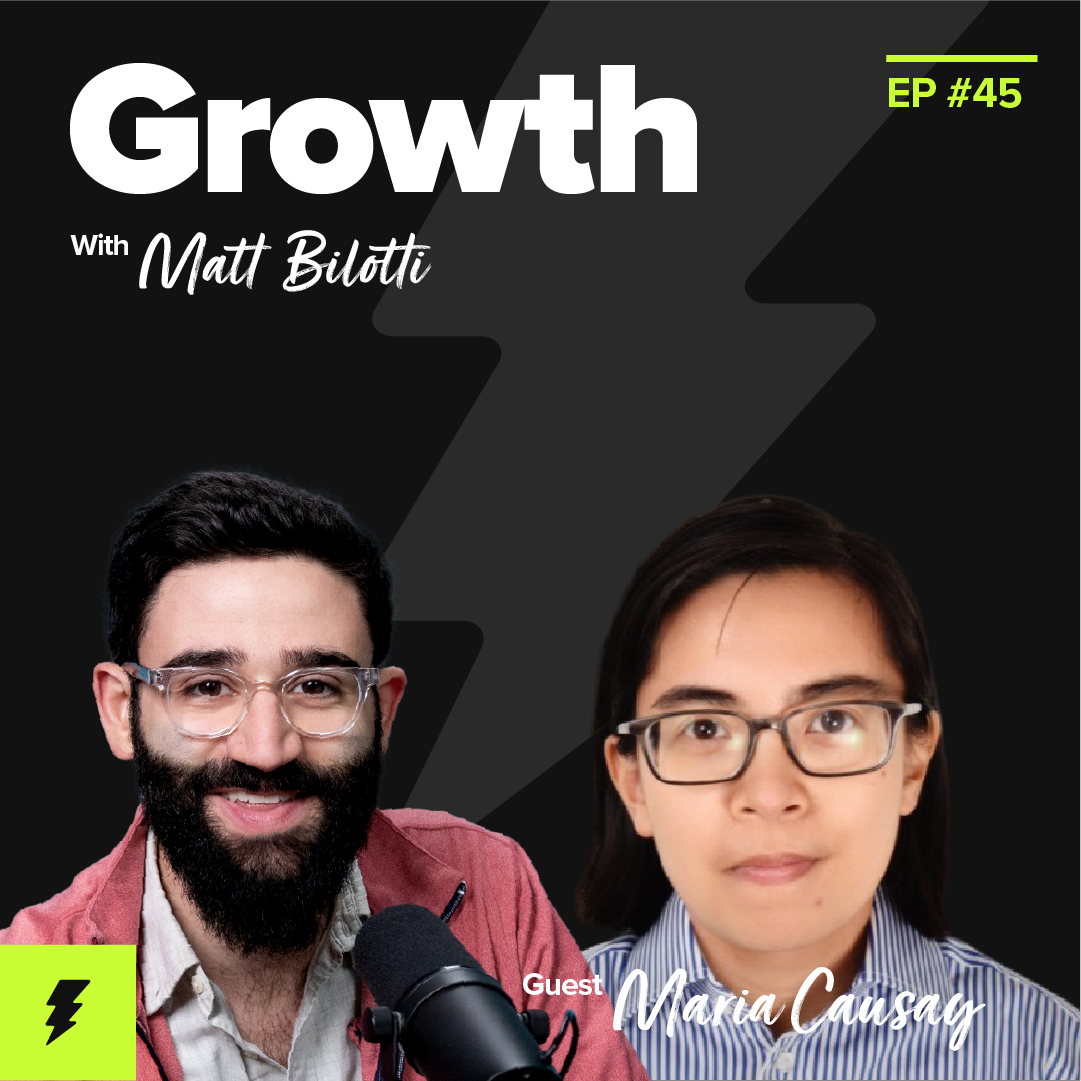 What a Great Referral System Looks Like And How To Build One (With Maria Cuasay, Formerly at Lyft)
35:12 | 08.05.2020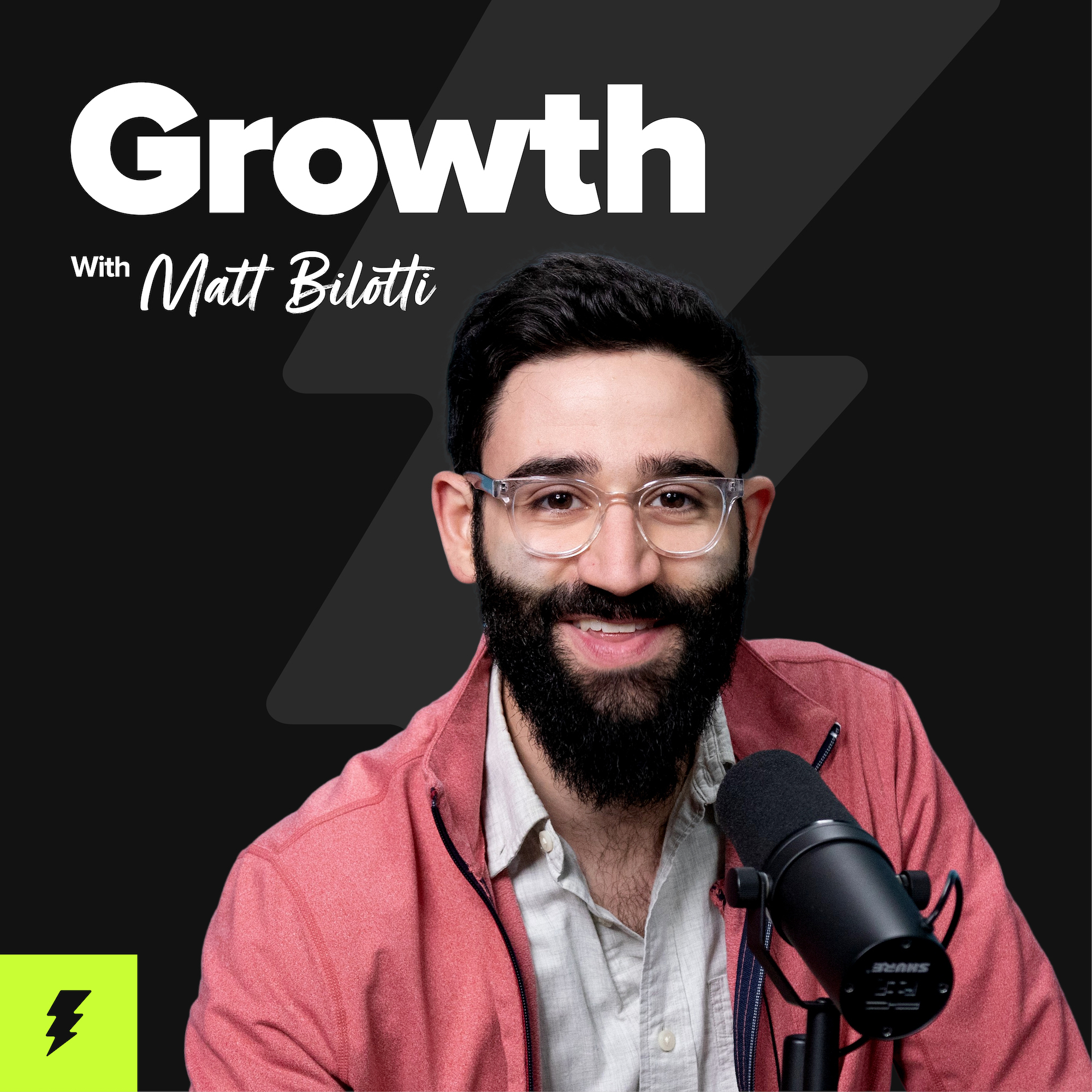 How to Beat Facebook With Better Architecture (with Rachel Barge & Kevin Okie of Leap Grow)
40:52 | 08.19.2020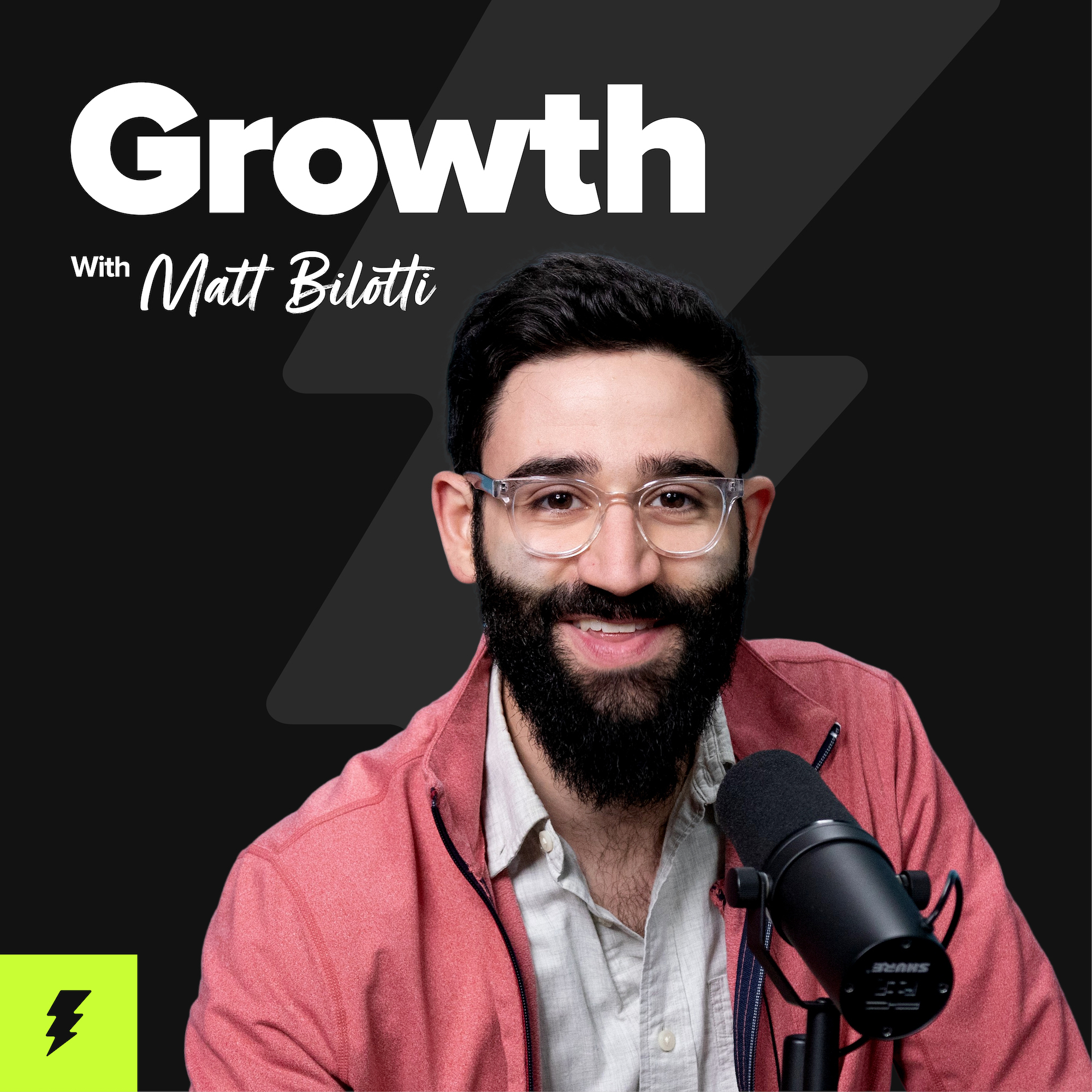 TV Advertising Is Way More Accessible Than You Think (With Tatari's Philip Inghelbrecht)
31:59 | 07.22.2020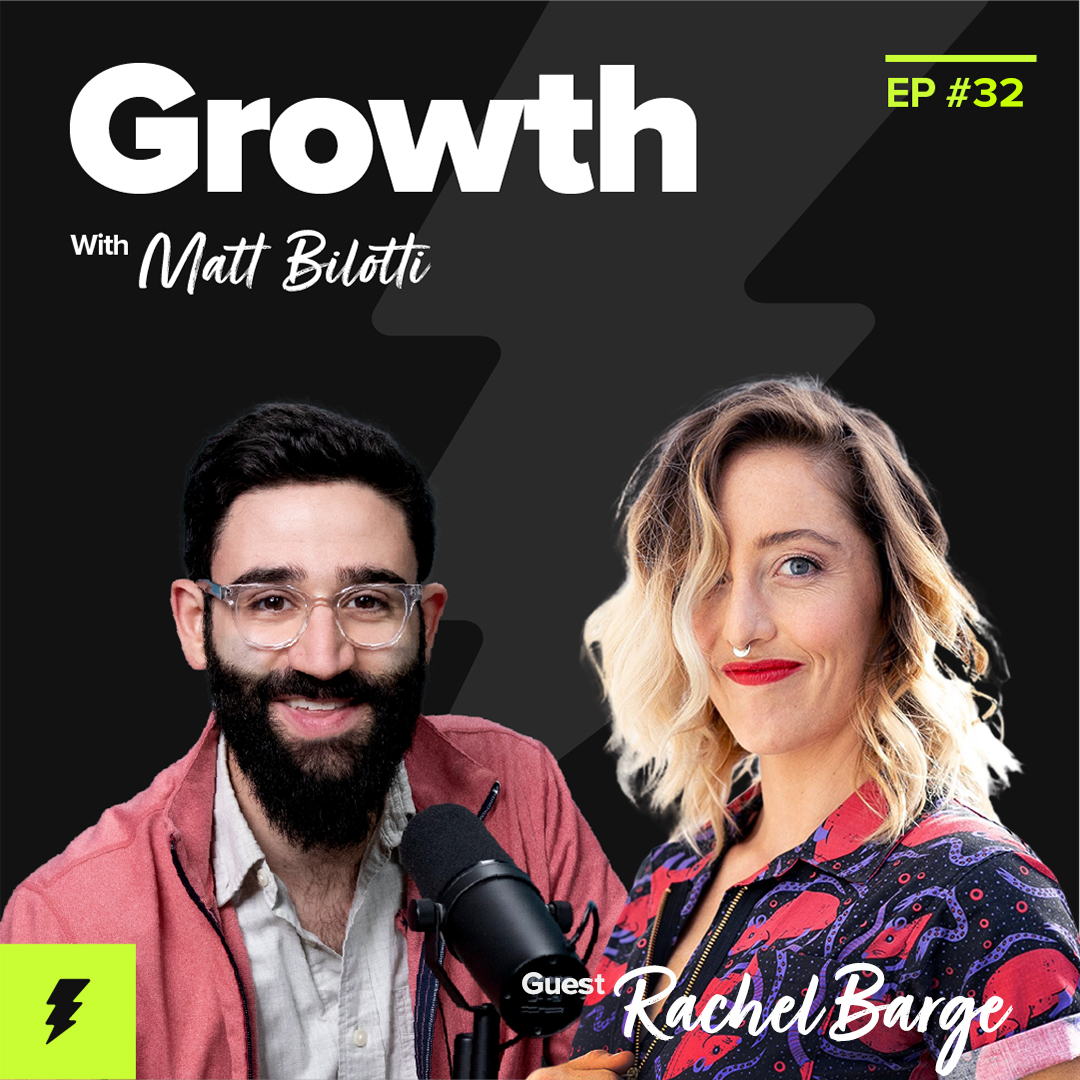 Why You Should Write Things Down...Yes, Really (With Leap Grow's Rachel Barge)
28:58 | 07.08.2020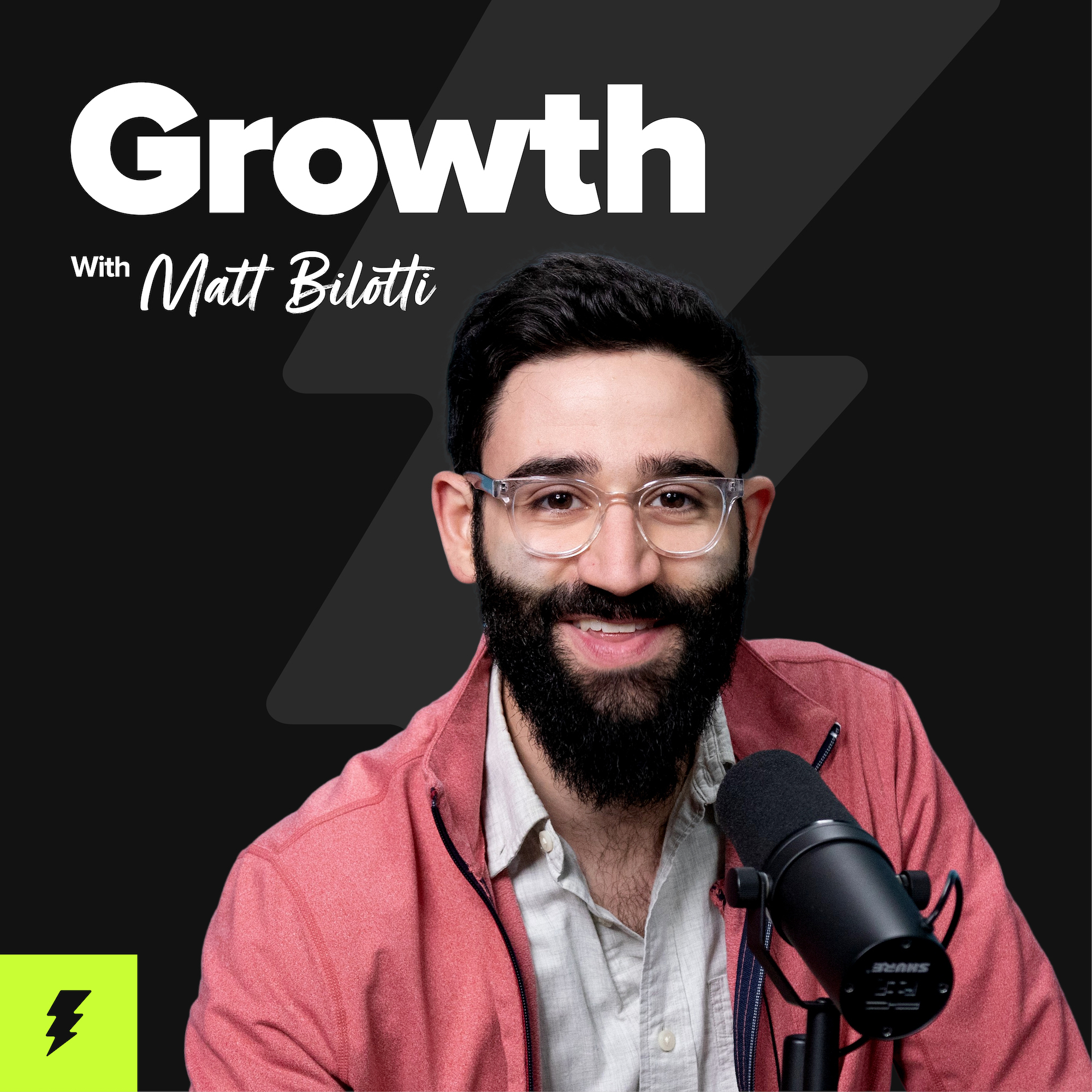 Why Copywriting Is The Most Underrated Growth Skill And How To Get Better At It (With GrowClass' Sarah Stockdale)
34:46 | 06.24.2020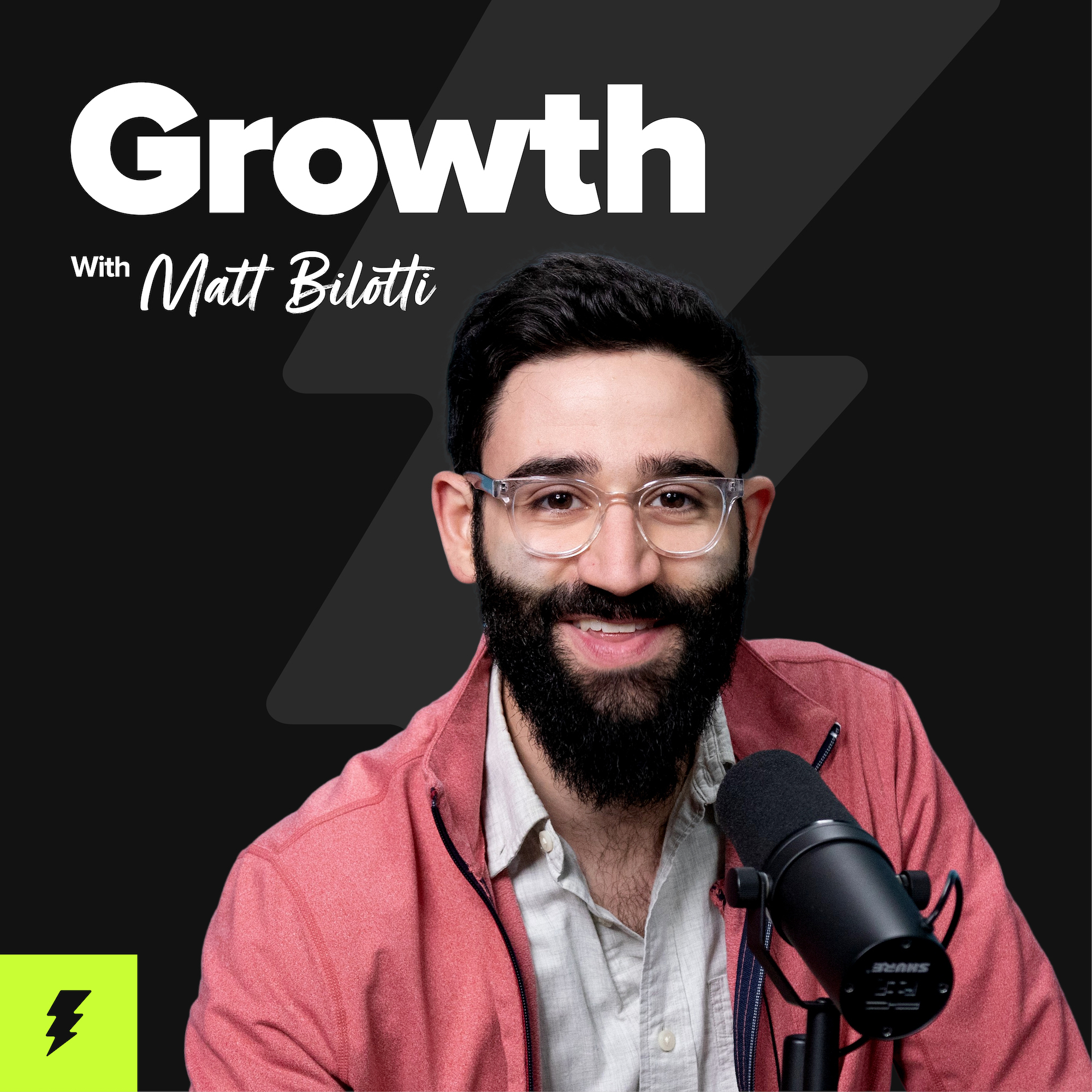 Building An Authentic Relationship And Community With Your Customers And Fans At Scale (with Shira Levine)
29:20 | 06.10.2020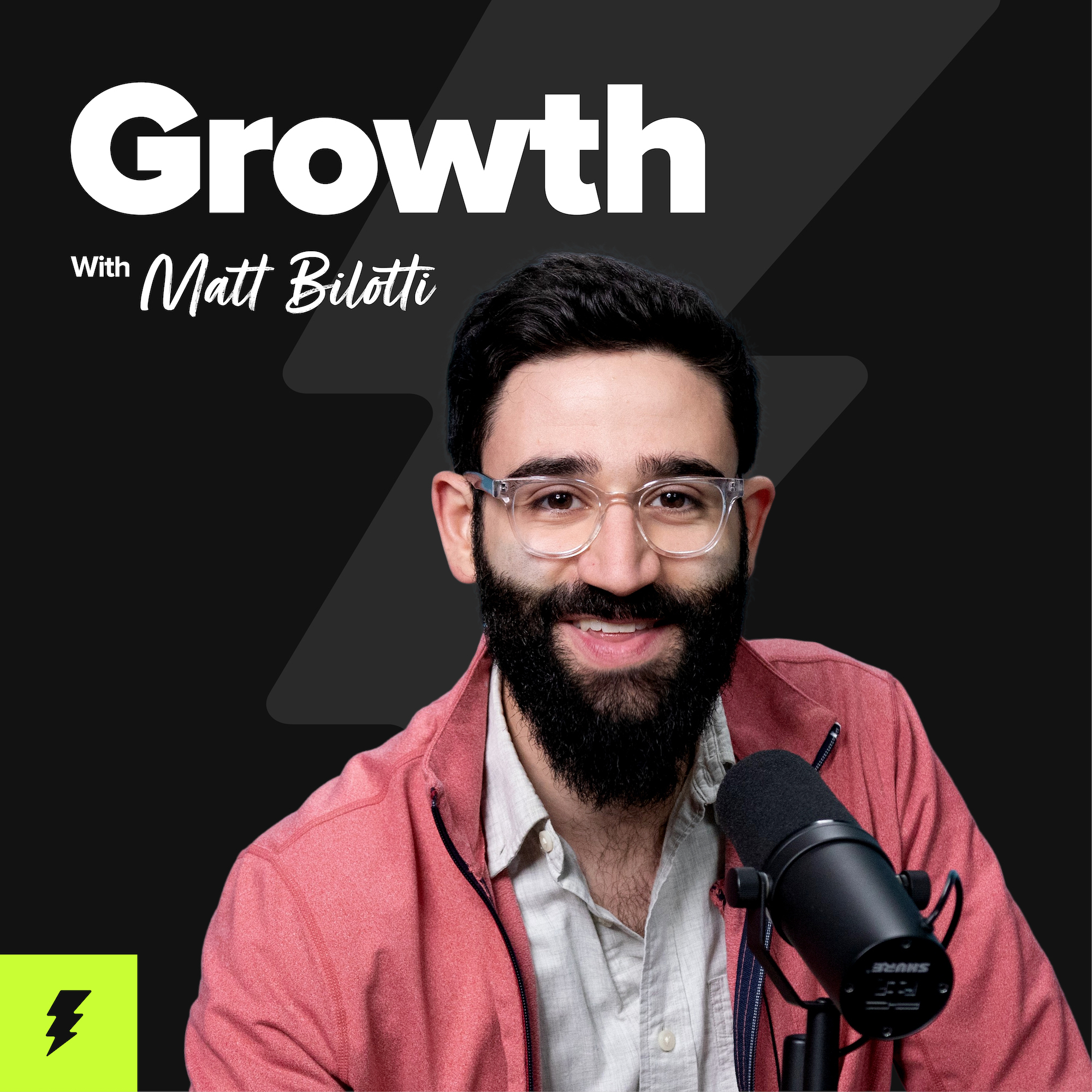 Being Great At These 5 Things Will Make You An Indispensable Growth Marketer At Any Type of Company (with Embark's Hannah Russin)
38:09 | 05.20.2020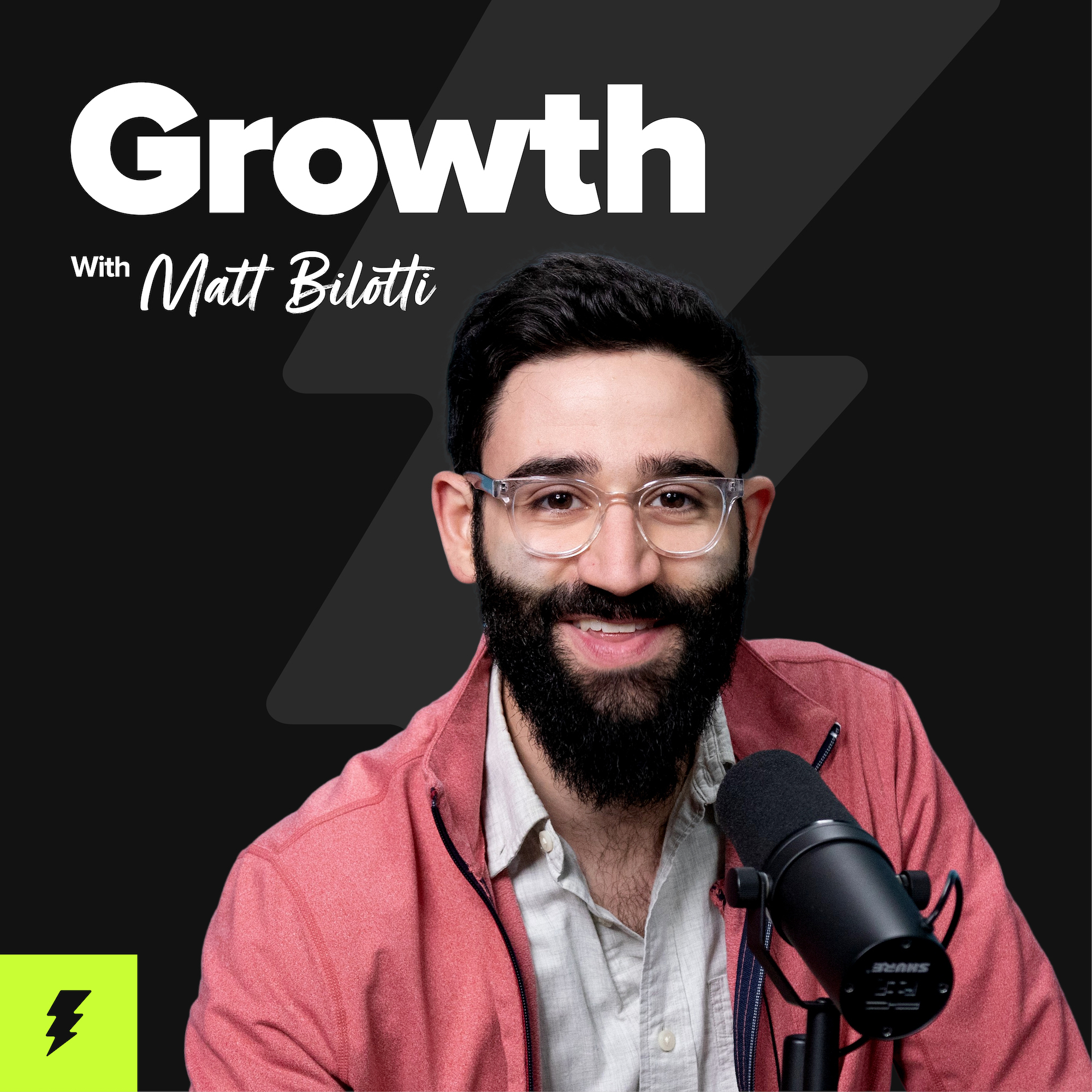 Why Your Growth Team Staffing Strategy Matters More Than You Think (With Right Side Up's Tyler Elliston)
26:01 | 05.13.2020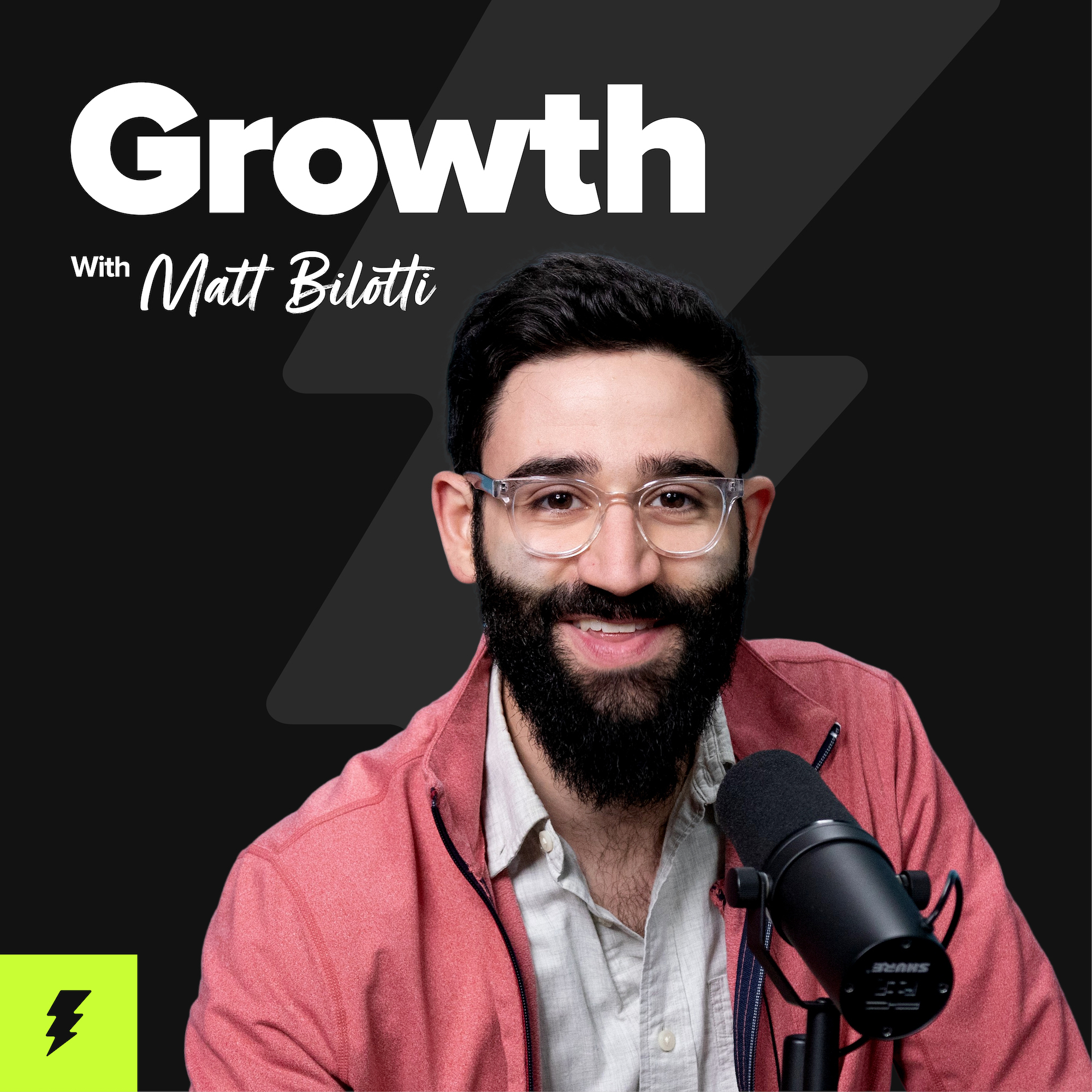 The Huge Opportunity in Podcasts as a Growth Channel (With Right Side Up's Krystina Rubino)
47:36 | 04.29.2020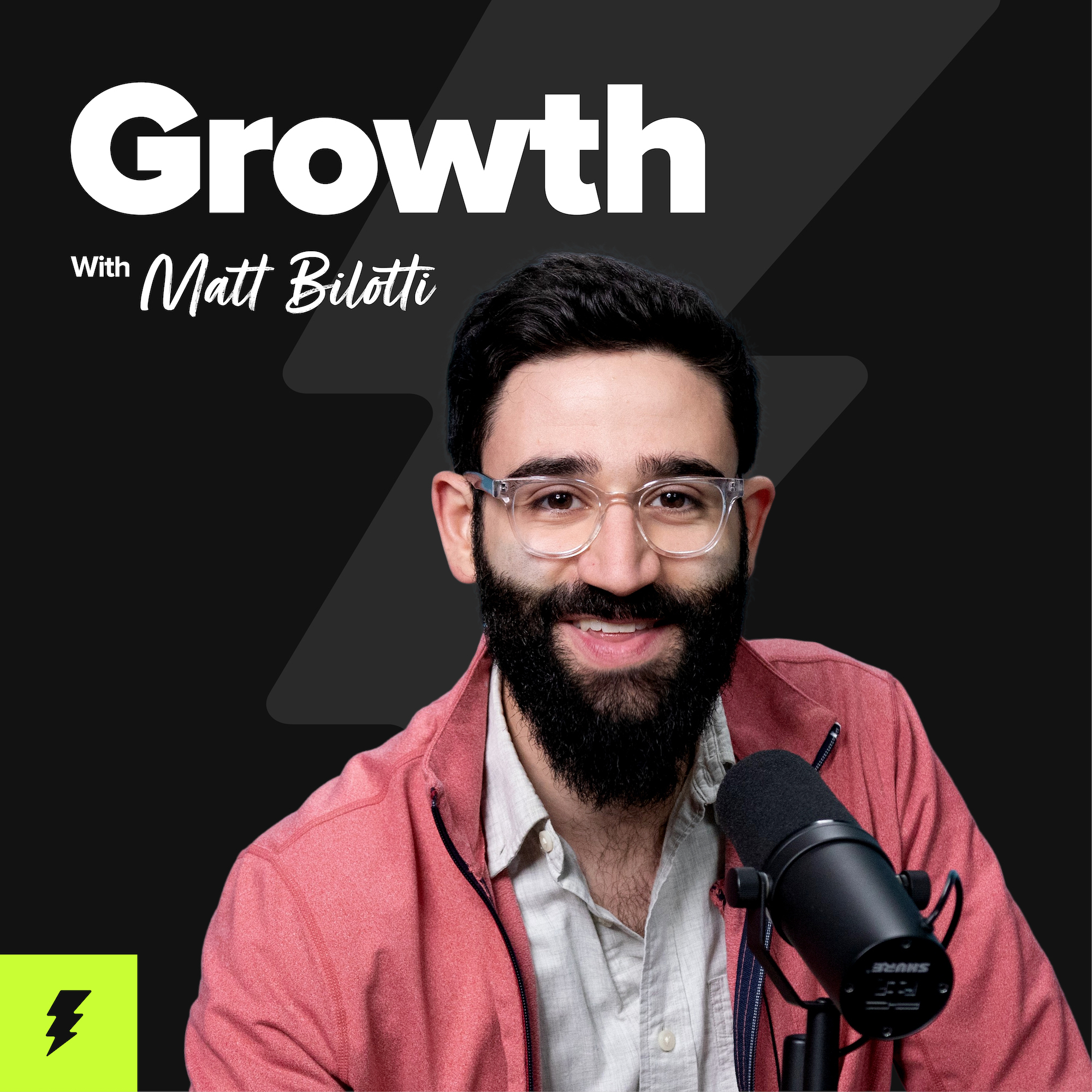 5 Things You & Your Growth Team Should Do Right Now in a COVID-19 World
07:26 | 04.17.2020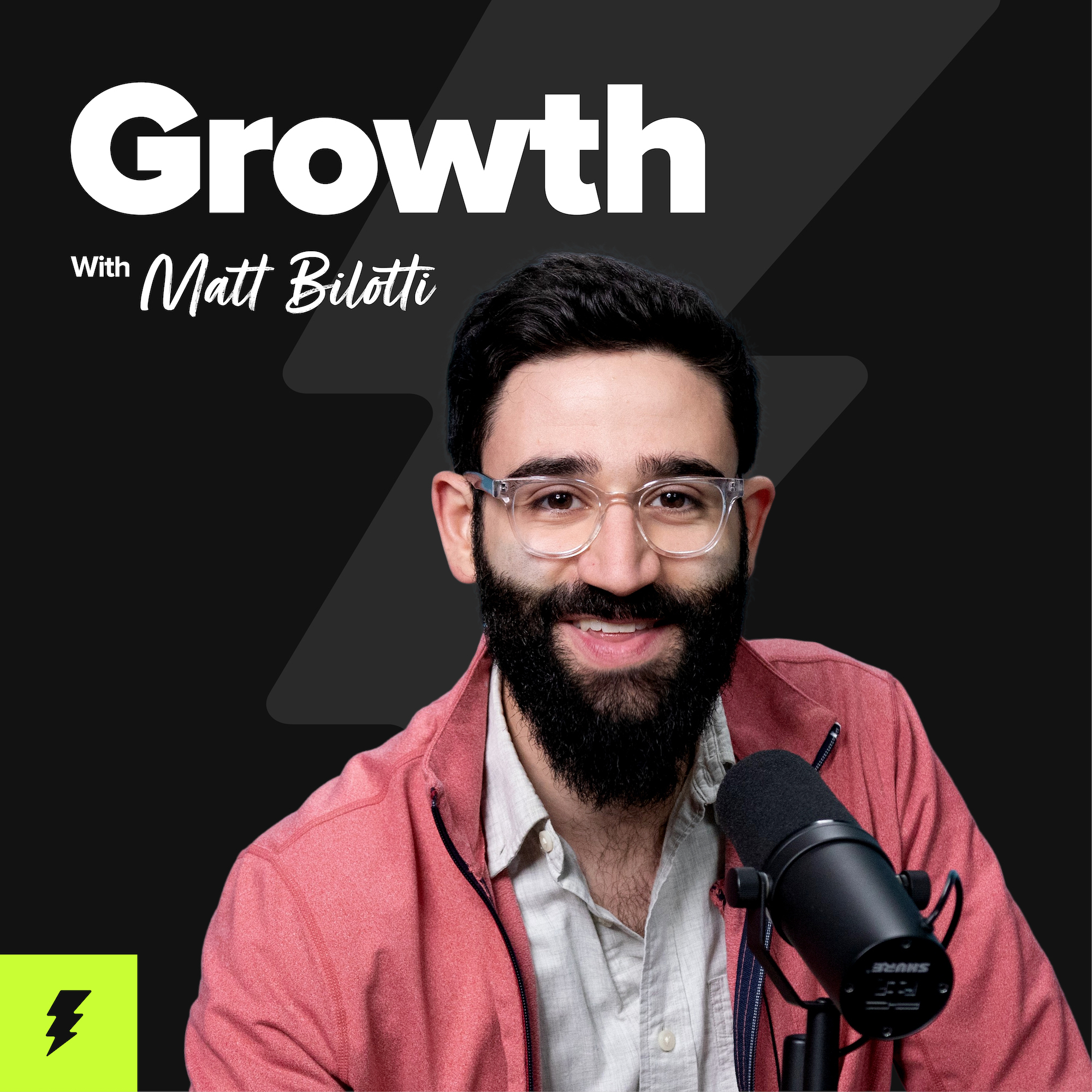 The Differences and Similarities Between a Product Engineer and a Growth Engineer (With Drift's Alex Melagrano)
24:32 | 04.01.2020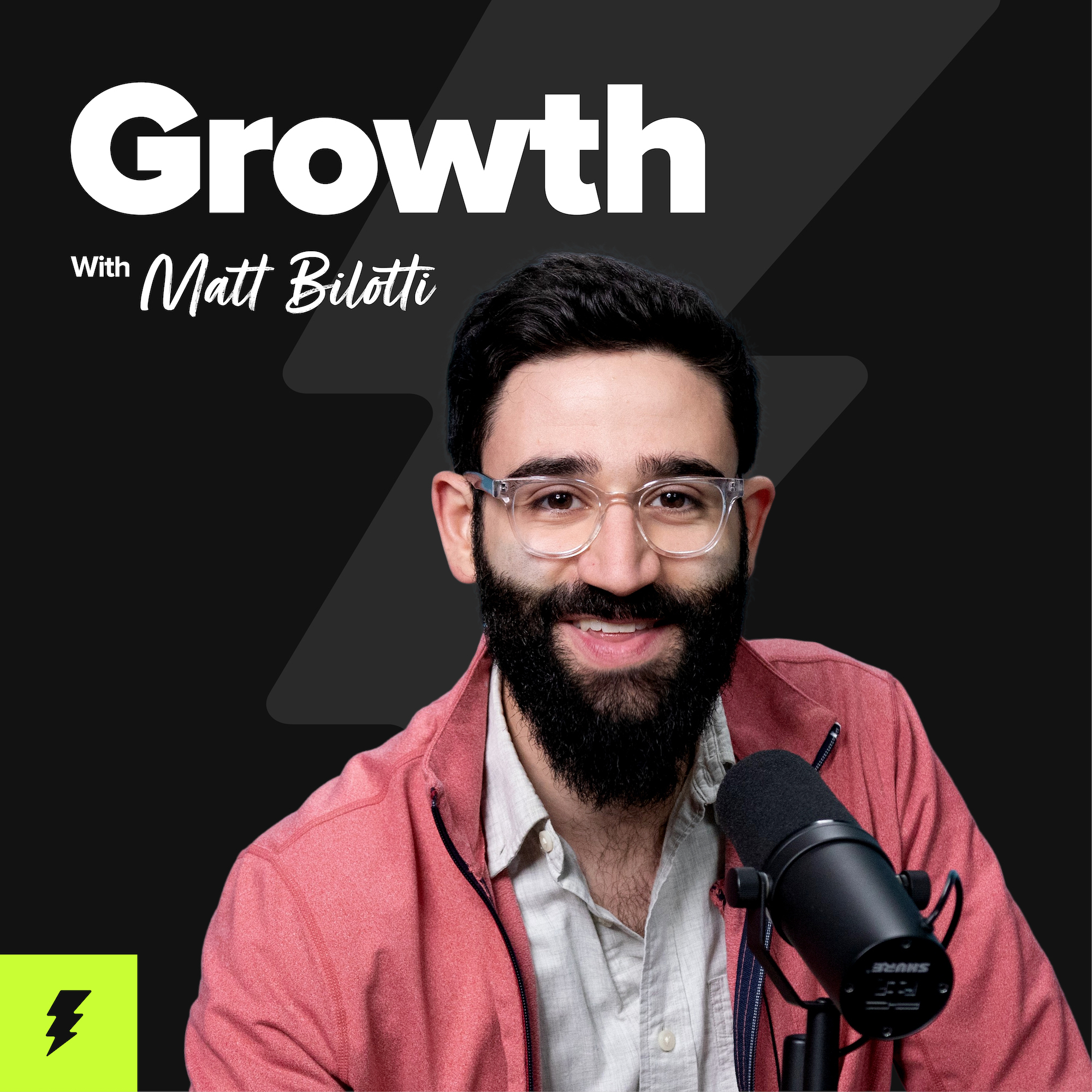 A Look Back On The Tech World's Best Growth Campaigns: The Greatest Hits (With Voiceflow's Emily Lonetto)
33:40 | 03.18.2020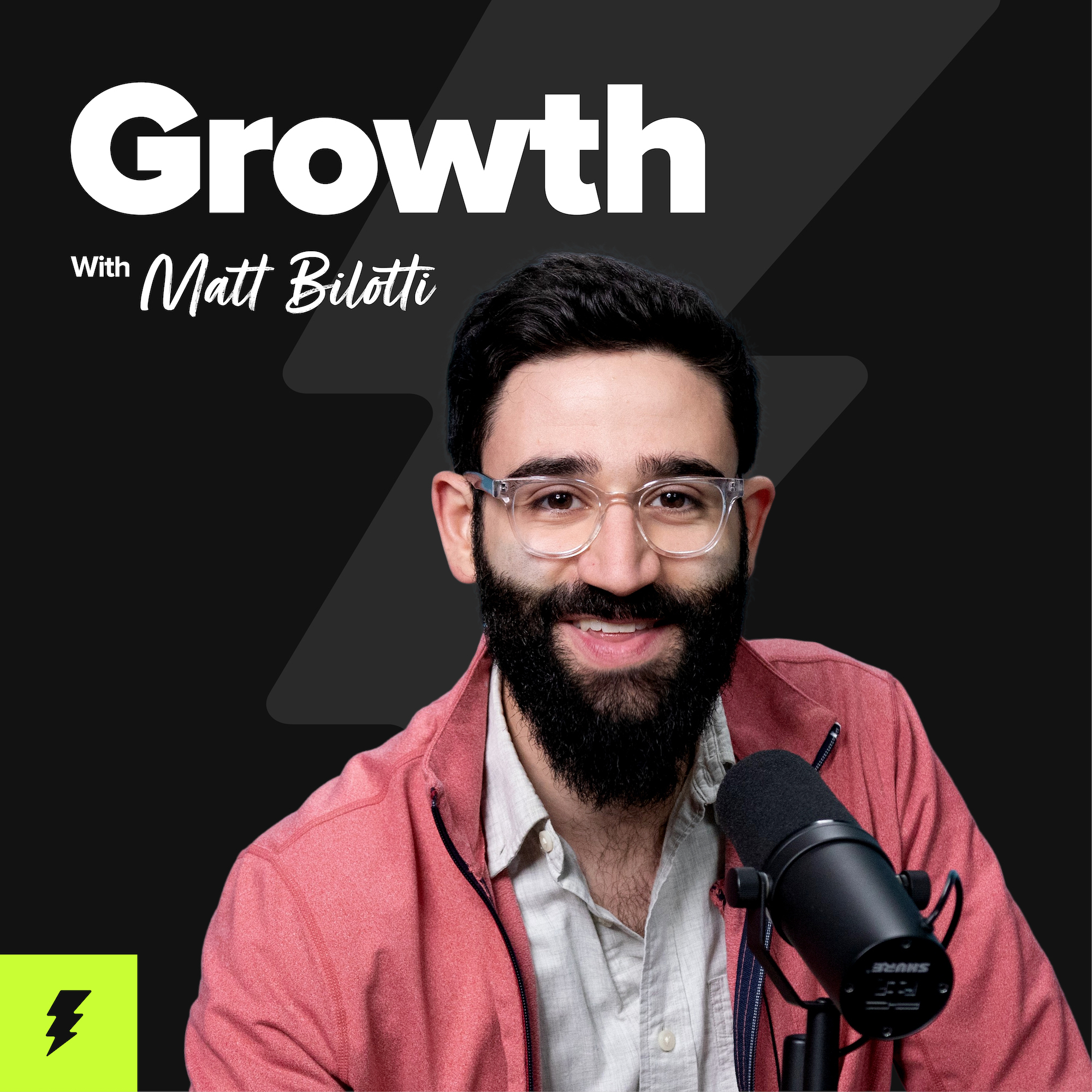 Why You Shouldn't Hire An Agency For Growth (With Leap Grow's Rachel Barge)
36:44 | 03.04.2020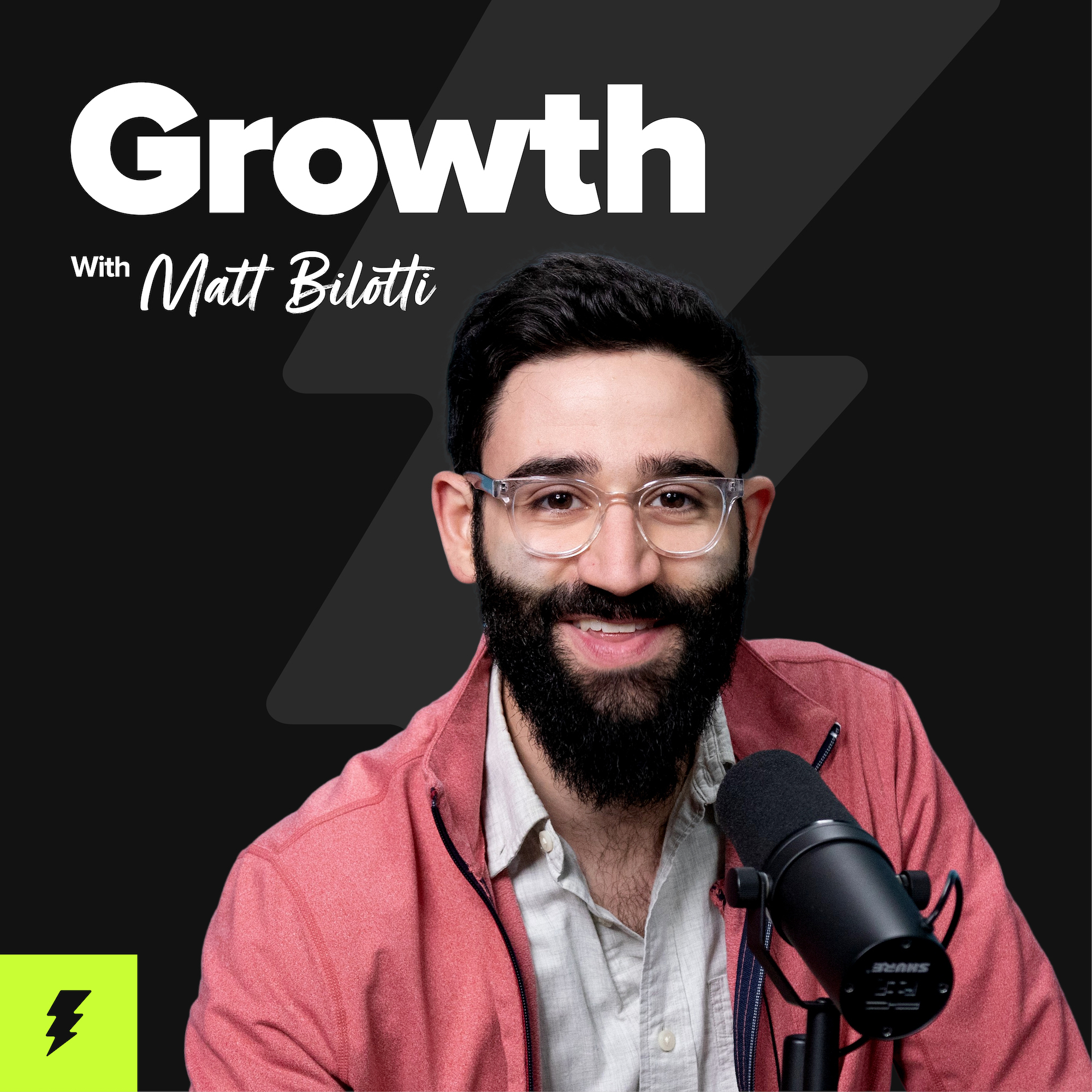 What Growth Looks Like In China (With Acorn's Hila Qu)
35:05 | 02.19.2020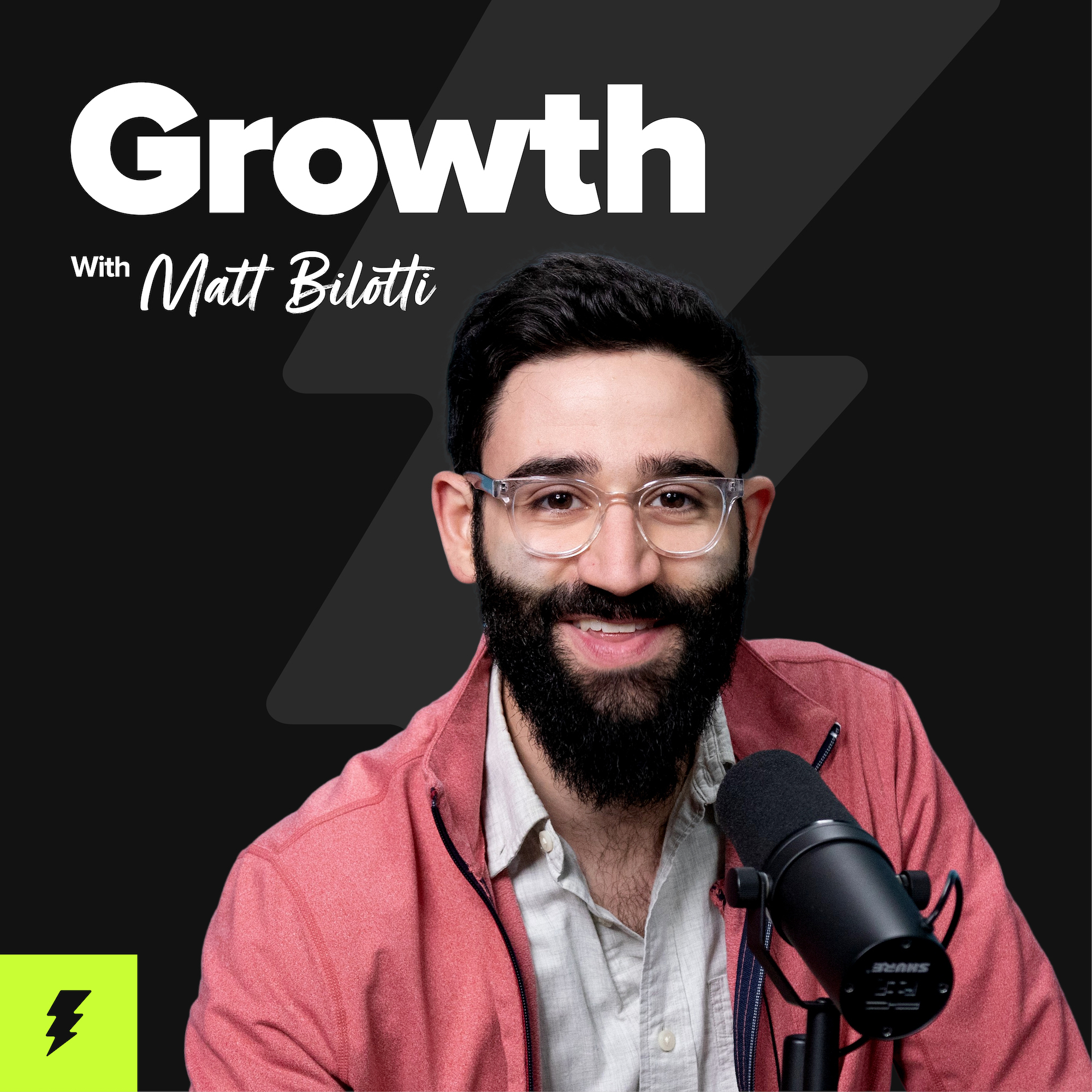 Leveraging Community As An Accelerator For Growth (With Voiceflow's Emily Lonetto)
29:21 | 02.05.2020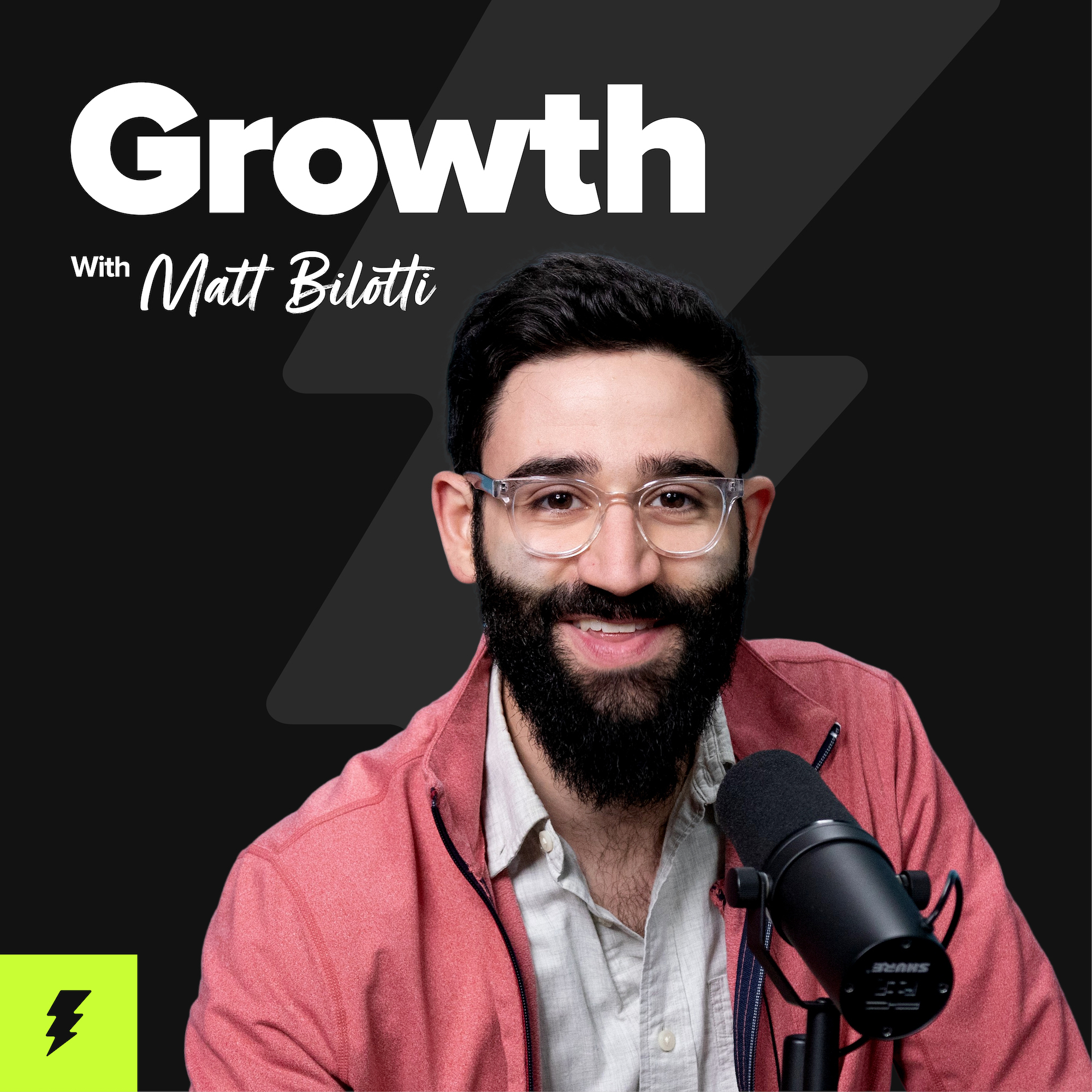 Establishing A Growth Team At A Company That's Never Had One (With Acorns' Hila Qu)
27:05 | 01.22.2020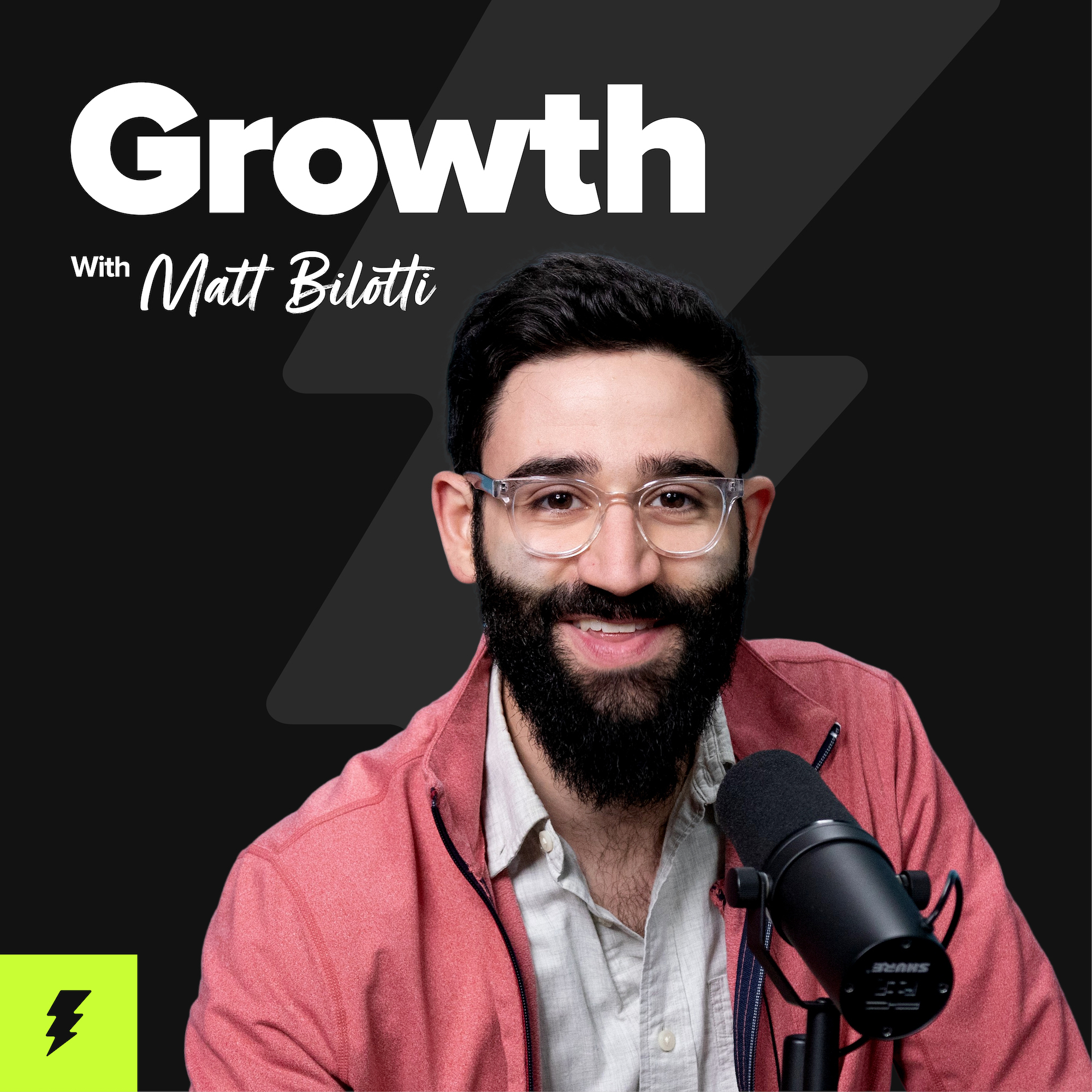 What Is A Growth Culture & How Do You Build One? (With Datacamp's Weston Stearns)
24:57 | 01.08.2020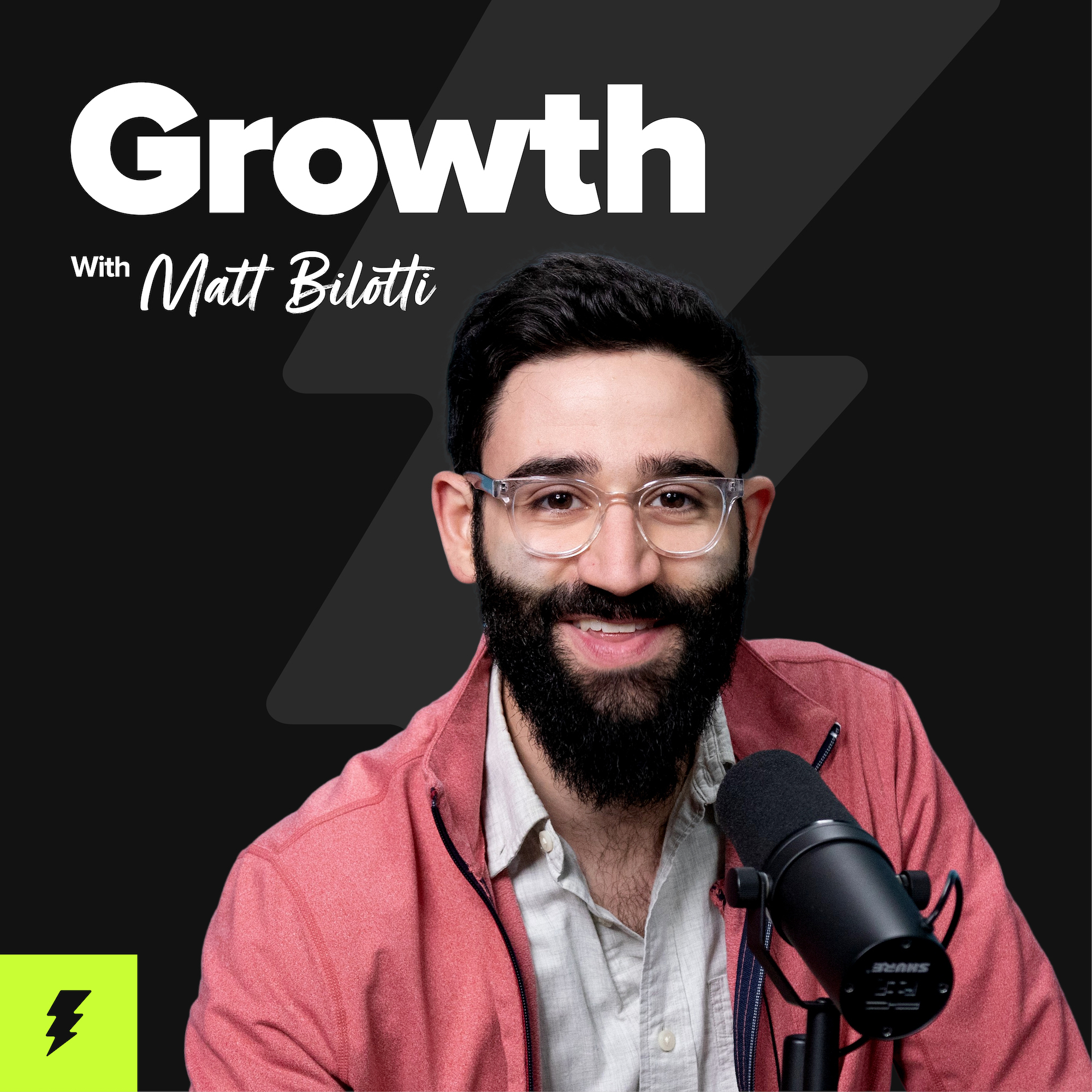 What Role Does SEO Play In Growth & Why Is It Important? (With Drift's Bill King)
24:43 | 12.11.2019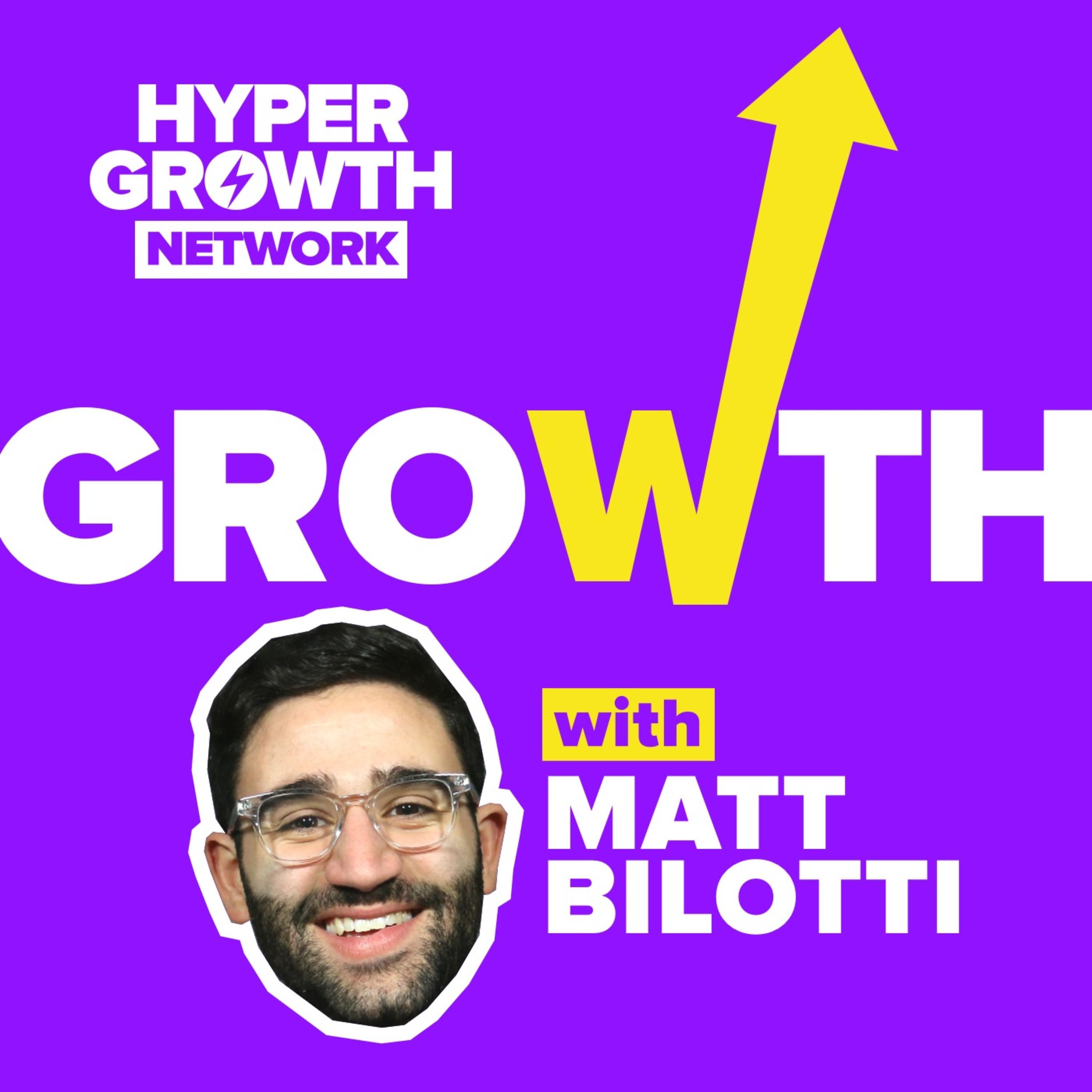 Going Global: When & How To Do It Successfully (With Lucidgrowth's Joe Wilkinson)
22:34 | 12.04.2019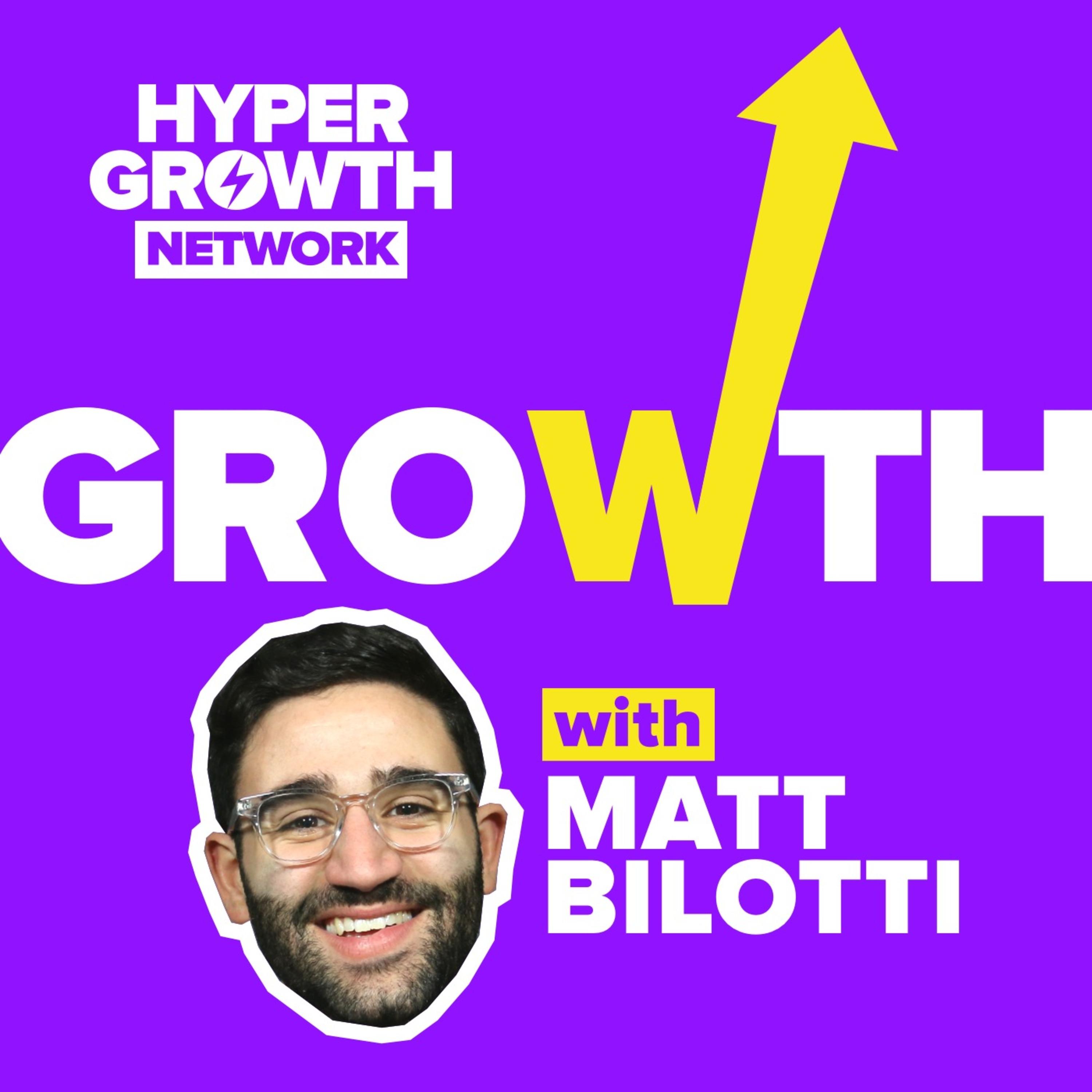 Here's How A Beloved Local Brand Successfully Applied Growth Principles To Retail (With Facebook's Lauryn Isford)
29:39 | 11.26.2019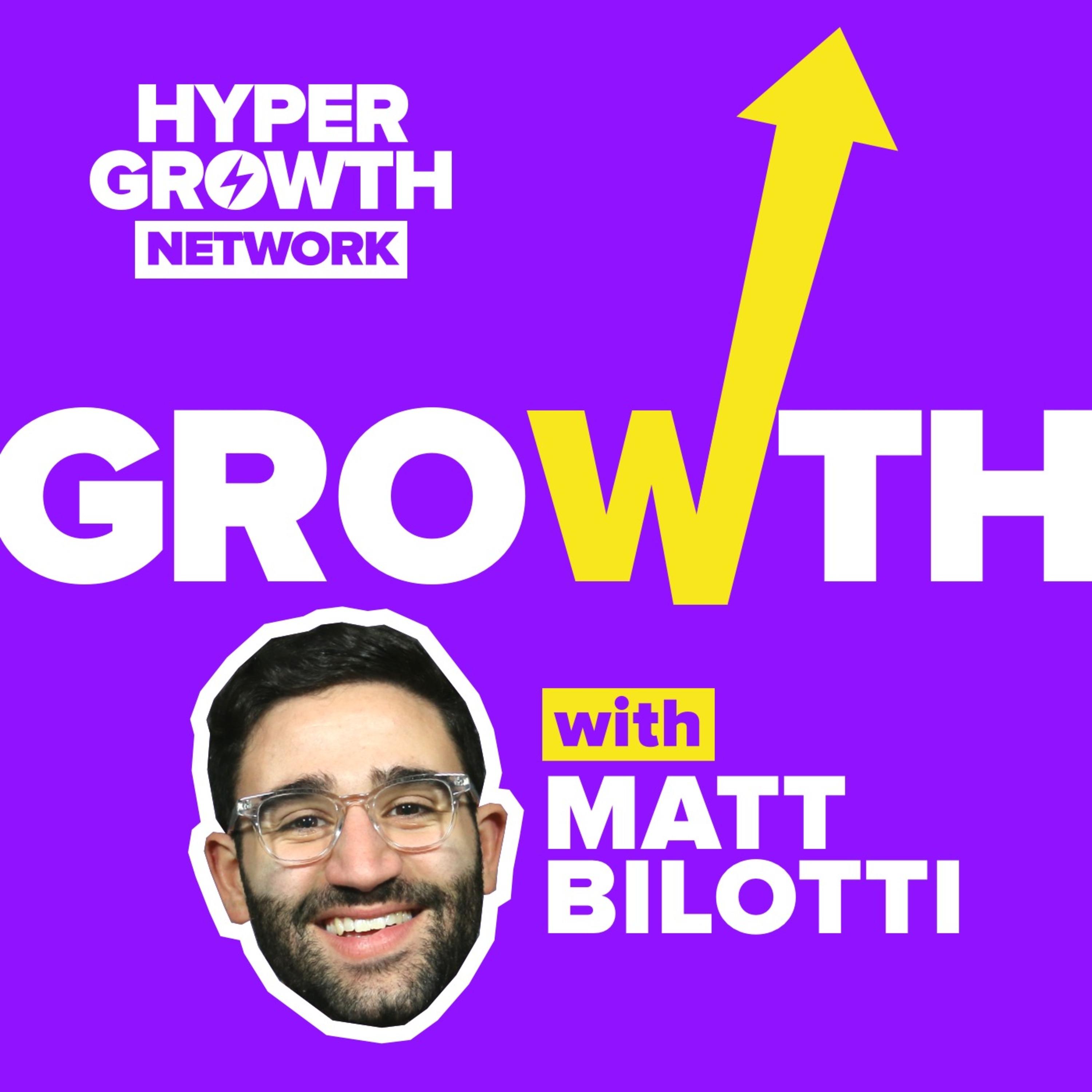 How Is Growth Design Different From Product Design? (With Drift's Amanda Yee)
18:07 | 11.26.2019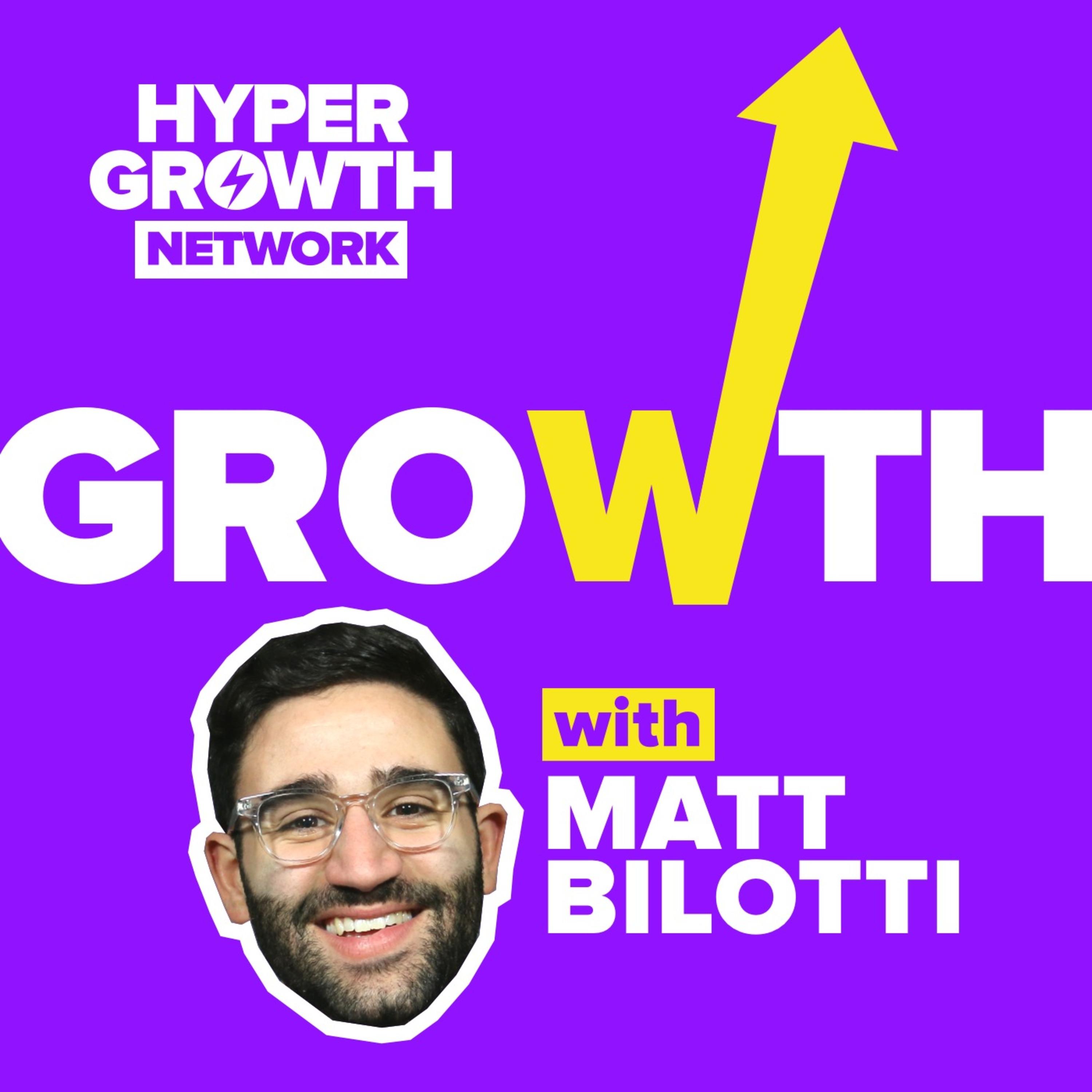 Building a New Use Case to Unlock a Growth Lever (With NationBuilder's Annie Mosbacher and Jason Meer)
38:49 | 11.26.2019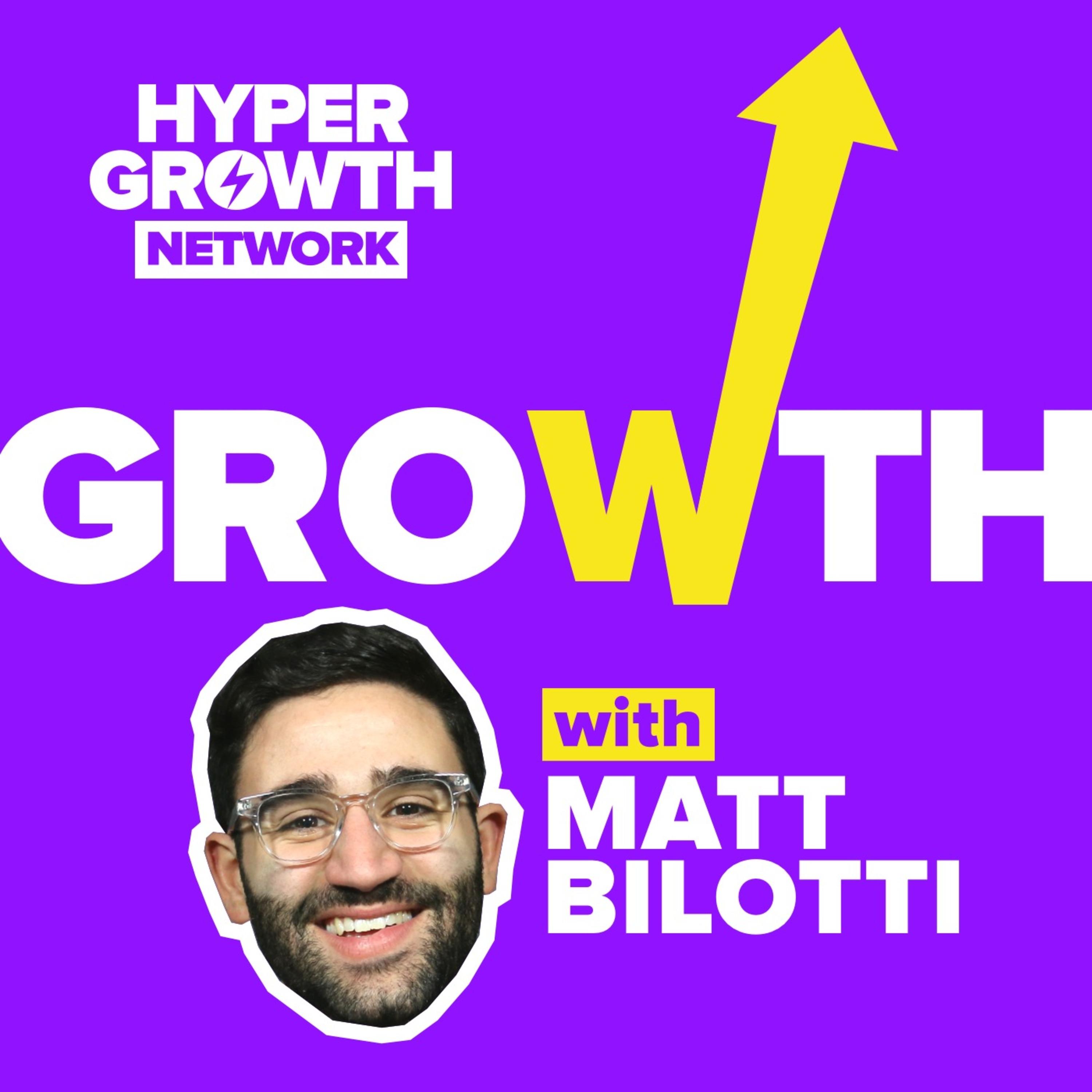 The 8 Most Important Psychological Principles That Growth Teams Should Know (With Growth.Design's Dan Benoni and Louis-Xavier Lavallee)
37:55 | 11.26.2019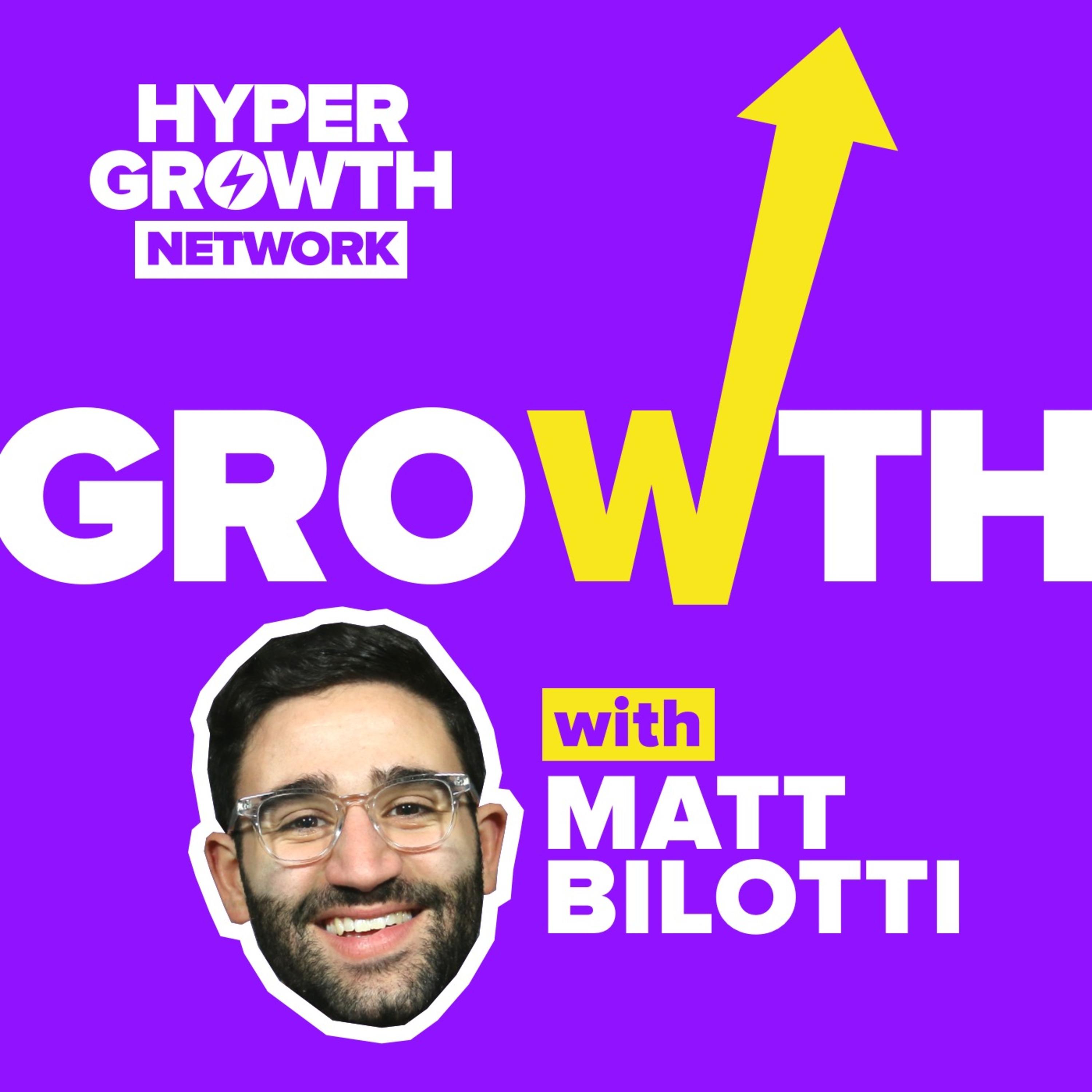 How To Think About (And Experiment With) Your Pricing With Pendo's Hannah Chaplin
30:13 | 11.26.2019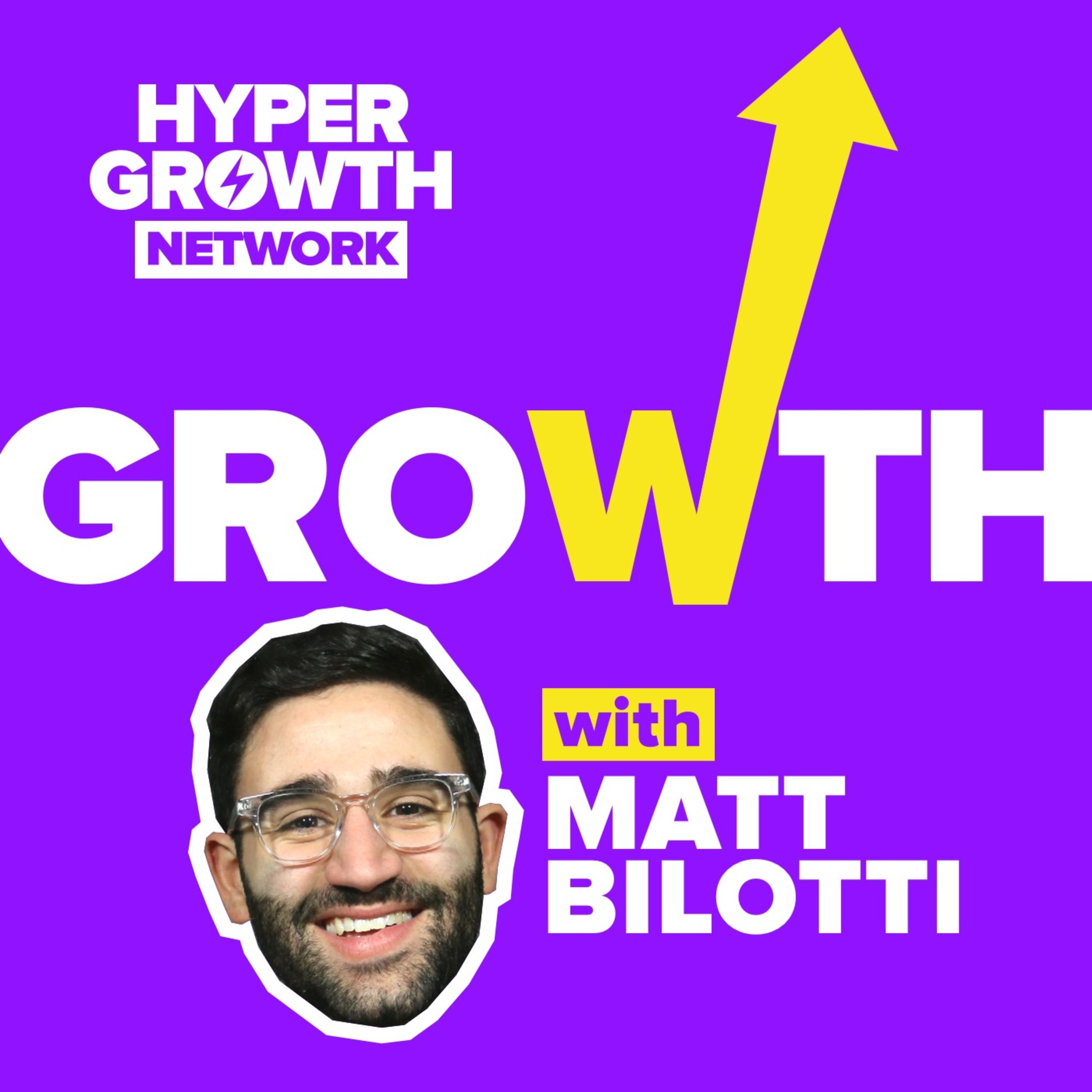 What Is Product-Led Growth Anyway? (With Product-Led Institute's Wes Bush)
16:38 | 09.10.2019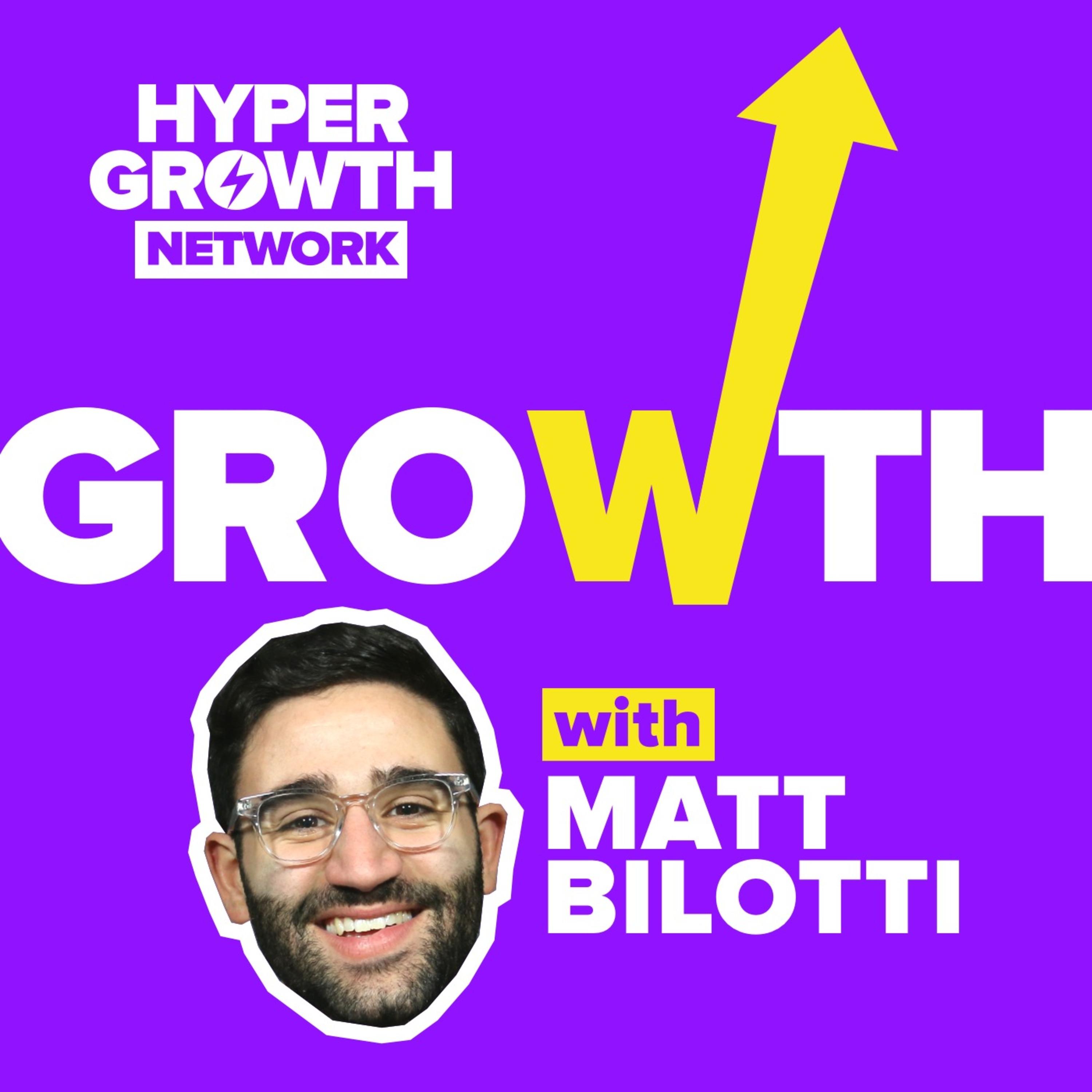 Building a Growth Process That's Right for Your Team (and What We Do at Drift)
13:38 | 09.10.2019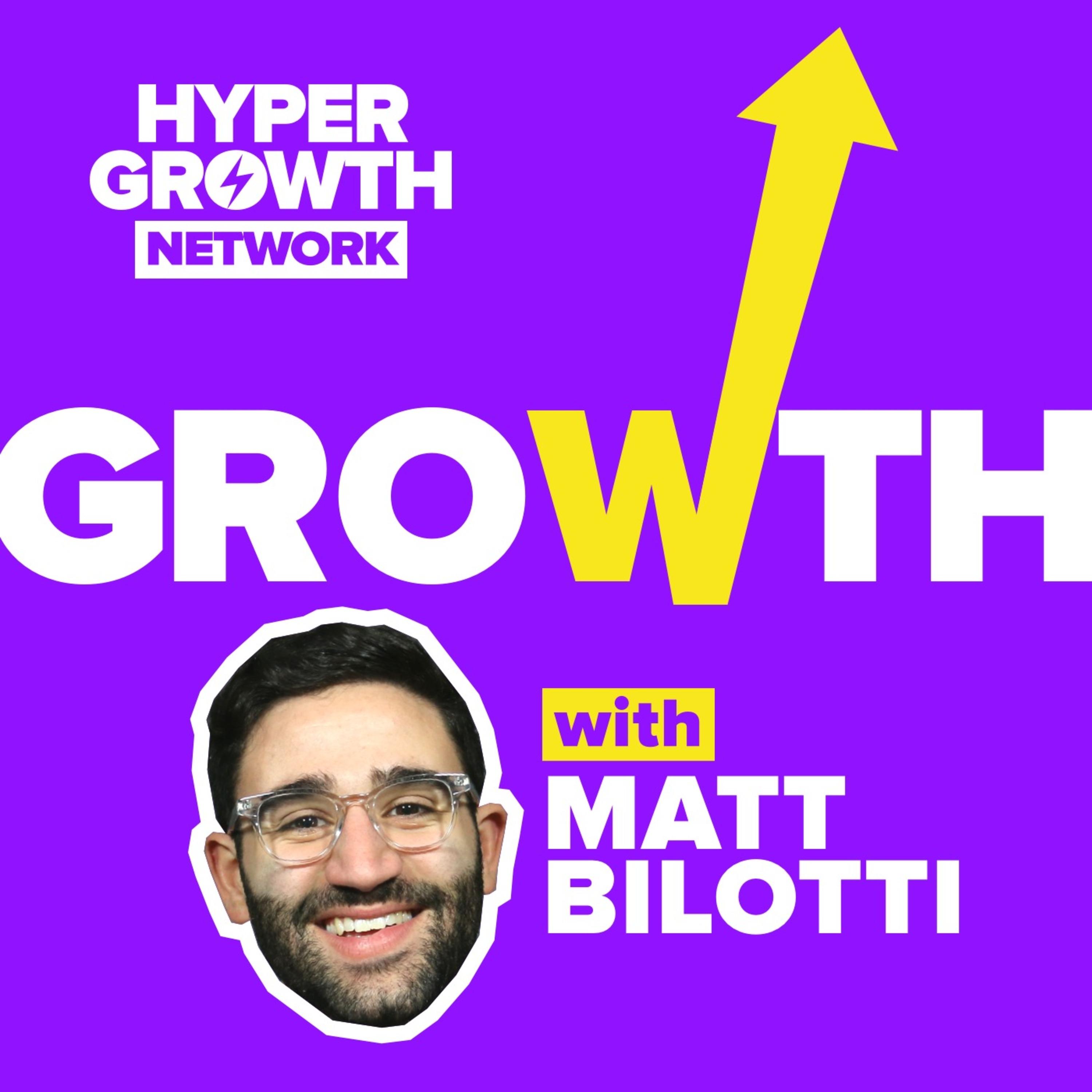 How to Build a Product That Acquires Users (with Strategies from Dropbox, Zoom, Evernote & More)
15:17 | 09.10.2019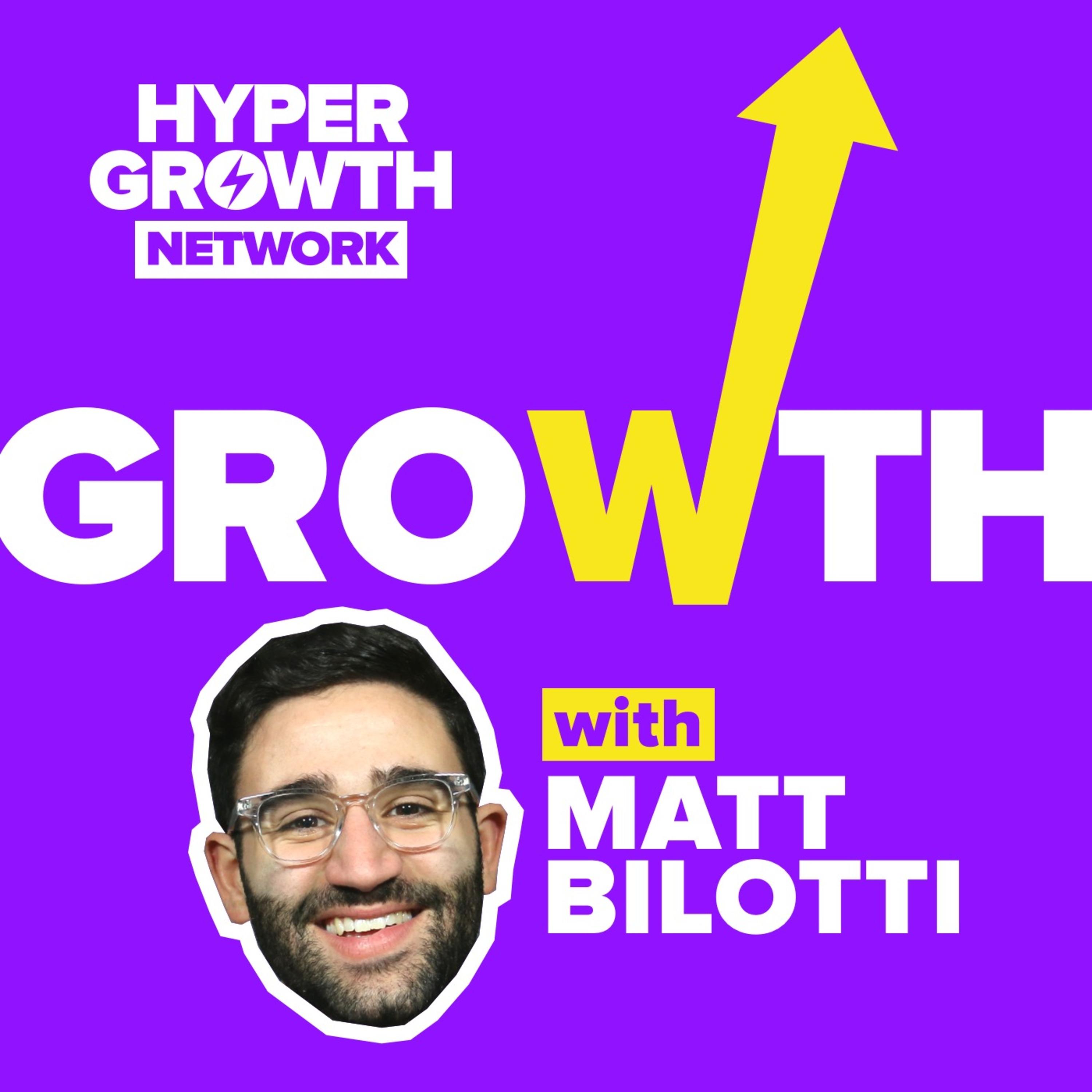 Using Growth Tactics to Go Downmarket: Lessons From the Trenches (With Gainsight's Travis Kaufman)
35:07 | 09.10.2019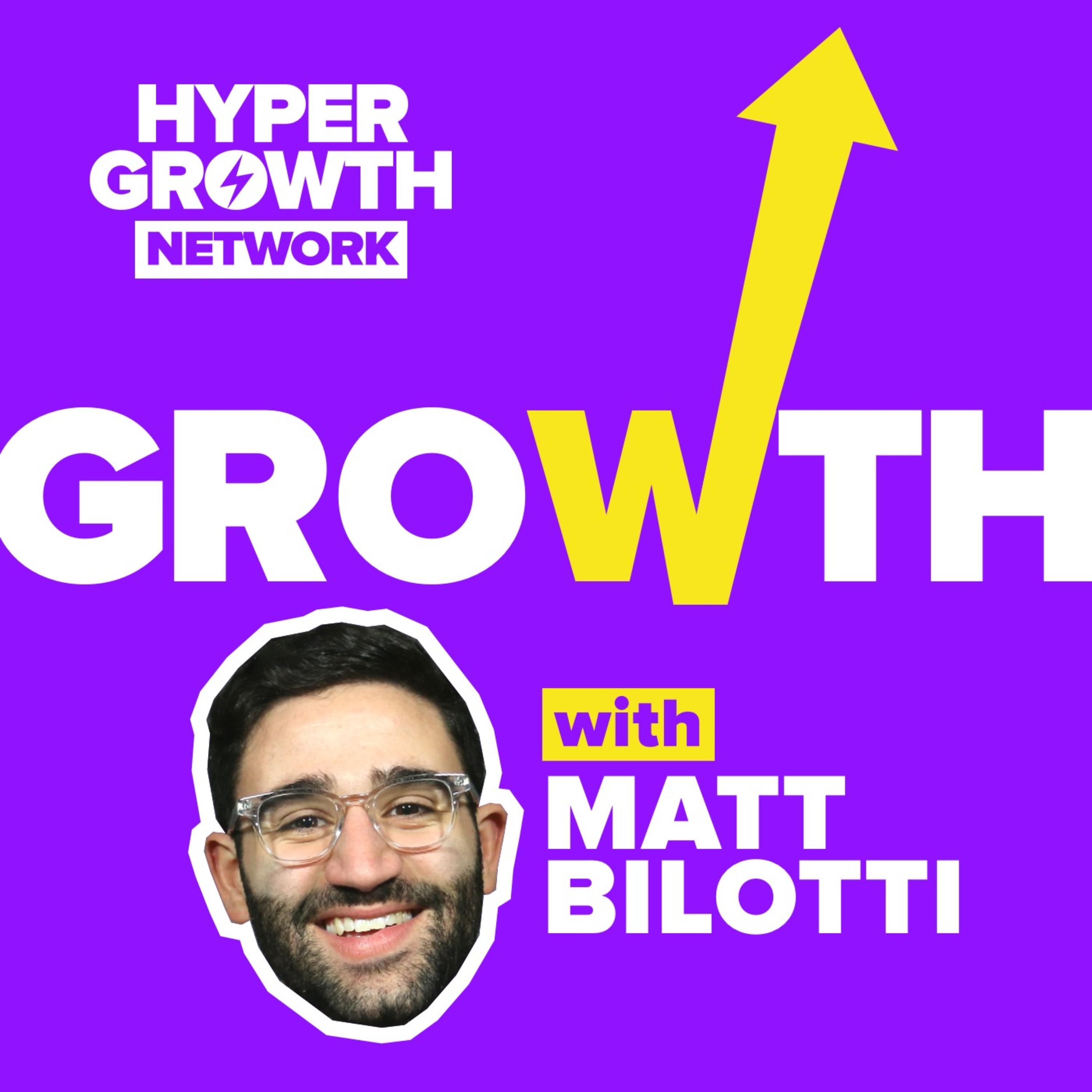 How To Set Goals For Your Growth Team
11:54 | 09.10.2019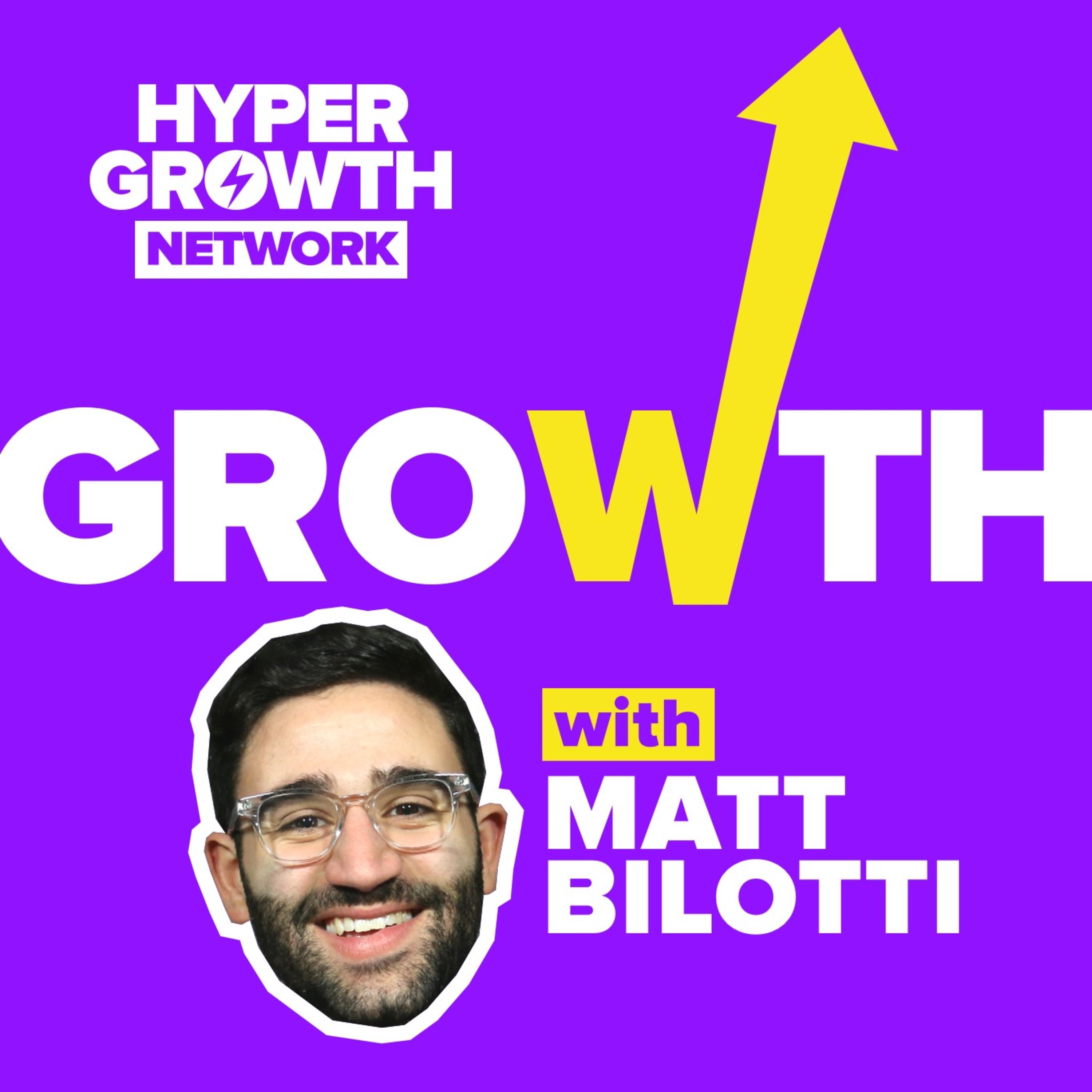 This Framework from Facebook's Darius Contractor is the Secret to Faster Growth
15:42 | 09.10.2019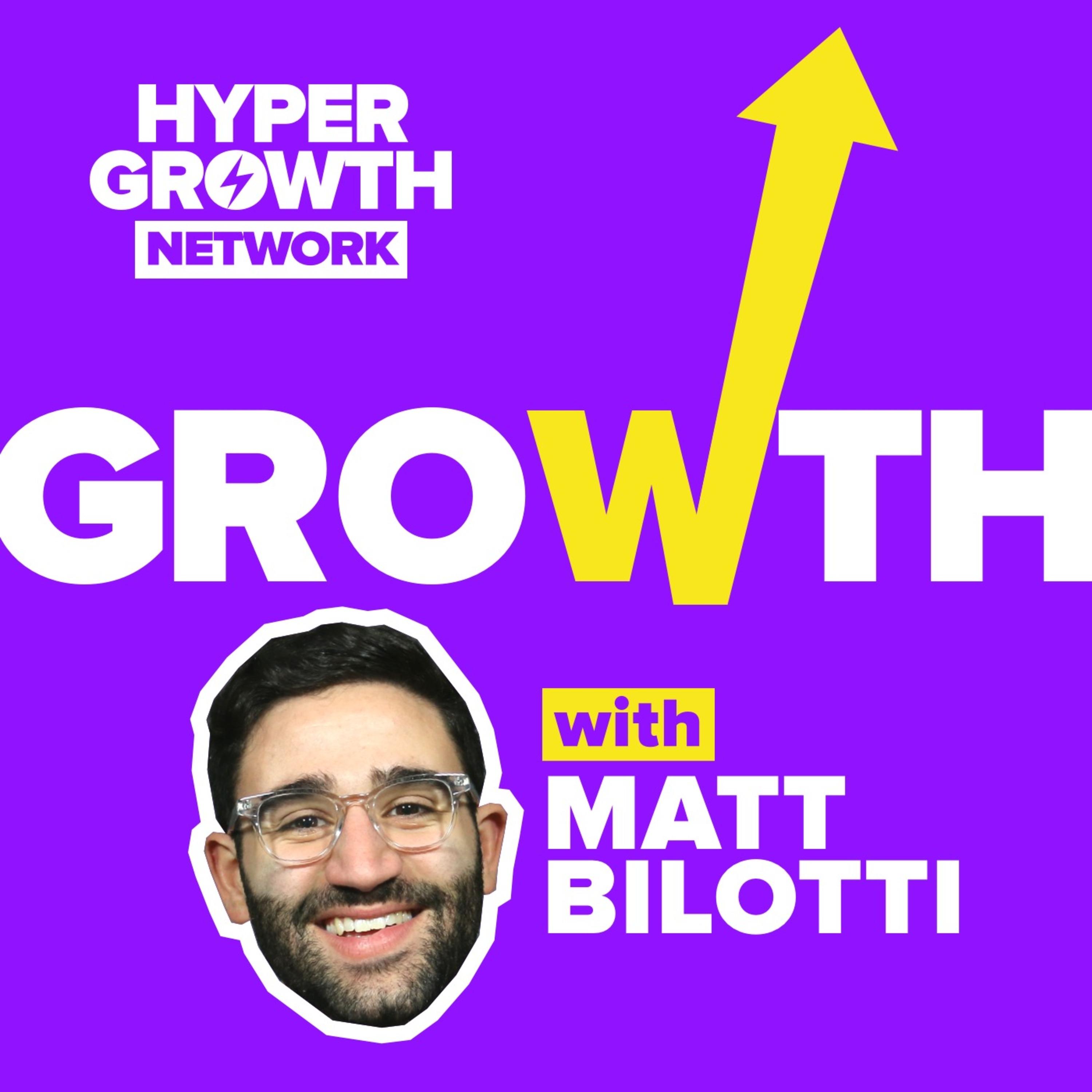 The Best, Most Contextual Acquisition Campaign I've Ever Seen (With Nextdoor's Dan Laufer)
19:28 | 09.10.2019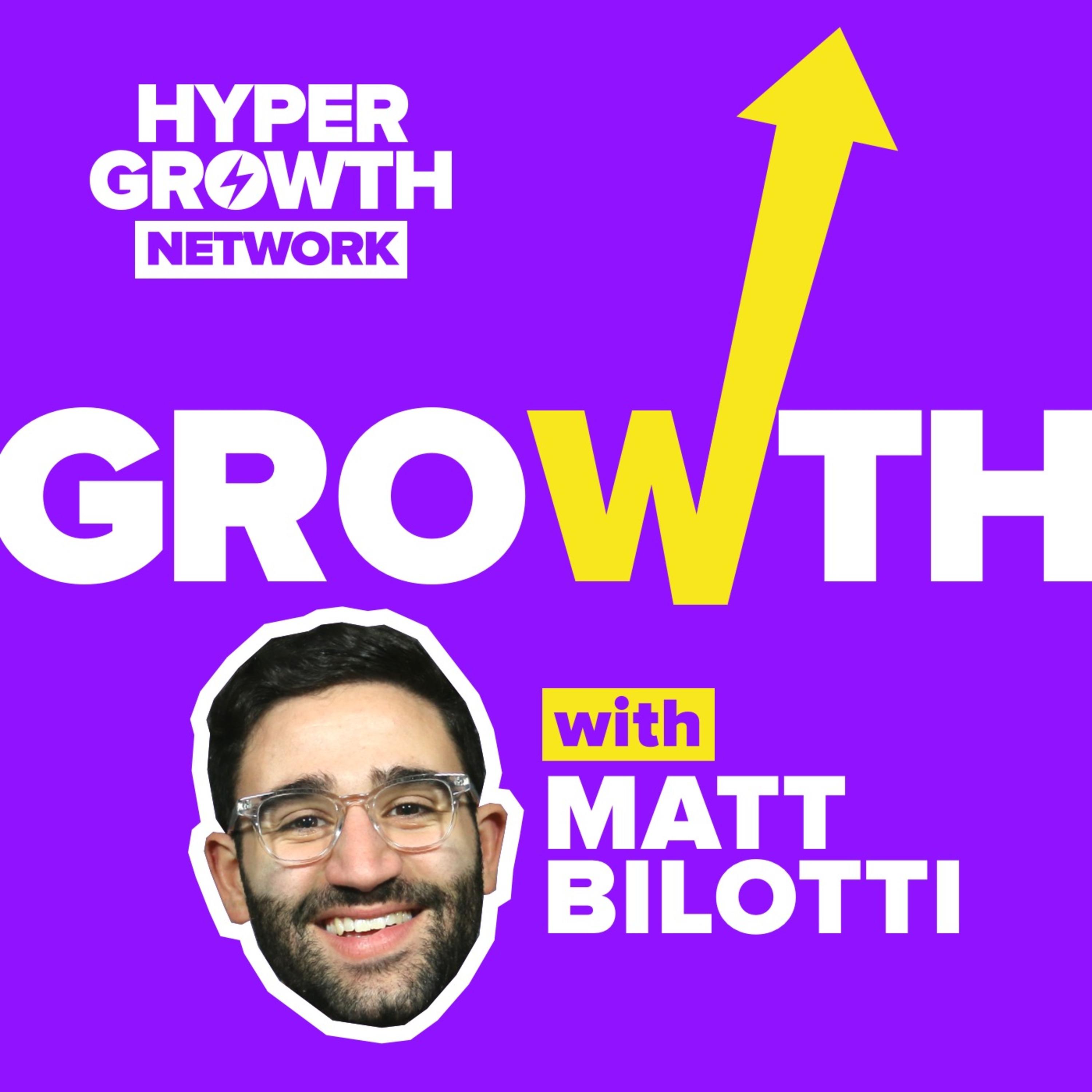 28 Days To Get People Hooked: How Adobe Thinks About Activation (With Creative Cloud's Thibault Imbert)
26:21 | 09.10.2019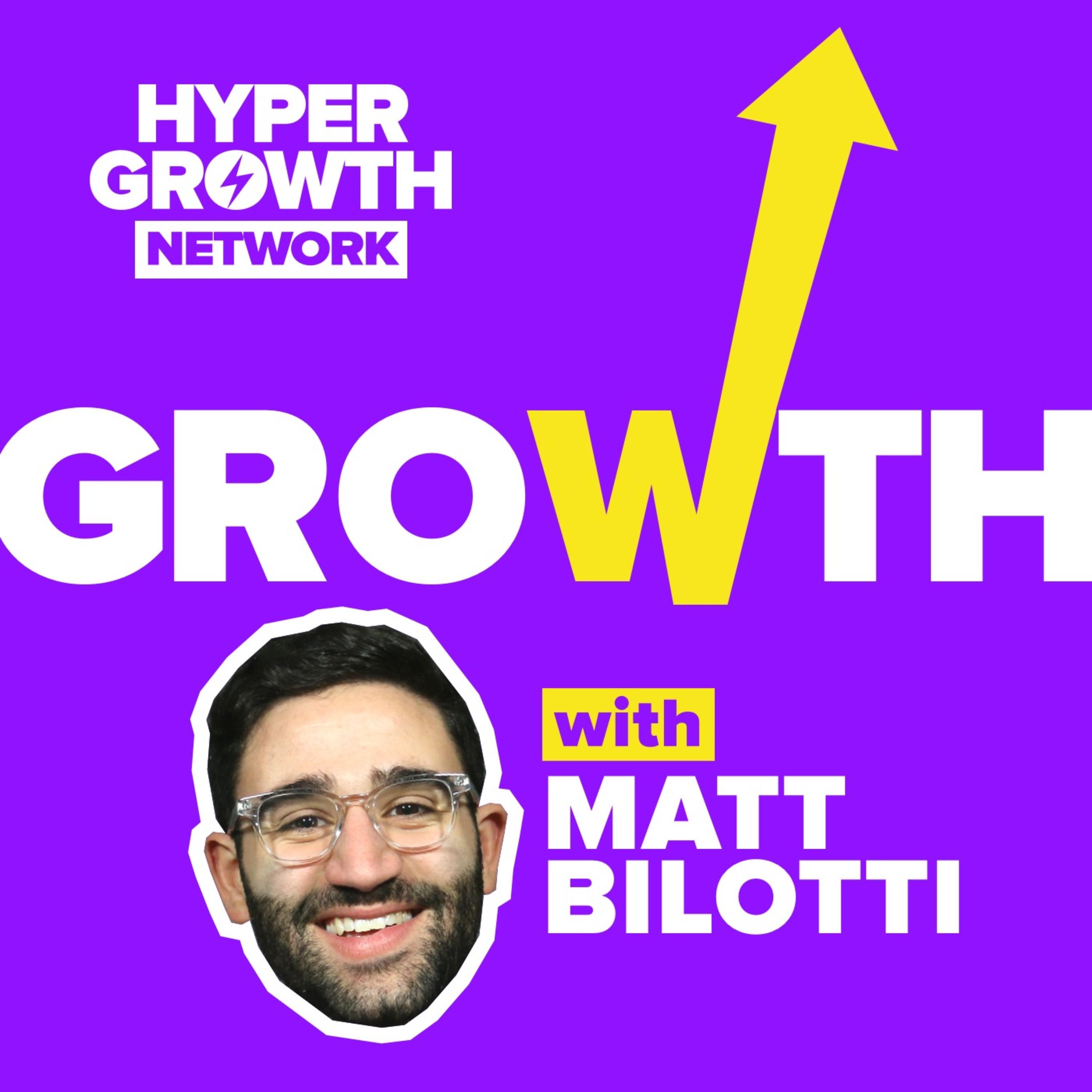 How To Think About, Set & Track Product Metrics (Plus The Biggest Pitfalls To Avoid) with Reforge's Dan Wolchonok
30:27 | 09.10.2019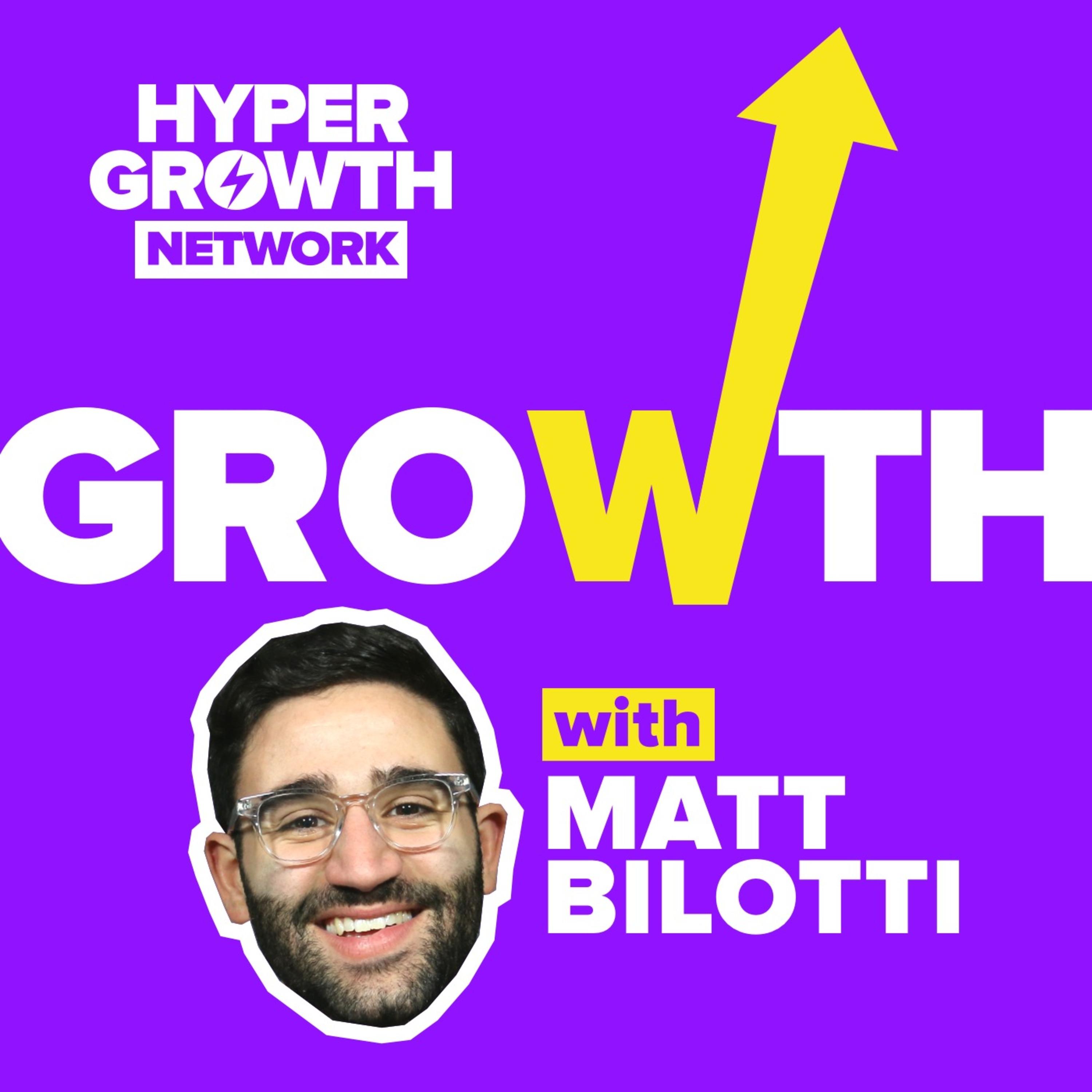 Is This The Future Of Personalization? (With Crystal's Greg Skloot)
18:13 | 09.10.2019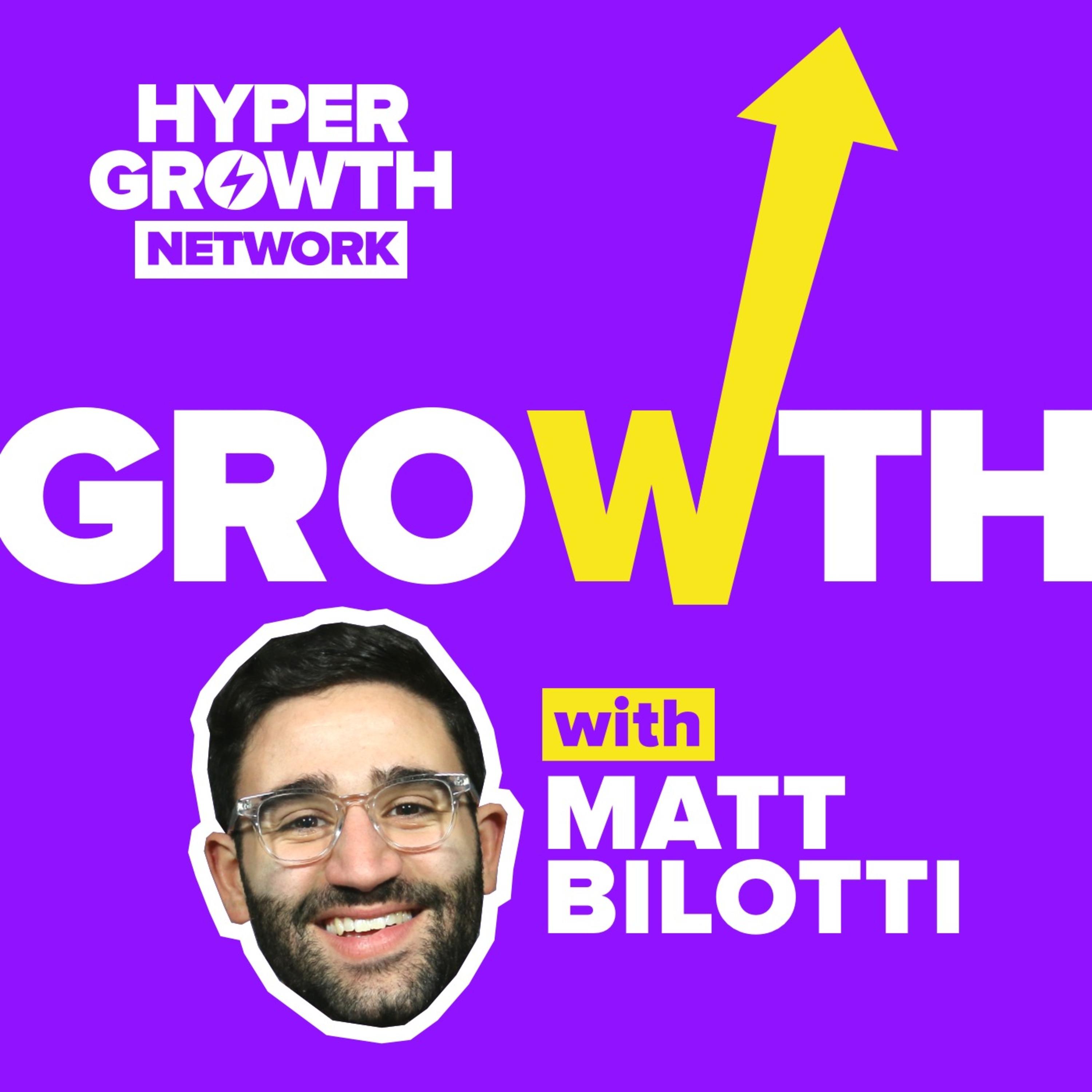 How We Think About Product Testing At Drift With Vignesh Mohankumar
17:37 | 09.10.2019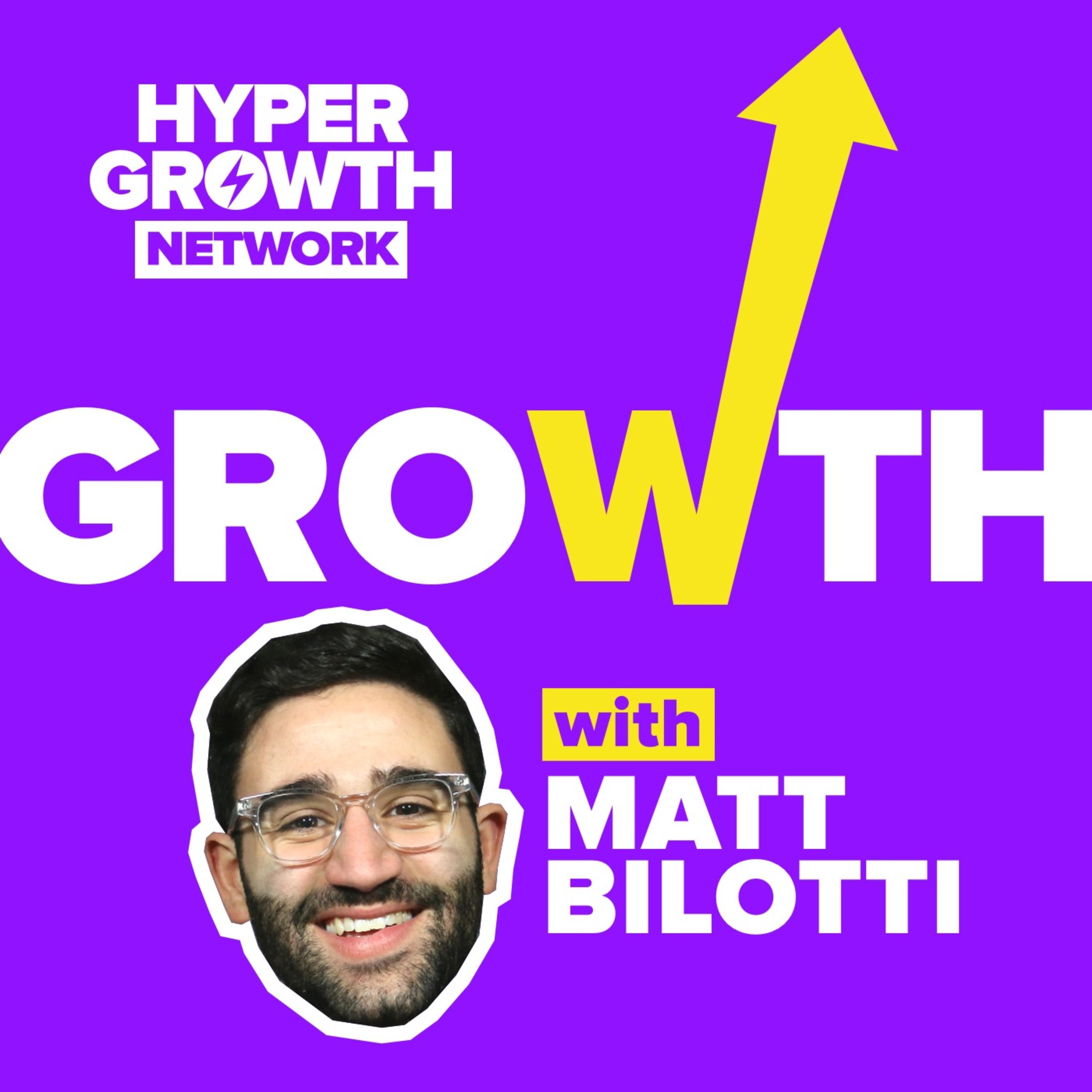 A/B Testing & Bayesian Statistics with Intellimize's Guy Yalif
24:22 | 09.10.2019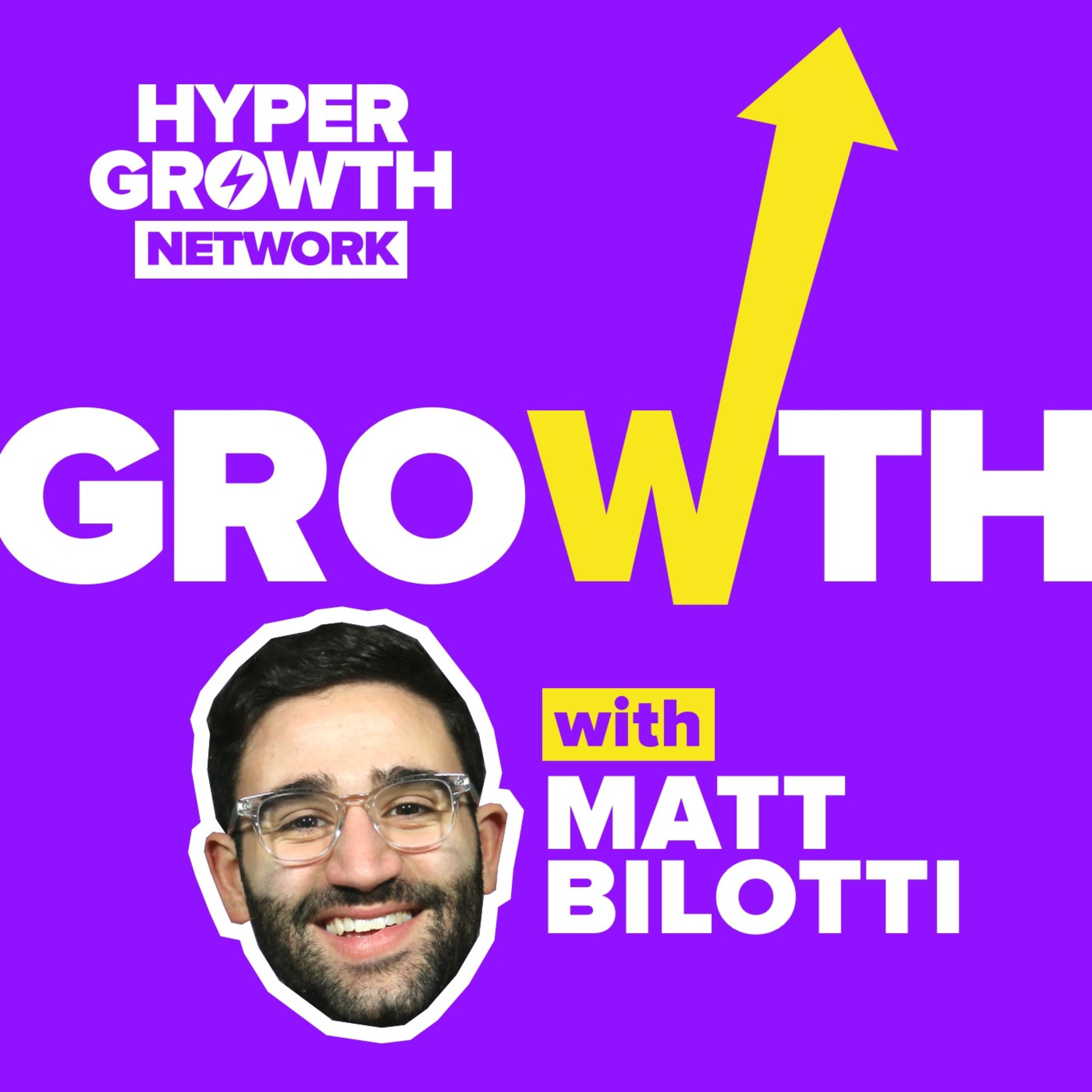 How to Approach Experimentation: Bite-sized Changes vs. Big Swings
08:26 | 09.10.2019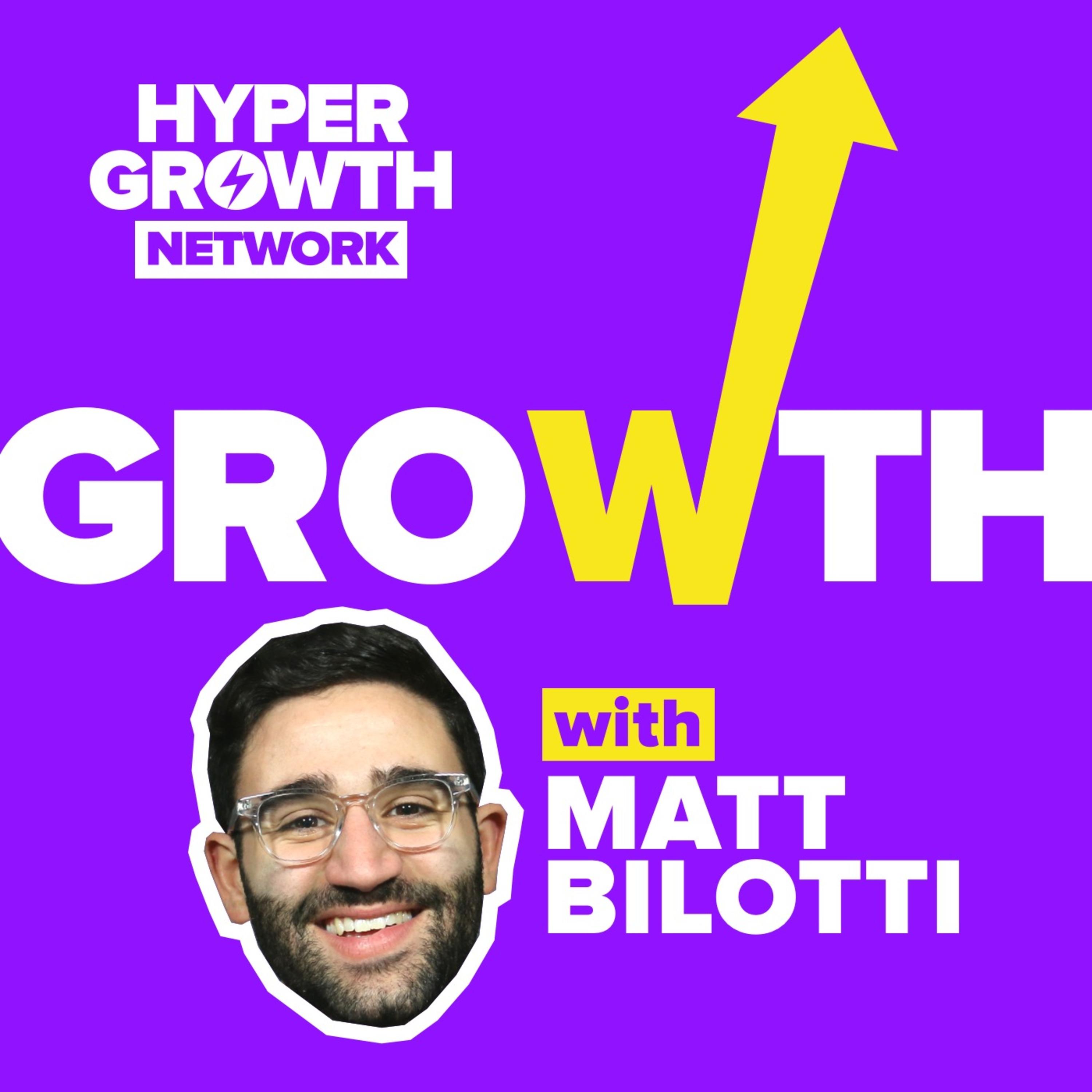 How To Scale Data Teams The Right Way with Indigo's Lauren Moores
24:48 | 09.10.2019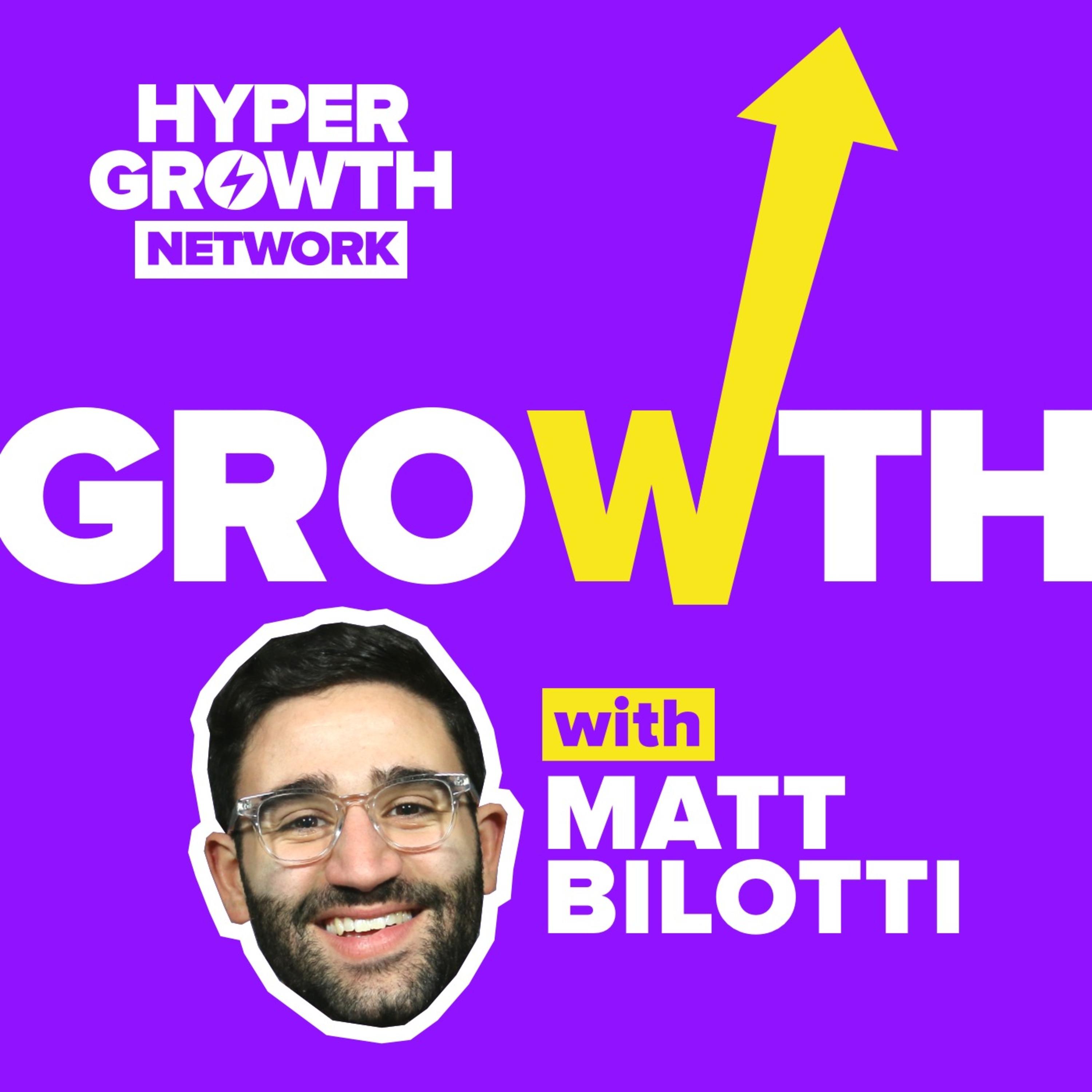 When & How to Make Your First Growth Hire (With Drift's Guillaume Cabane)
22:35 | 09.10.2019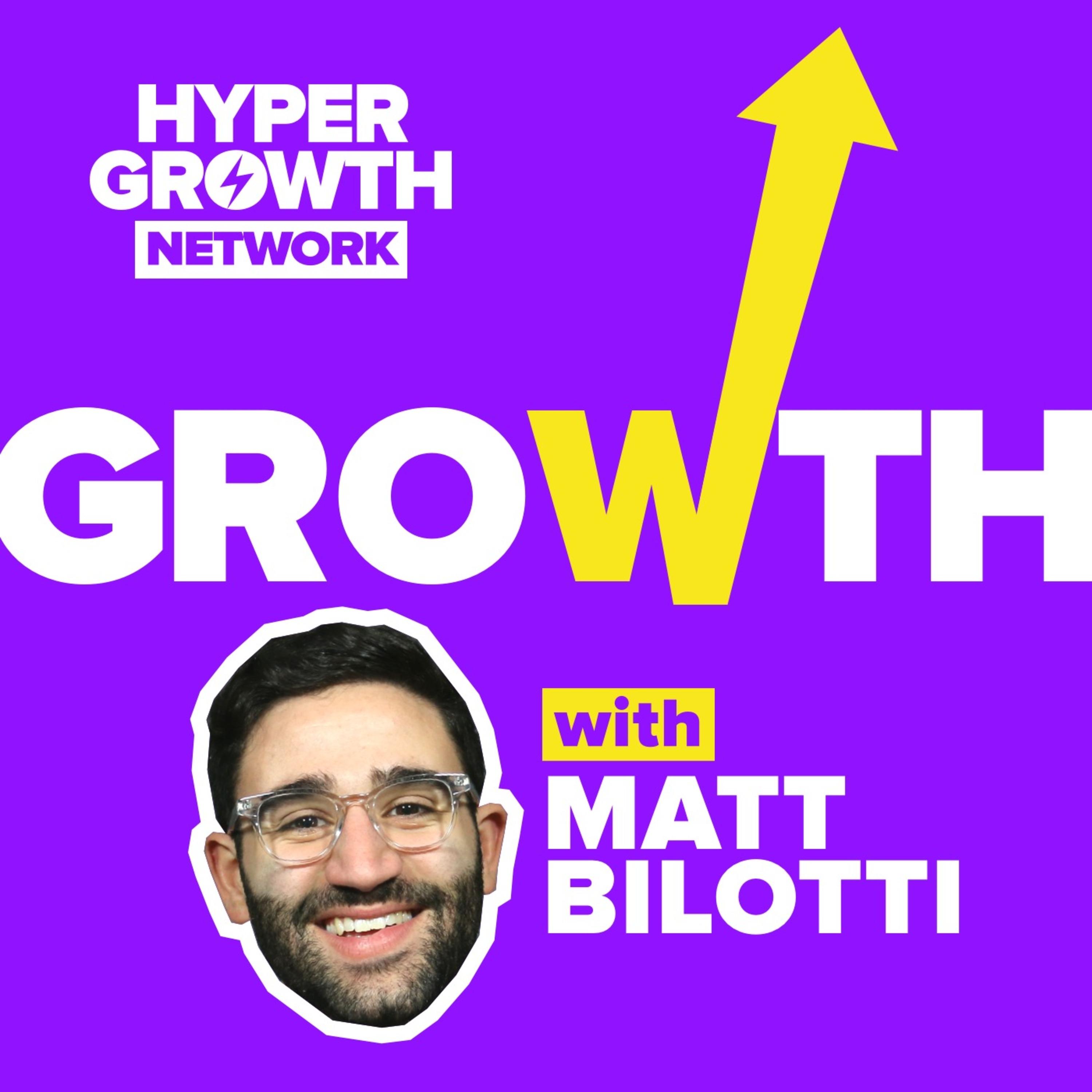 The Most Remarkable Product Onboarding I've Ever Seen
17:03 | 09.10.2019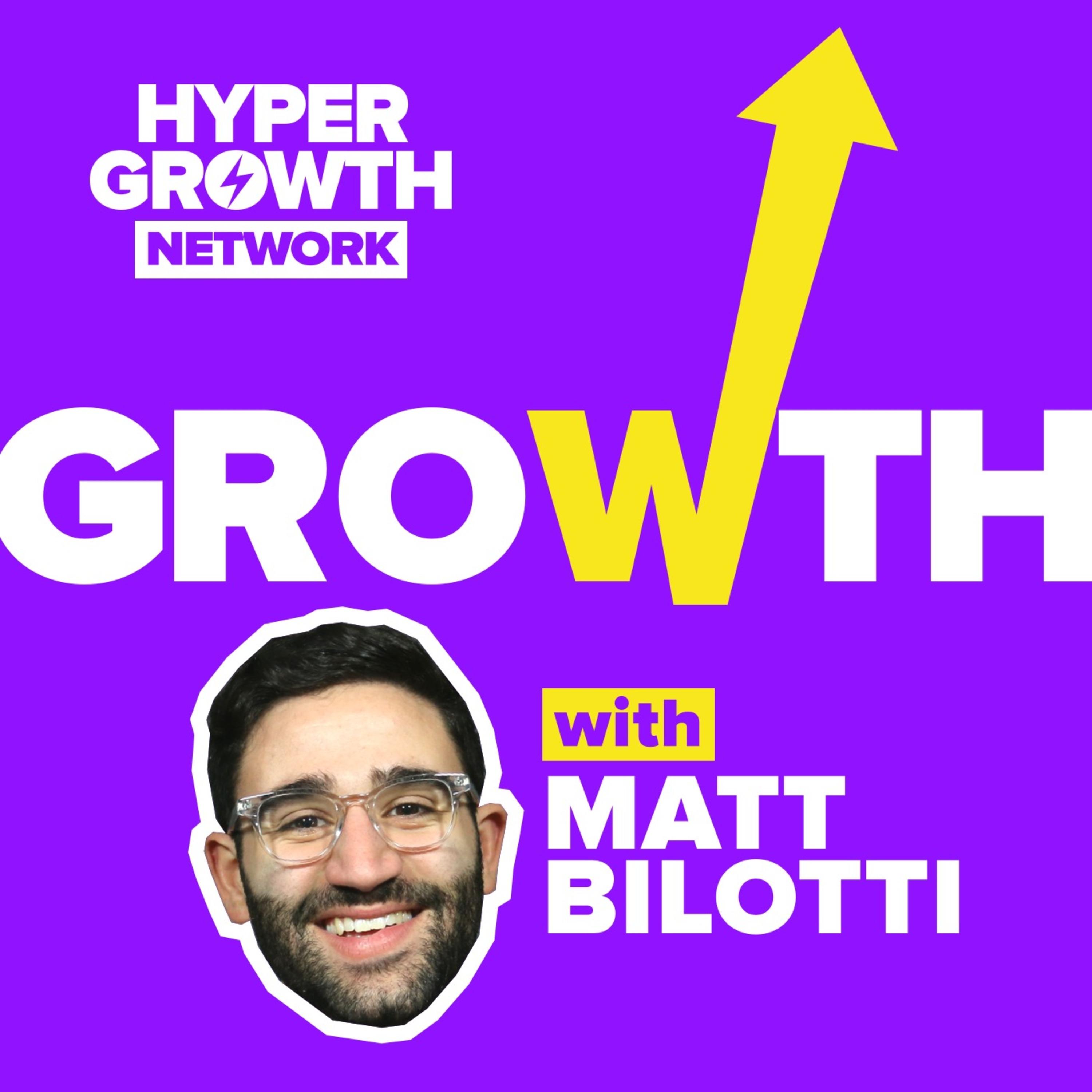 How to Spend 10X Less But Do 10X More. Drift's Mad Scientist & VP of Growth Guillaume Cabane Weighs In On Must-Have Tools.
16:29 | 09.10.2019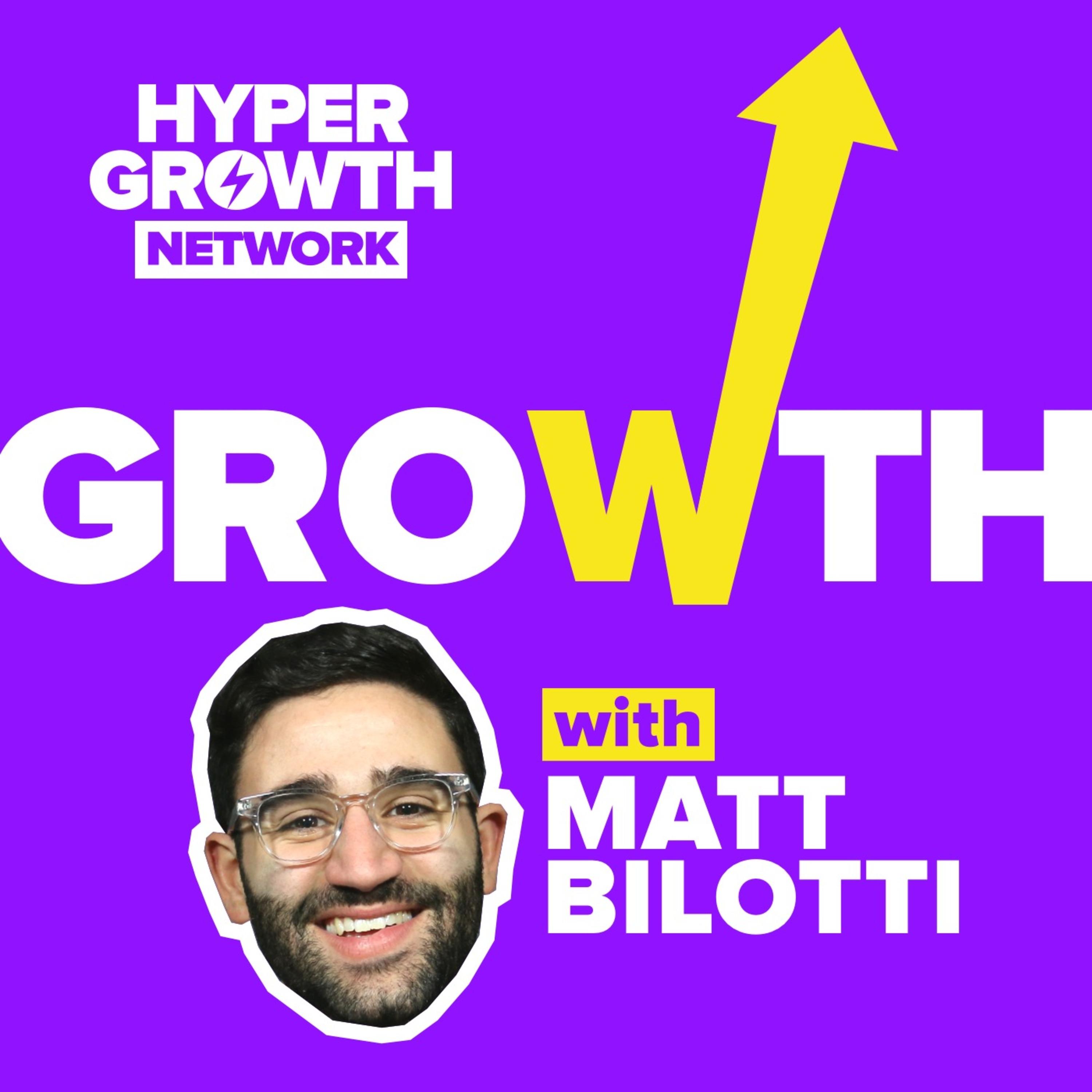 The #1 Thing You Need to Make Your Experiments Successful
08:58 | 09.10.2019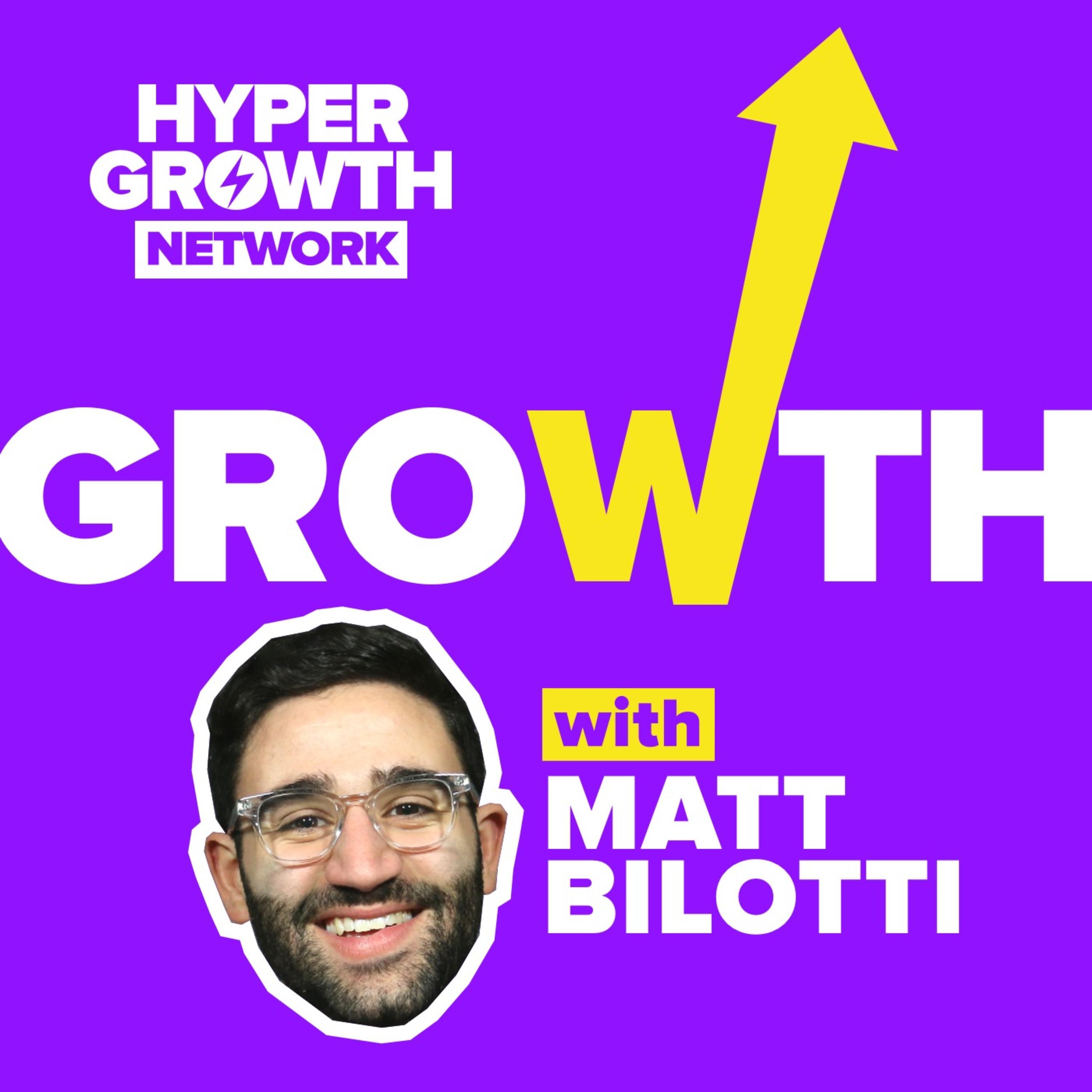 How to Pick, Plan and Execute a Growth Experiment So You Can 10X Product Activations
10:01 | 09.10.2019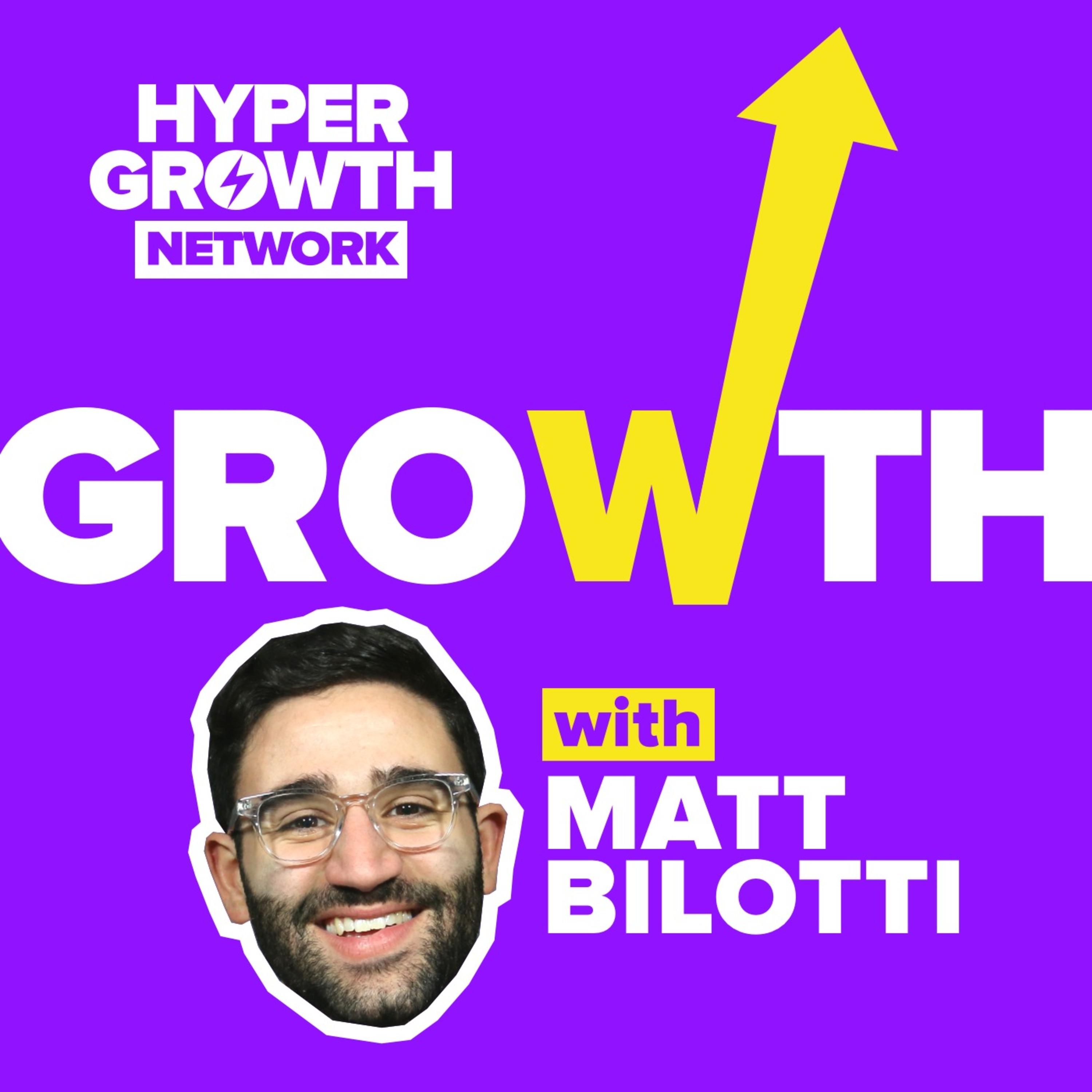 Choosing the Metric that Matters, Pirate Metrics & Mapping Your Funnel
08:27 | 09.10.2019